Product Development

Get web products, desktop products,
and mobile products designed as a
service or an installable package

Achieved.
Inside Product Development
How may we help you?
Product Development
Services
Get a web product, desktop product or mobile product designed as a service or an installable package. We will make sure there is a need for your product, it's easy to use, and does the job well.
Brent Blasingame Owner, StatLink Systems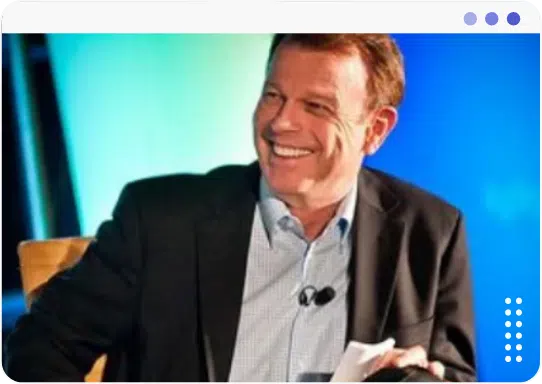 Ben Trowbridge Chairman, Outsourcing Center
Support
From the Blog
Do's & Don'ts of MVP
Nothing can be as bad as spending a lot of money and hundreds of hours for developing a perfect app only to find out that the app is not at all liked by the audience or there's no market for it?
This is a big risk and every app developer's nightmare. How do you deal with it?
Is Open Source Really Open?
Ever wondered about the reality beneath the open source and the free software it promises to deliver?
Let's have a close look at the 'free' factor of the open source software.
The Future of Screen Sharing
The development of augmented and virtual reality devices has really speeded up in the last decade – and for the foreseeable future, they're here to stay.
At BluEnt, we're always on the lookout for technological mix n match and we think combining screen sharing and augmented reality is not only possible, but fun to do!
App Solutions Building a product is all about identifying and prioritizing the blocks. A good product is meant to solve everyone else's problem. No sweat. Let's solve yours first. To be popular, a product must interface with others or be interfaceable. Your product should have an application programming interface (API) that other applications can use to share data with you, adhering to your house rules and through your doors or windows without bringing the house down!
Maximum
Value Achieved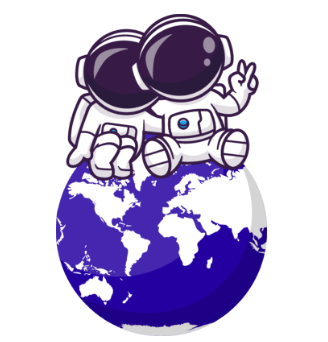 We've been building products for decades. Check out some of the product types on our solutions page. We have libraries of tried and tested code, logic and experience ready to use and save you money.