Web & Mobile App Development

Get a complete web solution that will work
seamlessly on both the web and mobile

Achieved.
Inside Application
How may we help you?
Web and Mobile
Application Development
Get a complete web solution that will work seamlessly on both the web and mobile. We develop gaming apps, healthcare apps, community apps, and more.
Every mobile app needs a web cousin to manage it, approve new users and administer the app. Likewise, every web app needs a mobile app version to be easily accessible.
With BluEnt, you'll get robust applications tailored to your business needs, with sleek, user-friendly graphic design. Leverage our extensive experience and expertise to increase your sales and turbocharge productivity.
We are always up to date on the latest technologies to give your business the best solution it can receive. This translates to greater security, more reliable automation, and more power to your business.
BluEnt has been constantly improving upon its app development processes since its inception in 2003. This means you will have the app you wanted, on time, with post-release support, whether it's Windows, iOs, Android, hybrid or native.
Ready to take your business to the next level with customized apps? Contact us now. We're keen to help make your idea a reality! Build apps from ground up! Or if you prefer, we can recommend the most suitable web and mobile frameworks, platforms and technologies to give you a strong foundation for success.
Contact us!
Maximum
Value Achieved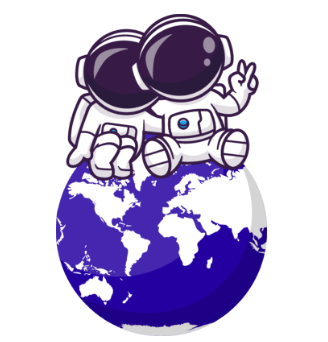 Service Oriented Architecture (SOA): You'll get an app that works on web, mobile, tab and desktop.
Back-end services will be common across the board. The front end (UI) or the body will be tailored to each model.
We believe that the key to successful, long-term relationships with our clients is consistently high quality, ingenuity, and transparency. If you like that idea as much as we do, get in touch!