Social Media App Development
There are about 4.5 billion social media users around the globe today.
Tapping into that user base can result in immense benefits for your company, including higher profits, more visibility, and more customers.
With the right idea, targeted to a niche or a general crowd, your social media application could be the next big thing. 
However, a large part of the success of your idea will rely on the architecture of your app. BluEnt can help make your idea a successful reality, with our experienced and knowledgeable mobile app developers.
We value
Your strategy & target audience

Sketch, wireframe & prototype of the design

Development

Quality assurance

UX/UI

MVP scheme

Back-end

APIs

Post-completion support

Integrating your app with Facebook, Twitter, etc.

And much more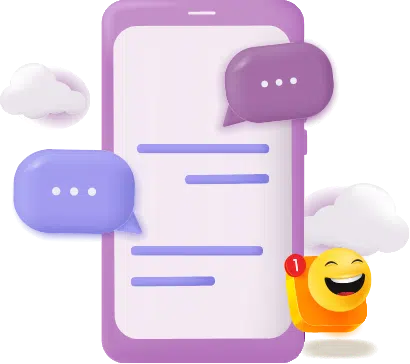 Contact us now, before someone else gets the same idea as you and gets their social media apps developed first!
Translate collaborative & social development into an experience.
InfoCentral is StatLink's state-of-the-art management software platform. InfoCentral allows for real-time remote communication,

Learn more

Gearbox Software is an award-winning developer of interactive entertainment based in Dallas, Texas.

Learn more

Horses for Sources (HfS) Research is a leading independent global analyst authority and knowledge community

Learn more
Community Musician is a mobile app for musicians to connect online and interact with musicians in local communities.

Learn more

Eve & Max is a fashion brand that follows a quality-over-quantity approach to design.

Learn more

Counterpart Communication Design is an award-winning marketing communications and web management firm located at Memphis

Learn more
Maximum
Value Achieved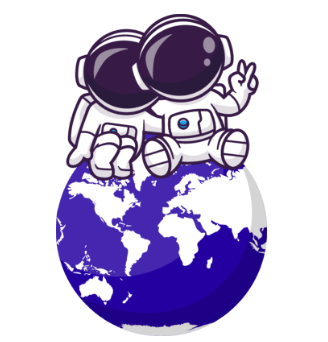 Right from architecting your app strategy, to prototyping; from app designing and development to testing – and app launch – we diligently recommend the framework and follow the processes to give you the ultimate user experience. Let's chat and understand your business objectives – and the purpose of developing an app.