Knowledge Management System
Streamline knowledge: Access the right information, at the right time, at the right place
Knowledge and information are irreplaceable assets in the global marketplace today. Generation capture and dissemination of the knowledge is controlled by a process called knowledge management.
Knowledge management systems (KMS) create an easy to use interface and allow access to relevant information and knowledge.
Information is stored in emails, documents and transcripts, chat transcripts, spreadsheets and even within your employee's memory.
A knowledge management system creates a structure for the storage, dissemination, and management of all this information.
Why Should You Choose BluEnt as Your Knowledge Management System Development Partner?
BluEnt understands the need for a system to effectively harvest, collate, store and communicate information from the employees and other different sources.
BluEnt's KMS allows you to create a comprehensive system that manages and grows on its own once installed.
Get in touch to build a user-friendly knowledge management system.
Features of Our Knowledge Management System
Some of the components of the KMS system are – event-based management; document management and workflow-based library. Other features of BluEnt's KMS solutions are as follows:
User-friendly interface

Collaborates workflows

Harvests implicit and explicit employee knowledge

Captures and stores relevant knowledge from documents, spreadsheets, emails etc.

Organizes and collates this information

The knowledge accessible through search parameters

Disseminates relevant information based on the use and the role of seeker
Interested in knowing more about our knowledge management portal and community portal development services? Click here!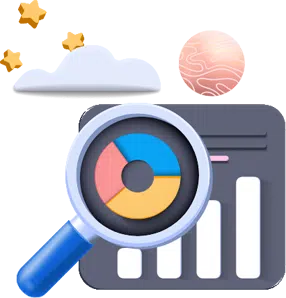 Content Management into an experience.
InfoCentral is StatLink's state-of-the-art management software platform. InfoCentral allows for real-time remote communication,

Learn more

Gearbox Software is an award-winning developer of interactive entertainment based in Dallas, Texas.

Learn more

Horses for Sources (HfS) Research is a leading independent global analyst authority and knowledge community

Learn more
Community Musician is a mobile app for musicians to connect online and interact with musicians in local communities.

Learn more

Eve & Max is a fashion brand that follows a quality-over-quantity approach to design.

Learn more

Counterpart Communication Design is an award-winning marketing communications and web management firm located at Memphis

Learn more
Maximum
Value Achieved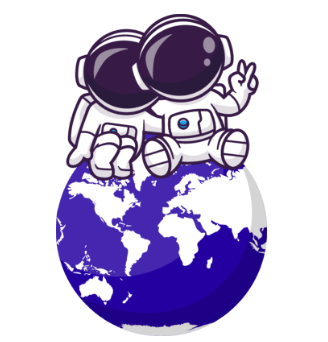 BluEnt takes care of the whole project for you, including architecting your app strategy, application prototyping, app designing, app development, testing, and app launch. We diligently follow the right processes to give you the ultimate product.