Audio Video Calling App Development
We have a team of developers and Audio Video app specialists that create a rich communication experience.
Don't be surprised if your next billion-dollar idea uses video, audio, live streaming or recording features.
Is it a new baby monitoring, surveillance or a meeting tool with live online chats, audio or video calls and recording that you are inventing? We hear you! 
Our team architects your Audio Video (AV) app or feature and sets up, maintains and streamlines the servers and the infrastructure to support it.
We have
Done Audio Video (AV) for applications used across many purposes, from live surgeries to mobile gaming

Served industries like healthcare, education institutes, budding startups, e-commerce portals, online dating mediums, social media, intranet organization apps or community app startups 
Contact us now with your business idea and let us help you to get our team – the right team – to build the product of your dreams.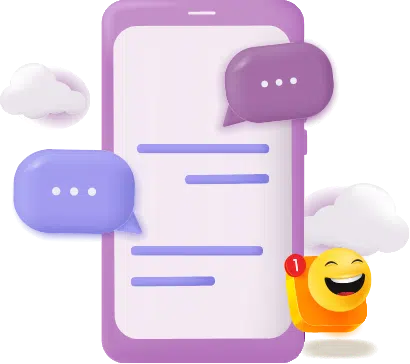 Translate Collaborative & Social development into an experience.
InfoCentral is StatLink's state-of-the-art management software platform. InfoCentral allows for real-time remote communication,

Learn more

Gearbox Software is an award-winning developer of interactive entertainment based in Dallas, Texas.

Learn more

Horses for Sources (HfS) Research is a leading independent global analyst authority and knowledge community

Learn more
Community Musician is a mobile app for musicians to connect online and interact with musicians in local communities.

Learn more

Eve & Max is a fashion brand that follows a quality-over-quantity approach to design.

Learn more

Counterpart Communication Design is an award-winning marketing communications and web management firm located at Memphis

Learn more
Maximum
Value Achieved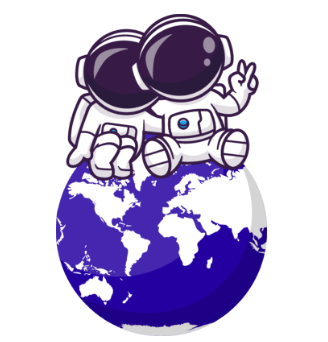 BluEnt takes care of the whole project for you, from architecting your app strategy, application prototyping, app designing, app development, testing, and app launch. We diligently follow the right processes to give you the ultimate product. Contact us now to get started!