Customer Testimonials

Don't take our word for it.
Hear what our clients have to say
about the quality of our work

Achieved.
Inside Testimonials
How may we help you?
Customer Testimonials
We pride ourselves on successfully serving our clients and our community. But don't take our word for it. Hear it from the people we have served.

Ben Trowbridge
Chairman, Outsourcing Center

Maxine Trowbridge
Founder, PinkMemo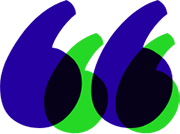 I worked with the BluEnt team again, on another
all-encompassing project to launch my direct-to-consumer
e-commerce business. From setting up web development
using Shopify, connecting all payment options, considering
the best Apps to utilize, to implementing SEO and an email
marketing program with social media platforms—this
project was completed on time and within budget. As a
long-term client, this is why I continue to work with the
BluEnt Team for all my web-based needs.
Maxine E. Morgan Trowbridge
Eve & Max, Founder, Creative Director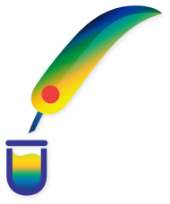 Brent Blasingame
Owner, StatLink Systems

Sarah Little
IT Consultant, United States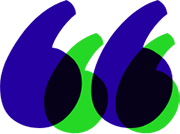 We have worked with BluEnt for over 12
years on many different projects. Have
met personally several of their personnel.
They have always given us a 100% effort
and never complained about our
changes or requirements. We look
forward to working with them for many
years to come.
Oscar E Coscio
President, Houstonian Development Co.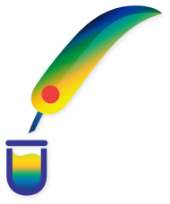 Mark Van Wormer
Owner, GreatSkin.com

Nick Weimer
Product Manager at Beazer Homes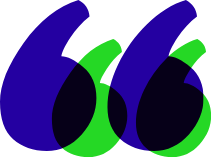 The website is doing great. The client is
very happy with our work. I just wanted
to thank you again for your help on a
weekend. You guys are a great
extension to our team and I truly
appreciate the value you bring the
TimePiece and our clients.
Aaron Cook
TimePiece PR Marketing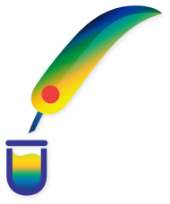 Pamela Martin, Chairwoman
Luxury Marketing Council Texas