Customized Timesheet & Invoice Management Tool
Are my employees putting enough efforts to pull off the project successfully? Am I able to manage my project without delays? Have I billed my clients correctly?
Businesses related to consulting, law, outsourcing, courier and many similar concepts must have such tools custom-made for their service industry.
Tracking productive time using Excel sheets becomes chaotic after a point.
BluEnt provides one-stop solution to your multiple requirements as we cater quality business tools with rich features best suited to your organization. We create bespoke software to straighten out your business intricacies.
Features of BluEnt's custom-made tools
Easy to use

Able to integrate features with popular readymade tools

Stopwatch per project life

Mobile solution for visits on-site

And, much more
After gathering years of experience as an outsourcing company, we can positively say that every business will not fit with the ready to pick timesheet and invoice tools available in the market.
Getting your bespoke solution for project management would be more effective than buying ready-to-use solutions.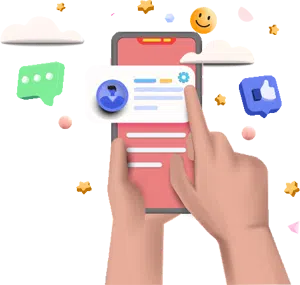 Translate Team, Tasks & Invoicing into an experience.
InfoCentral is StatLink's state-of-the-art management software platform. InfoCentral allows for real-time remote communication,

Learn more

Gearbox Software is an award-winning developer of interactive entertainment based in Dallas, Texas.

Learn more

Horses for Sources (HfS) Research is a leading independent global analyst authority and knowledge community

Learn more
Community Musician is a mobile app for musicians to connect online and interact with musicians in local communities.

Learn more

Eve & Max is a fashion brand that follows a quality-over-quantity approach to design.

Learn more

Counterpart Communication Design is an award-winning marketing communications and web management firm located at Memphis

Learn more
Maximum
Value Achieved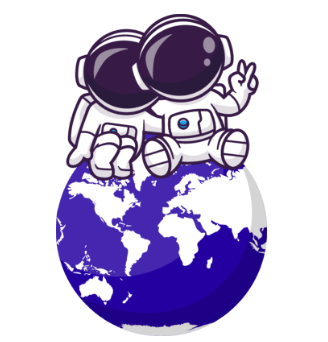 BluEnt takes care of the whole project for you, including architecting your app strategy, application prototyping, app designing, app development, testing, and app launch. We diligently follow the right processes to give you the ultimate product.