Portal Design & Development

Get web portals, including sales portals,
CRM portals, intranet portals,
customer portals, and more

Achieved.
Inside Portal Design & Development
How may we help you?
Portal Development Services
BluEnt is a portal development company that provides various types of portals for your business needs. Get a dashboard to simplify your day by sending your data files, monitoring your goals, connecting with employees, or just shopping for information.
Web portals are used to communicate with departments, groups, other portals, and more. Contact our portal developers now, while you are mulling over your portal development needs, so we can guide you through it.
As a portal development company, we are familiar with the many benefits of web portals. These include but are not limited to:
Better access to critical data

Improved decision making

Reduced or eliminated back office administration

Stronger supplier & customer relationships due to improved communication

Scalable options of IT licensing
Development
Latest Updates
Successful and Engaging Intranet
A few years ago, Intranet was a platform designed for employees that had only one core function – to share information. In short, it was a 'text-only' platform, which was indeed a very restricted form of communication. Employees would share relevant data and it was to be experienced by everyone in the organization.
Relationship Of Customers With Businesses
You Can Create Your Own Ransomware Web portals are about information architecture and workflow. It's like breaching into a different department's applications through a secure wormhole, getting the information back, and posting it on your Earth-One dashboard using widgets. Of course, you only get the message back from other departments that are meant for you!
Maximum
Value Achieved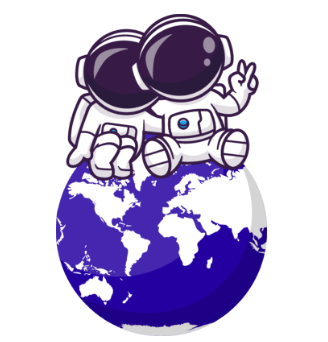 We treat software like a living object and manage the Software Development Life Cycle (SDLC) like educating a child with proper courseware.