Leaves & Attendance Management Tools
We craft HR portals to maximize your organization's productivity.
Get a multi-featured leave and attendance tool that will enhance your efficiency and allow you to focus on other tasks.
Your human resource department has a flock of employees to manage and counsel, organizational errors to rectify, and much more.
Leaves & attendance management should better be left to software that drastically reduces errors.
If your HR employees are multitasking and struggling through monthly projects, it becomes a daunting task to keep their focus on details of absence or compensatory adjustments.
How will attendance management tools transform your business?
Track employee productivity

Updated leave policies can be implemented

Direct employee access to real-time leave balance

MIS reports for leave history of an individual employee

Streamline employee attendance

Synchronize with multiple attendance device

Single click views of total hours, late, overtime or absence of an employee for a single day or month can be tracked
BluEnt has a team of experienced developers and HR professionals to guide you through real-time challenges and customize a seamless attendance and leave management tool for your organization.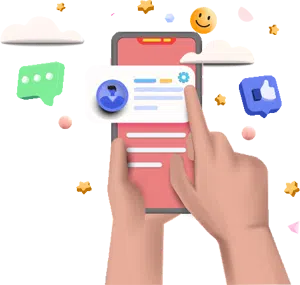 Translate team, tasks & invoicing into an experience.
InfoCentral is StatLink's state-of-the-art management software platform. InfoCentral allows for real-time remote communication,

Learn more

Gearbox Software is an award-winning developer of interactive entertainment based in Dallas, Texas.

Learn more

Horses for Sources (HfS) Research is a leading independent global analyst authority and knowledge community

Learn more
Community Musician is a mobile app for musicians to connect online and interact with musicians in local communities.

Learn more

Eve & Max is a fashion brand that follows a quality-over-quantity approach to design.

Learn more

Counterpart Communication Design is an award-winning marketing communications and web management firm located at Memphis

Learn more
Maximum
Value Achieved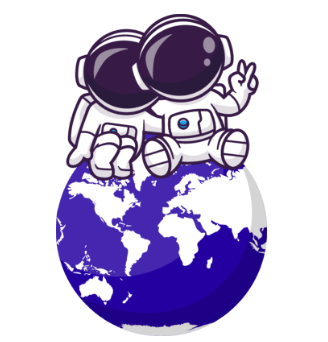 Right from architecting your app strategy, to prototyping; from app designing and development to testing – and app launch – we diligently recommend the framework and follow the processes to give you the ultimate user experience.
Let's chat and understand your business objectives – and the purpose of developing an app.