Website Design & Development

We design and develop websites
that help you grow, innovate, and transform

Achieved.
Inside Website Design & Development
How may we help you?
Website Development
BluEnt's dynamic, responsive and user-friendly websites give your organization a strong online presence, attract more visitors and generate more business queries.
A well-designed website is an integral part of any digital communication strategy.
Whether you need a website developed for brand identity, sales, charity, spreading information or connecting people, we've got you covered.
BluEnt is a web development company that is experienced in designing intuitive user interfaces and creating stunning visual environments that reflect the nature and function of your business.
Our goal is to offer a rich user experience and an online environment that your visitors can enjoy and keep coming back to.
Characteristics of BluEnt's Website Development
User-friendly user interface (UI)
Responsive – displays equally well in all browsers
Eye-catching, aesthetically pleasing website
Optimization
Consistent theme
Coherent content of similar tempo across all verticals
Clean and contemporary design and flow
Interactive space for target audience
W3C compliant website coding
As a dedicated web development company, we work closely with our clients to understand the background, history, values and intended audiences of their business.
Want to get started on increasing your organization's traffic and leads?
Design
From the Media
Promote Your eCommerce Website on Social Media
Social media platforms are an integral part of our daily lives. Let BluEnt utilize this platform to showcase your brand and products to drive maximum customers in a positive way. Our experts will help accomplish the desired outcome with the help of smart social media marketing strategies for e-commerce.
Big Data Analytics and Insights
Why Should Employees Use Custom Apps?
Ideas Softly and Swiftly make Desktop Tools, Business Applications, Business Process Automation and Resource Planning Software and more … with BluEnt Agile to iterative to sequential or adaptive methodologies.
Maximum
Value Achieved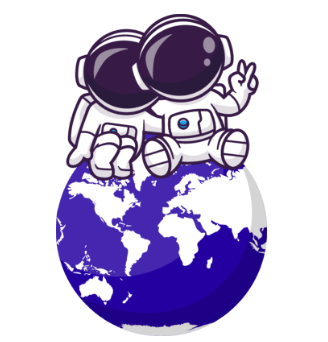 There are only two main sets of keywords or phrases for any website's goal:
Target Audience &

Conversion