Social Media Planning and Consulting
Mr. BeeZee checked his LinkedIn account and was intrigued by an article that was blogged on his feed. He was curious and started reading.
The blog was about this year's safe neighborhood ratings and new home developments in the city – posted by a small construction company. To cut the story short the climax is that Mr. BeeZee ended up buying a home with that construction company.
It has become common for businesses to use blogging and social media to reach out to prospects. Running a smart social media campaign requires strategic planning and experience.
If implemented correctly, you can engage customers and build online communities through social media and creative trending blog writing.
BluEnt helps enterprises implement the best social media programs and trending blog materials to utilize advanced analytics and insights. See our content writing and social media marketing Pricing Plans.
Our Blogs & Social Media Management Services
| | |
| --- | --- |
| SERVICES | DESCRIPTION |
| Blog Content Writing | Trend Analysis, New Innovative Topics, Refreshing SEO-friendly Content Writing |
| Social Media Marketing Plan | Social Media Branding, Advertising, Campaign Management, Copywriting, Posting and Engagement |
| Google Plus Management | Google+ Business Page Creation, Custom Cover Page, Google+ Page Optimization |
| Facebook Management | Facebook Cover Page Design, Fan Page Creation, Facebook Advertising, Facebook Campaigns, Facebook Contests Design, Respond to Comments & Replies |
| LinkedIn Management | LinkedIn Company Page Creation, Advertising and Campaign Management |
| Twitter Management | Twitter Marketing Strategy, Twitter Advertising (Promoted Tweets, Trends, Accounts) |
| YouTube Management | YouTube Account Management, Advertisement Campaigns, and Video Promotion |
| Social Media Monitoring and Reporting | Collect insights from social media discussion, Tracking users behavior, customers buying pattern, customers insight, reporting and recommendations |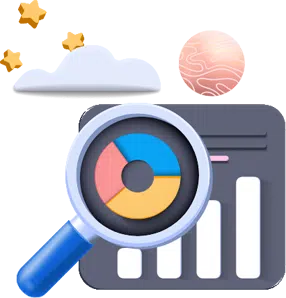 Translate Content Management into an experience.
InfoCentral is StatLink's state-of-the-art management software platform. InfoCentral allows for real-time remote communication,

Learn more

Gearbox Software is an award-winning developer of interactive entertainment based in Dallas, Texas.

Learn more

Horses for Sources (HfS) Research is a leading independent global analyst authority and knowledge community

Learn more
Community Musician is a mobile app for musicians to connect online and interact with musicians in local communities.

Learn more

Eve & Max is a fashion brand that follows a quality-over-quantity approach to design.

Learn more

Counterpart Communication Design is an award-winning marketing communications and web management firm located at Memphis

Learn more
Maximum
Value Achieved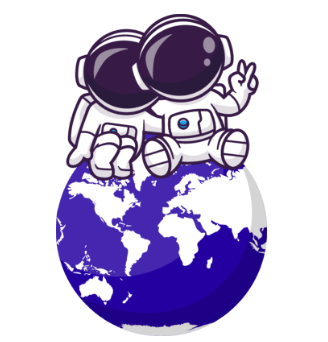 BluEnt takes care of the whole project for you, including architecting your app strategy, application prototyping, app designing, app development, testing, and app launch. We diligently follow the right processes to give you the ultimate product. Contact us now to get started!