CRM Application Development
If you plan for your business to grow further, you will need a Customer Relationship Management (CRM) solution to contrive your information.
CRM helps you to make informed, data-driven decisions by organizing your customer data, follow-ups, potential customer details, project management, hiring process and much more.
CRM isn't just a sales tool. Every department is interrelated and you need to untangle and store your customer data for maximum utilization of resources.
The importance of a custom CRM application
A custom-made application provides all relevant features as per your business needs. It's like finding the perfect size 8 snow boots while people are offering you pairs of size 14 mesh-top trainers.

Readymade CRM applications may have too many features that are left used. This can slow your team down.

Custom reports and features can be placed & designed for you. This can save a lot of time.
Our CRM services include
Creating CRM roadmap

Defining CRM strategy

Architecture review and system audit

Application and database tuning

Integration of CRM with other ERP systems

Integration of CRM for marketing campaign tools

CRM integration support with Outlook, Gmail and so on

Upgrades, migration and maintenance

Synchronize and automate sales, marketing and customer service

Marketing campaign planning, design and management

Custom lead management solution

Custom CRM dashboard development for decision makers

CRM software evaluation

CRM consulting and technical support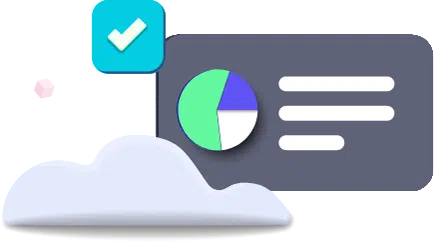 Streamline customer information with marketing, sales and services processes.
ACHIEVED.
Why BluEnt Stands Out
BluEnt has worked with some of the world's leading companies to build, integrate and automate CRM systems that extend their reach to employees, partners and customers seamlessly.
A strong team of experienced developers

End-to-end support and maintenance

Cost-effective solutions for your custom application

You can enhance your application as per the demands of your growing business

We can build a new CRM tool or tailor an existing one

We have expertise in the following CRM tools:

Salesforce

Microsoft Dynamics CRM

SugarCRM
Let's connect to develop a secure,
reliable and scalable custom CRM application for you!
InfoCentral is StatLink's state-of-the-art management software platform. InfoCentral allows for real-time remote communication,

Learn more

Gearbox Software is an award-winning developer of interactive entertainment based in Dallas, Texas.

Learn more

Horses for Sources (HfS) Research is a leading independent global analyst authority and knowledge community

Learn more
Community Musician is a mobile app for musicians to connect online and interact with musicians in local communities.

Learn more

Eve & Max is a fashion brand that follows a quality-over-quantity approach to design.

Learn more

Counterpart Communication Design is an award-winning marketing communications and web management firm located at Memphis

Learn more
Maximum
Value Achieved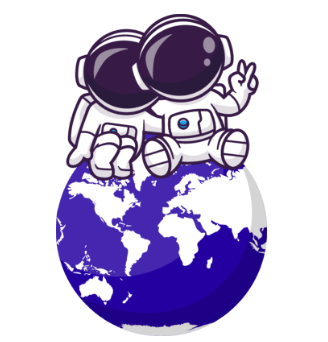 BluEnt takes care of the whole project for you, from architecting your app strategy, application prototyping, app designing, app development, testing, and app launch. We diligently follow the right processes to give you the ultimate product. Contact us now to get started!