Custom Software Development

We'll develop your app, web product,
or desktop tool!

Achieved.
Inside Custom Software Development
How may we help you?
Software Development
Services
BluEnt is a software development company that provides services ranging from web application development to system integration!
Our experienced, multi-disciplinary teams can meet all your software development needs. Leverage the strength of information technology to optimize your business performance!
The BluEnt Advantage
Domain
Experience
Maximum value from an application with multi-technology expertise.

Next
Generation
Insights
Consumption-based predictions allow teams to configure applications to scale and save costs.

Approach
Benefit from international methods and frameworks, structured process, process-oriented methodology, quality concerns, routine tasks tracking system, and flexible delivery models.

Features
The range extends to componentization, high level of customization, scalable and extensible IT architectures, and reduced maintenance.

Group services
Application Design and Development

Application Redesign and Re-engineering

Application Management Consulting

Automation Consulting

Application Infrastructure Management

Infrastructure Management Consulting
Custom Application Development

Business Process Portal Development

Ongoing Migration and Maintenance

Software Application Maintenance

Software Application Migration

Application Integration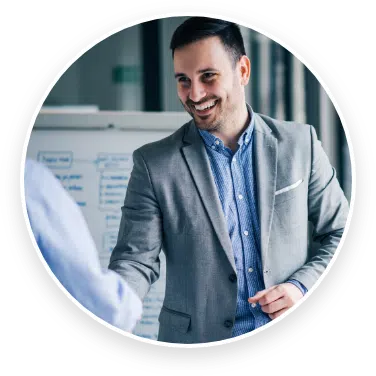 Development
Enterprise
Big Data Management Strategy
BluEnt translates your big data into actionable business information. We observe patterns and understand connections to help you make smarter decisions.
Our big data implementation approach is based on reliable and relevant customer data. We apply analytics and derive insights to understand and predict behavioral trends of your consumers.
Big Data Analytics and Insights
Big Data Implementation Approach
Ideas Softly and Swiftly make Desktop Tools, Business Applications, Business Process Automation and Resource Planning Software and more … with BluEnt Agile to iterative to sequential or adaptive methodologies.
Maximum
Value Achieved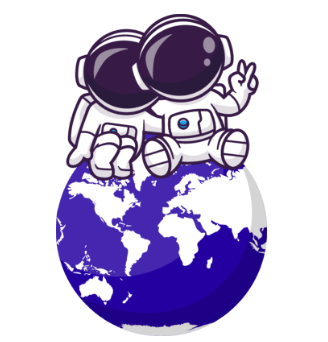 As an experienced software development company, we manage the Software Development Life Cycle (SDLC) with proper orientation and growth.