Custom Reporting Tools 
Some organizations need simpler reports, whereas the others need complex analytical reports. 
Customized reporting tools expedite your manpower productivity and give you better results with the same team.
BluEnt solves your data puzzle by designing a unique custom reporting tool for your business. We have acquired plenty of experience in crafting report tools that have made us stronger in gauging the requirements of customers.
Why is it mandatory to have a custom reporting tool?
Effortless to Use: Designed to use with basic training. User friendly interface with consistency throughout the tool.

Smooth Access: Reporting tools can be accessed through a browser from almost any location.

Feature of Scheduling: Schedule reports as per your weekly or monthly agendas.

Graphical Representation of Reports: It enables you to view your reports in charts or tables, which helps to simplify data.

Secured: Custom access to specific departments to avoid clogging and losing data.

Export Data Reports: This tool lets you export the reports, including PDF, Excel, CSV, XML etc.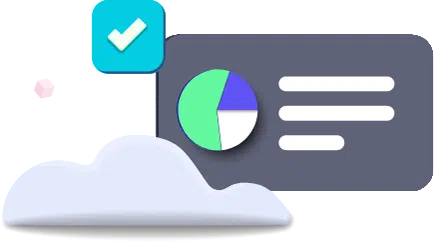 Translate Lead Management development into an experience.
InfoCentral is StatLink's state-of-the-art management software platform. InfoCentral allows for real-time remote communication,

Learn more

Gearbox Software is an award-winning developer of interactive entertainment based in Dallas, Texas.

Learn more

Horses for Sources (HfS) Research is a leading independent global analyst authority and knowledge community

Learn more
Community Musician is a mobile app for musicians to connect online and interact with musicians in local communities.

Learn more

Eve & Max is a fashion brand that follows a quality-over-quantity approach to design.

Learn more

Counterpart Communication Design is an award-winning marketing communications and web management firm located at Memphis

Learn more
Maximum
Value Achieved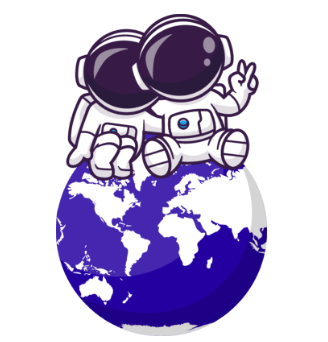 BluEnt takes care of the whole project for you, including architecting your app strategy, application prototyping, app designing, app development, testing, and app launch. We diligently follow the right processes to give you the ultimate product.

Contact us now to get started!