Asset Management Systems & Solution
We create Asset Management Systems & Assigning Tools 
Whether you are a big corporate entity or a small business group, maintaining valuable assets without any tool support is like walking on a golf course without a golf cart.
Every industry has its own set of assets that are directly or indirectly adding profit to their business such as digital, infrastructure, financial, information technology etc.
You must have an asset management & assigning system integrated into an organizational environment to secure and maintain your valuable things.
The criteria for an asset management and assigning lifecycle varies from one company to another which should involve all the intricacies related to an asset such as audit cycle, asset warranty period, servicing follow-ups, insurance updates and so on.
Instead of spreadsheets, your organization should consider a proactive smart solution to organize proper stewardship of your assets in a cost-effective manner.
BluEnt offers a flexible solution to develop a bespoke asset management and assigning tool integrated within your intranet.
We believe that this solution enhances your organization's operational efficiency if created considering your asset policies and organization culture.
To know more about securing your valuable stuff, contact us!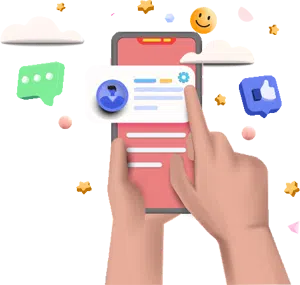 Translate Team, Tasks & Invoicing into an experience.
InfoCentral is StatLink's state-of-the-art management software platform. InfoCentral allows for real-time remote communication,

Learn more

Gearbox Software is an award-winning developer of interactive entertainment based in Dallas, Texas.

Learn more

Horses for Sources (HfS) Research is a leading independent global analyst authority and knowledge community

Learn more
Community Musician is a mobile app for musicians to connect online and interact with musicians in local communities.

Learn more

Eve & Max is a fashion brand that follows a quality-over-quantity approach to design.

Learn more

Counterpart Communication Design is an award-winning marketing communications and web management firm located at Memphis

Learn more
Maximum
Value Achieved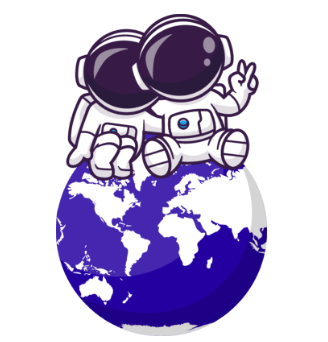 BluEnt takes care of the whole project for you, including architecting your app strategy, application prototyping, app designing, app development, testing, and app launch. We diligently follow the right processes to give you the ultimate product.