Online Store Development
Do you shop online? Of course you do.
Shopping websites started evolving decades ago, but they were limited to a niche audience. Now with simplified and intuitive technology, as well as the growth of the Internet and disposable income, many more people can access the virtual world.
Hence, shopping websites have been reborn to become one of the most important points of sale. You can sell virtually anything online.
There is a lot more to an eCommerce website's development as your brand's 'primary' selling channel than standard, pre-designed templates.
Some of our fundamental agendas are as follows
The Shopping Website Should Tell a Story

The Website Should Translate Into Orders

Unique Website Templates Matching Your Business Objective

Tailor-Made Design as Per the Target Audience (Senior designers)

Appealing Yet Easy UI and UX

Mobile Friendly Design

Secure Coding (Experienced coders)

Efficient Content Management System (CMS)

Quick Loading and Easy Navigation

Integration with Other Shopping Channels

Strong Back-office for Supply and Shipping

Online Chat Plugin

Feature-Rich Website

Product and Inventory Tracking Tool

Idea-Specific Customized Tools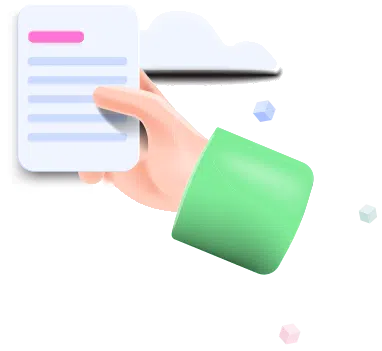 Translate Sell Online into an experience.
InfoCentral is StatLink's state-of-the-art management software platform. InfoCentral allows for real-time remote communication,

Learn more

Gearbox Software is an award-winning developer of interactive entertainment based in Dallas, Texas.

Learn more

Horses for Sources (HfS) Research is a leading independent global analyst authority and knowledge community

Learn more
Community Musician is a mobile app for musicians to connect online and interact with musicians in local communities.

Learn more

Eve & Max is a fashion brand that follows a quality-over-quantity approach to design.

Learn more

Counterpart Communication Design is an award-winning marketing communications and web management firm located at Memphis

Learn more
Maximum
Value Achieved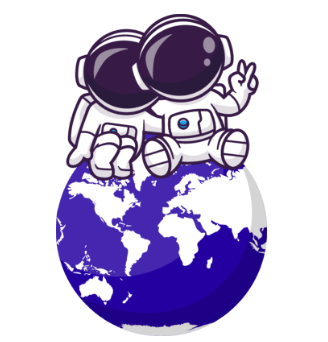 Right from architecting your app strategy, to prototyping; from app designing and development to testing – and app launch – we diligently recommend the framework and follow the processes to give you the ultimate user experience.

Let's chat and understand your business objectives – and the purpose of developing an app.