Technology Services for Funded Startups
Are you venturing into a new line of business, setting up a new unit, or starting a joint venture? BluEnt can assist you with effective IT solutions!
At BluEnt, we understand the challenges start-up businesses face and how important it is to save resources.
Our start-up solutions are designed to help get your business off the ground. Our IT experts work with you to understand your requirements and deliver the best technology solutions available in the industry at an affordable cost. 
We love working with startups to transform their Web 2.0 ideas into profitable businesses.
We don't just helping you with technological and infrastructural needs, but also advise you on branding and marketing strategies.
Technology Solutions for Startups
We offer a complete array of value-added technology services and solutions for startups to establish their businesses:
Technology Assessment and Planning

Software Package Installation

Systems Integration across the Organization

Hosting Solutions

Network Monitoring

Server Management

Website Design and Maintenance

Corporate Identity Kit Design

Internet Marketing

Technology Consulting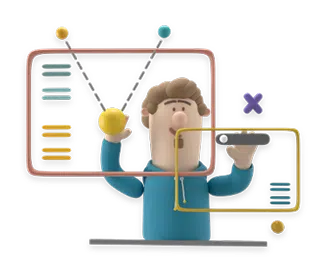 Translate Outsourcing into an experience.
InfoCentral is StatLink's state-of-the-art management software platform. InfoCentral allows for real-time remote communication,

Learn more

Gearbox Software is an award-winning developer of interactive entertainment based in Dallas, Texas.

Learn more

Horses for Sources (HfS) Research is a leading independent global analyst authority and knowledge community

Learn more
Community Musician is a mobile app for musicians to connect online and interact with musicians in local communities.

Learn more

Eve & Max is a fashion brand that follows a quality-over-quantity approach to design.

Learn more

Counterpart Communication Design is an award-winning marketing communications and web management firm located at Memphis

Learn more
Maximum
Value Achieved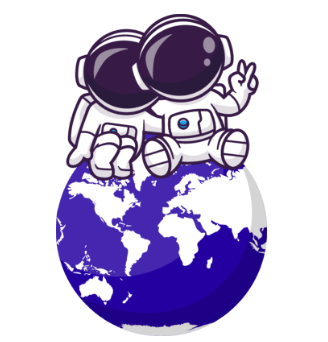 BluEnt takes care of the whole project for you, from architecting your app strategy, application prototyping, app designing, app development, testing, and app launch. We diligently follow the right processes to give you the ultimate product.