Forum Development and Maintenance
When you communicate in the internet world, dominant players like social networking sites and blogs steal the glorious show.
But it's different with forums, where your customer wants to be a part of a community to find like-minded people who give advice related to the specific topics, services, business or products.
You get the liberty to create categories based on your services or products directly or broadly, which draw your target demographic to the website.
Advantages of Intranet Applications
What makes forums unique? 
Users can post queries and receive replies

Discuss and interact with multiple users

Functionality modules such as events calendar, membership management, volunteer opportunities etc.

100% personalization of look and feel

Authentication of users

Users can create communities and interest groups

Users can have personal profile pages with a photograph

Users can share documents, notes and presentations

The audience becomes your research team – Forums create a space where your users analyze the brand or industry needs for you by exchanging ideas and opinions based on their experiences. That's some real-time market research without spending a fortune or hiring a huge team.

Foster customer relationship – Forums allow your users to build an honest community and create a deeper relationship with the brand or service. It might give you useful insights or data.
Jump Into the conversation – It lets you give your opinion or a solution when users are discussing some of your products or services. This teaches organizations to create a sale through the forum, make suggestions, ask questions, be involved in the conversation etc.

Improves your service or product quality – Even after putting in your greatest efforts, things sometimes stagger a bit. Your customer might shy away from sharing the review, but they would more comfortable discussing in the forum. You get an exclusive platform to interact, apologize or rectify ongoing issues.

Brings back your visitors frequently

Attract more like-minded people and increasing your potential customers

You can provide resolution to multiple people at the same time
BluEnt helps you in crafting a forum where you can interact with your target audience and understand them better.
We discuss, create, manage and promote your website forum.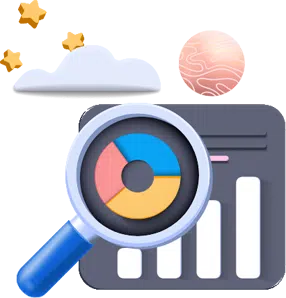 Content Management into an experience.
InfoCentral is StatLink's state-of-the-art management software platform. InfoCentral allows for real-time remote communication,

Learn more

Gearbox Software is an award-winning developer of interactive entertainment based in Dallas, Texas.

Learn more

Horses for Sources (HfS) Research is a leading independent global analyst authority and knowledge community

Learn more
Community Musician is a mobile app for musicians to connect online and interact with musicians in local communities.

Learn more

Eve & Max is a fashion brand that follows a quality-over-quantity approach to design.

Learn more

Counterpart Communication Design is an award-winning marketing communications and web management firm located at Memphis

Learn more
Maximum
Value Achieved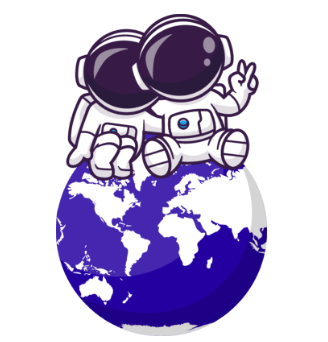 BluEnt takes care of the whole project for you, including architecting your app strategy, application prototyping, app designing, app development, testing, and app launch. We diligently follow the right processes to give you the ultimate product.