Technology Services for Growing Enterprises
Growing enterprises need infrastructure that can withstand increased demand and support all facets of business operations.
This includes corporate affairs, marketing, sales, customer relationship management, and loyalty program management.
BluEnt enables growing businesses to leverage the strength of IT to further gain end-to-end visibility and drive efficiencies.
Our consultants work with you to provide specific IT solutions designed for where you are now and where you will be tomorrow.
They can help you in transition as your business takes on greater challenges and expands into larger markets.
As your strategic IT partner, BluEnt can provide you with the following services
Business Process Automation

Enterprise Application Integration

Custom Application Development

Application Migration

CRM Support and Solutions

ERP Support and Solutions

Collaboration Portal (Intranet & Extranet)

Enterprise Data Management

Internet Marketing

Strategic IT Consulting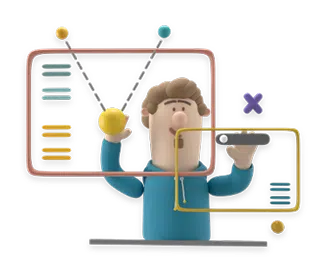 Project Engagement Methods
BluEnt follows various project engagement models based on clients' requirements. We provide dedicated resources as well as IT consulting services to our clients.
Our consultants work with your CTO or technical managers to understand your business, conduct a thorough assessment of your existing infrastructure and provide you with a detailed plan with a project schedule and broad scope of work.
If you are looking for a professional technology partner who can provide you customized solutions, advanced technology tools, and an expanded portfolio of services to help your business grow globally or locally, Contact our tech consultants to upscale your enterprise. 
Translate Outsourcing into an experience.
InfoCentral is StatLink's state-of-the-art management software platform. InfoCentral allows for real-time remote communication,

Learn more

Gearbox Software is an award-winning developer of interactive entertainment based in Dallas, Texas.

Learn more

Horses for Sources (HfS) Research is a leading independent global analyst authority and knowledge community

Learn more
Community Musician is a mobile app for musicians to connect online and interact with musicians in local communities.

Learn more

Eve & Max is a fashion brand that follows a quality-over-quantity approach to design.

Learn more

Counterpart Communication Design is an award-winning marketing communications and web management firm located at Memphis

Learn more
Maximum
Value Achieved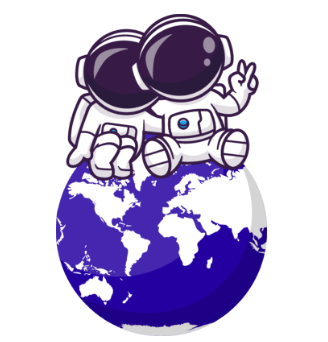 BluEnt takes care of the whole project for you, from architecting your app strategy, application prototyping, app designing, app development, testing, and app launch. We diligently follow the right processes to give you the ultimate product.