Project Engagement Models
We assess your unique business needs and deliver a complete customized solutions package.
A project engagement model defines how a team of software designers and developers interact with a client. The goal of the project engagement model is to bifurcate and align resources to create long-term valuable results.
At BluEnt, we follow one of the three project engagement models for new application development
Fixed Cost Project: After receiving the requirements of the application development, we provide you with a proposal of the workload estimations and the estimated time frame.
In this model, we assume the responsibility of the entire life cycle of application development and integration in advance.
Time and Materials (T&M): BluEnt provides a dedicated team of software application designer and developers who work with your in-house IT/IS professionals to jointly analyze, design, develop and test the new application.
The efforts are billed on an hourly basis. We follow this model when requirements are not clear to both the parties.
Consulting Approach: Our solution architects work with your CTO/COO professionals to analyze opportunities and provide actionable recommendations to get your new application development project headed in the right direction.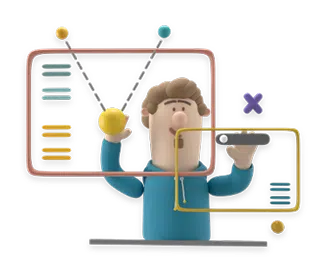 Translate outsourcing into an experience.
InfoCentral is StatLink's state-of-the-art management software platform. InfoCentral allows for real-time remote communication,

Learn more

Gearbox Software is an award-winning developer of interactive entertainment based in Dallas, Texas.

Learn more

Horses for Sources (HfS) Research is a leading independent global analyst authority and knowledge community

Learn more
Community Musician is a mobile app for musicians to connect online and interact with musicians in local communities.

Learn more

Eve & Max is a fashion brand that follows a quality-over-quantity approach to design.

Learn more

Counterpart Communication Design is an award-winning marketing communications and web management firm located at Memphis

Learn more
Maximum
Value Achieved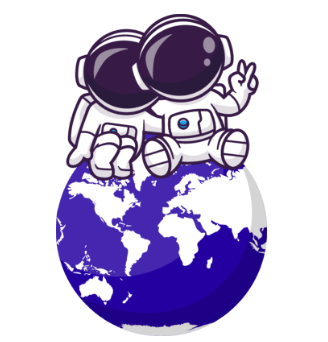 BluEnt takes care of the whole project for you, from architecting your app strategy, application prototyping, app designing, app development, testing, and app launch. We diligently follow the right processes to give you the ultimate product.