Lead Scoring Services
If you have a big portfolio of services and products, then you cannot bombard potential customers with a million emails and calls. Lead scoring helps you in identifying who should be sent what and when.
Lead scoring prioritizes the information gathered and lets you focus on the right lead, which can be passed oon to the sales department for more engagement. 
Potential factors for regulating lead scores are usually based on the behavioral activities of the web page, demographics, and specific areas of services or products.
How Lead Scoring Will Benefit Your Business
Today, B2B companies can conveniently collect the data of potential customers, but they need to know how to play their cards right.
BluEnt assists you in identifying your time-worthy prospects by designing the best-fit lead score solution for your products or services.
Lead scoring allows businesses to provide a prospect a specific experience based on their interest stage and engaging activities.
This immensely improves the quality of leads and increases conversion rate by leaps and bounds.
How Does It Help?
If the lead score is high, the conversion chances get higher too.

It notifies the time. The lead score is determined by the activity of the lead on content items such as blogs, press releases, service pages, or ongoing adverts on the website. If there isn't any activity, the score would fall, which indicates the need for new strategies or ideas.

Cold leads can be worked on individually using lead nurturing.

Salespeople can prioritize actions such as calls or e-mails based on lead scores.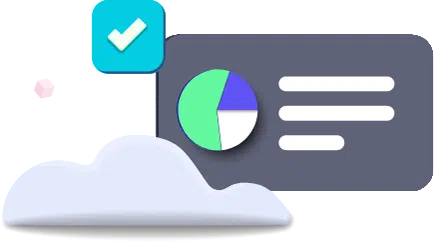 Translate Lead Management development into an experience.
InfoCentral is StatLink's state-of-the-art management software platform. InfoCentral allows for real-time remote communication,

Learn more

Gearbox Software is an award-winning developer of interactive entertainment based in Dallas, Texas.

Learn more

Horses for Sources (HfS) Research is a leading independent global analyst authority and knowledge community

Learn more
Community Musician is a mobile app for musicians to connect online and interact with musicians in local communities.

Learn more

Eve & Max is a fashion brand that follows a quality-over-quantity approach to design.

Learn more

Counterpart Communication Design is an award-winning marketing communications and web management firm located at Memphis

Learn more
Maximum
Value Achieved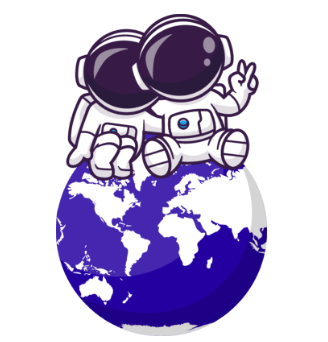 BluEnt takes care of the whole project for you, including architecting your app strategy, application prototyping, app designing, app development, testing, and app launch. We diligently follow the right processes to give you the ultimate product.

Contact us now to get started!