HR Portal Development
We craft HR portals to enhance your organization's productivity.
Get an HR portal that will act as a central digital location for availing common organizational information.
The human resource department has always been the medium of building relations within an organization. HR professionals organize and counsel your employees – their job is invaluable.
Earlier, this department relied more on one-on-one conversations. In today's digital world, we are creating new ideas to streamline this process via technology.
An increasing number of companies are opting to develop their own internal social portal to encourage employees to connect, access company policies and avail benefits.
They also get updated training modules, event calendars, and the latest internal job openings.
How does it increase value for your business?
24/7 access to the information with fewer efforts by the HR team which improves productivity and efficiency.

Secured employee information saved online by HR, which decreases paperwork.

Such tools are custom made and can be modified when your company expands.

A central source of information, which saves time.

Cost effective.
Reach out to us now to develop your unique human resource platform!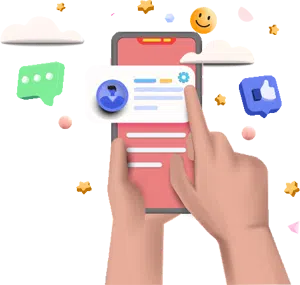 Translate Team, Tasks & Invoicing into an experience.
InfoCentral is StatLink's state-of-the-art management software platform. InfoCentral allows for real-time remote communication,

Learn more

Gearbox Software is an award-winning developer of interactive entertainment based in Dallas, Texas.

Learn more

Horses for Sources (HfS) Research is a leading independent global analyst authority and knowledge community

Learn more
Community Musician is a mobile app for musicians to connect online and interact with musicians in local communities.

Learn more

Eve & Max is a fashion brand that follows a quality-over-quantity approach to design.

Learn more

Counterpart Communication Design is an award-winning marketing communications and web management firm located at Memphis

Learn more
Maximum
Value Achieved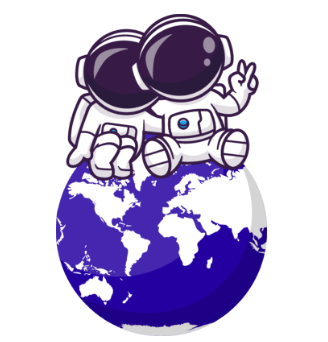 BluEnt takes care of the whole project for you, including architecting your app strategy, application prototyping, app designing, app development, testing, and app launch. We diligently follow the right processes to give you the ultimate product. Contact us now to get started!