HIPAA-Compliant App Development
HIPAA compliance is the first step in making modern healthcare a successful e-business. BluEnt's HIPAA team can help you achieve your tactical e-business dream.
We have both the experience and expertise in strategic planning, business process design, e-business operations and technology to address all of your HIPAA compliance requirements and concerns.
HIPAA compliance affects both your business operations and your IT infrastructure. It presents an opportunity for you to make your operations more efficient and reduce overall costs.
Our HIPAA services are comprehensive and include a flexible pricing and delivery scheme. This enables your healthcare organization to purchase services that are customized according to your business environment and budget.
What is HIPAA?
The Health Insurance Portability and Accountability Act (HIPAA)
Attempts to improve the efficiency and effectiveness of healthcare systems through the establishment of standards and requirements for the electronic transmission of certain administrative, financial and clinical health information.

Requires compliance with a security standard to protect the confidentiality and integrity of health information and the information technology used to store, process and transmit it.

Prescribes provisions to protect patients' individual rights to privacy.
Let BluEnt Help Manage Your Most Challenging Business Concerns
Being in the healthcare business requires you to manage confidentiality, security and privacy issues, along with your day-to-day operations.
This is often an enormous undertaking for an organization. HIPAA influences many areas, from business process issues like informed consent and health statistics collection, to technical concerns such as shared standards (potentially leading to more linkage of data sets) and data storage, distribution and electronic access.
Privacy: Our team has extensive experience in the implementation of systems that protect confidential data for healthcare, government, and financial sector clients.
Security: BluEnt's approach to electronic medical record (EMR) security is based on our extensive experience in the business of healthcare and the information systems that support its key processes.
Process: Our approach is based on rigorous methodologies and principles employed to manage large and complex projects.
BluEnt employs a comprehensive approach in addressing the current and evolving HIPAA requirements from IT and operational perspectives.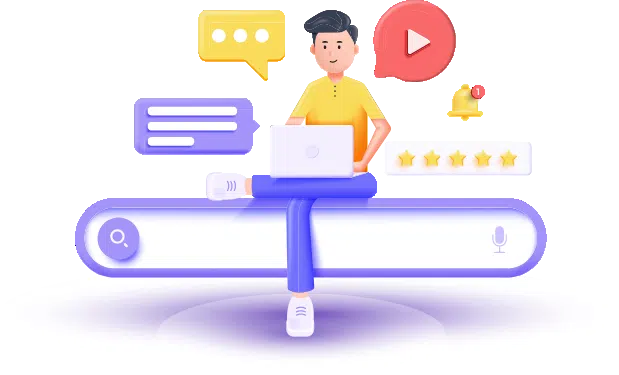 BLUENT's Approach to HIPAA
The four phases to our approach
Assessment

Remediation Planning

Design and Project Planning

Implementation
Assessment
BluEnt's assessment and planning methodology is a practical and comprehensive means of evaluating and solving your most challenging HIPAA requirements.
Our assessment results in a systematic migration path to reach your e-business goals, mitigate business risks, define the next steps and develop action plans needed to support HIPAA requirements.
We bring together diverse and specialized skills, a proven and coordinated methodology, and the experience required to address the complexities of HIPAA.
Remediation Planning
BluEnt's remediation and implementation planning services offer detailed remediation planning and budget forecasting along with recommendations that will help minimize your business's exposure to adverse regulatory and accreditation actions as well as security threats.
Design and Project Planning
BluEnt's design and project planning team comprises of extensively trained and experienced engineers in the field of privacy, security and electronic data interchange (EDI).
Our design and project planning process use a consistent methodology to ensure that your IT system has been properly secured, based on the HIPAA security standard implementation features and leading industry practices.
BluEnt ensures that your enterprise will receive design appropriate and lucrative solutions that fit your business needs while maintaining compliance with the HIPAA requirements.
Implementation
BluEnt's practice involves collaborating with our clients in order to implement security products, protocols, procedures, and practices to ensure compliance with HIPAA.
We can help your IT become more secure through security authentication solutions, enterprise-wide access control, auditing, enterprise security management, facilities security, EAI/translation services, and document management.
Our application development process begins with assessing your unique business needs and completes with customized solutions to help you Maximum Value. Achieved.
Want to learn more about our HIPAA-compliant application development services? Contact us! 
Translate Healthcare into an experience.
InfoCentral is StatLink's state-of-the-art management software platform. InfoCentral allows for real-time remote communication,

Learn more

Gearbox Software is an award-winning developer of interactive entertainment based in Dallas, Texas.

Learn more

Horses for Sources (HfS) Research is a leading independent global analyst authority and knowledge community

Learn more
Community Musician is a mobile app for musicians to connect online and interact with musicians in local communities.

Learn more

Eve & Max is a fashion brand that follows a quality-over-quantity approach to design.

Learn more

Counterpart Communication Design is an award-winning marketing communications and web management firm located at Memphis

Learn more
Maximum
Value Achieved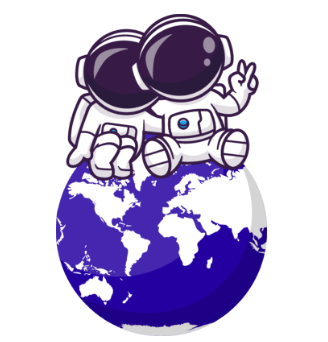 BluEnt takes care of the whole project for you, from architecting your app strategy, application prototyping, app designing, app development, testing, and app launch. We diligently follow the right processes to give you the ultimate product.