eCommerce Solutions
Lots of people these days enjoy shopping in the comfort of their own homes.
To cater to them, you need an eCommerce store that makes shopping effortless.
To help you do that, BluEnt brings in a high degree of customization and a variety of tools to add dimensions and depth to your virtual store.
Our e-commerce solutions will create a smooth and secure customer experience.
Online stores designed by BluEnt feel like an extension of a chic uptown boutique.
We add interactive features to encourage customers to spend more time browsing through your collections.
We also help you with practical insights to optimize your site through original design and a sound marketing strategy.
We offer shopping website development, supply chain management, and more. Contact us to know how we can help you!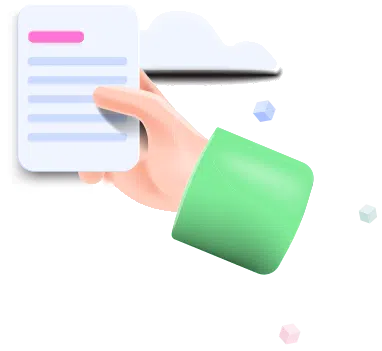 Translate Selling Online into an experience.
InfoCentral is StatLink's state-of-the-art management software platform. InfoCentral allows for real-time remote communication,

Learn more

Gearbox Software is an award-winning developer of interactive entertainment based in Dallas, Texas.

Learn more

Horses for Sources (HfS) Research is a leading independent global analyst authority and knowledge community

Learn more
Community Musician is a mobile app for musicians to connect online and interact with musicians in local communities.

Learn more

Eve & Max is a fashion brand that follows a quality-over-quantity approach to design.

Learn more

Counterpart Communication Design is an award-winning marketing communications and web management firm located at Memphis

Learn more
Maximum
Value Achieved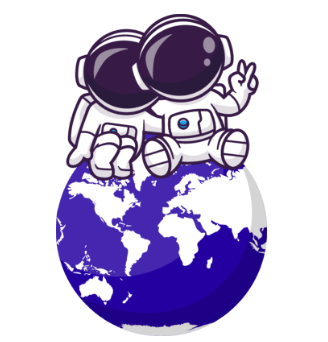 BluEnt takes care of the whole project for you, including architecting your app strategy, application prototyping, app designing, app development, testing, and app launch. We diligently follow the right processes to give you the ultimate product. Contact us now to get started!