Community Application Development
There have been many success stories of the community apps – yours could be one of them.
You can create any number of community apps for the thousands of communities around the world, whether for musicians, fitness freaks, foodies, and so on. You can make being in a community fun and easy for them.
BluEnt focuses on
Ideas 

Brand (audience-oriented, feature rich app)

Target Audience Oriented (thorough research)

Effective Frequency of Audience (fantastic app design and interface)

Excellent Customer Service (keeping the MVP in mind)

Customer Loyalty (via smoother UI and UX)

Understanding Your Users

Native or Cross-platform (based on the target audience)
Let's create an app around a community or a community around an app. Conversations, networking, and friendships are just a calendar date away. Contact us now!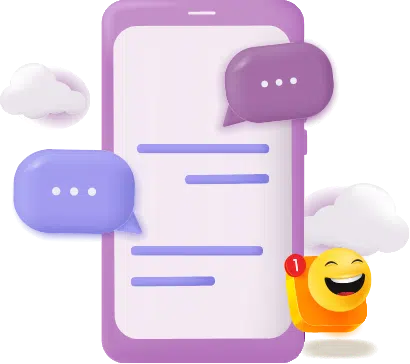 Translate collaborative & social development into an experience.
InfoCentral is StatLink's state-of-the-art management software platform. InfoCentral allows for real-time remote communication,

Learn more

Gearbox Software is an award-winning developer of interactive entertainment based in Dallas, Texas.

Learn more

Horses for Sources (HfS) Research is a leading independent global analyst authority and knowledge community

Learn more
Community Musician is a mobile app for musicians to connect online and interact with musicians in local communities.

Learn more

Eve & Max is a fashion brand that follows a quality-over-quantity approach to design.

Learn more

Counterpart Communication Design is an award-winning marketing communications and web management firm located at Memphis

Learn more
Maximum
Value Achieved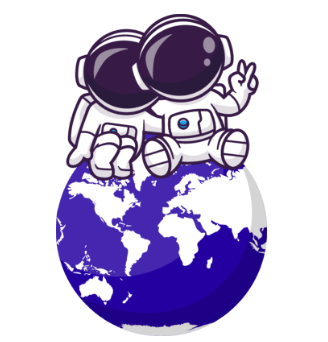 We take care of architecting your app strategy, prototyping, app designing, development, testing, and app launch. We diligently follow the right processes to give you the ultimate user experience. Let's chat and understand your business objectives.