Get Chatting Apps to Improve Communication
Every mobile app, intranet, website, social tool, or software needs a chat interface, its own in-mail or a messenger.
We've set up enterprise chatting servers we've for doctors, compulsive networkers, socialites and more, so there's a lot of experience under our belt.
Looking to develop a chatting feature? You know who to chat with! Contact us now.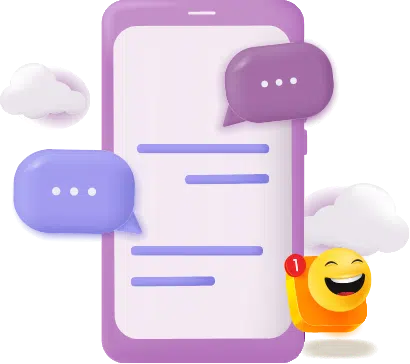 Translate collaborative & social development into an experience.
InfoCentral is StatLink's state-of-the-art management software platform. InfoCentral allows for real-time remote communication,

Learn more

Gearbox Software is an award-winning developer of interactive entertainment based in Dallas, Texas.

Learn more

Horses for Sources (HfS) Research is a leading independent global analyst authority and knowledge community

Learn more
Community Musician is a mobile app for musicians to connect online and interact with musicians in local communities.

Learn more

Eve & Max is a fashion brand that follows a quality-over-quantity approach to design.

Learn more

Counterpart Communication Design is an award-winning marketing communications and web management firm located at Memphis

Learn more
Maximum
Value Achieved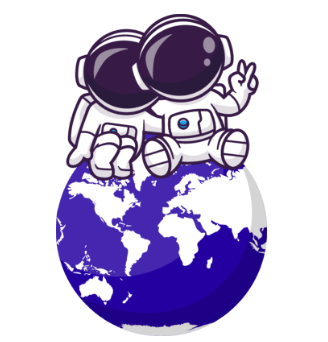 We take care of architecting your app strategy, prototyping, app designing, development, testing, and app launch. We diligently follow the right processes to give you the ultimate user experience. Let's chat and understand your business objectives.