B2C Solutions
Online stores allow you the luxury of setting up a storefront without any added costs of rent, overheads, maintenance, staffing, etc.
Business to Consumers (B2C) commerce has given way to the 'click and mortar' approach as opposed to the traditional 'brick and mortar' approach.
BluEnt's team of web designers, mobile app developers, and technical professionals provide B2C solutions to our clients from all over the world.
Our online stores and auction centers have features like customized product searches (depending on the target consumers and their preferences), streamlined navigation technology, product/price comparison catalogs, etc.
A well thought out B2C commerce venture or online store helps organizations increase revenue and productivity, enlarge the customer base by acquiring new customers and retaining old ones, offer a wider range of products/services, and improve brand recognition and loyalty.
BluEnt offers a merchandising platform that is fully equipped and packed with features that drive conversion rates and average basket size and that keeps your consumers coming back.
With our vast experience and expertise of working with various platforms, technology and software, you can create a comprehensive, interactive and integrated shopping experience for your consumers that is unmatched in your industry today.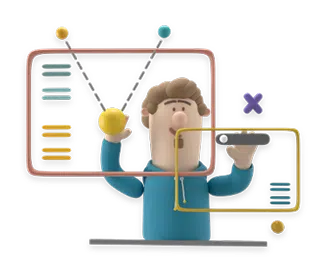 Translate Outsourcing into an experience.
InfoCentral is StatLink's state-of-the-art management software platform. InfoCentral allows for real-time remote communication,

Learn more

Gearbox Software is an award-winning developer of interactive entertainment based in Dallas, Texas.

Learn more

Horses for Sources (HfS) Research is a leading independent global analyst authority and knowledge community

Learn more
Community Musician is a mobile app for musicians to connect online and interact with musicians in local communities.

Learn more

Eve & Max is a fashion brand that follows a quality-over-quantity approach to design.

Learn more

Counterpart Communication Design is an award-winning marketing communications and web management firm located at Memphis

Learn more
Maximum
Value Achieved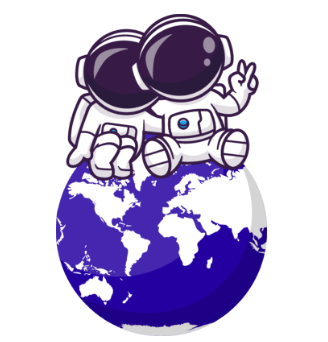 BluEnt takes care of the whole project for you, including architecting your app strategy, application prototyping, app designing, app development, testing, and app launch. We diligently follow the right processes to give you the ultimate product.