Anxiety disorders affect 40 million adults, or 18.1% of the population, in the US each year. They are the most common mental illnesses in the country.
The pandemic, too, has had an effect. 62% of Americans said they felt more anxious in 2020 than in the previous year. Many adults have reported trouble with eating, sleeping, and alcohol habits, which has also impacted their physical health.
Many people will benefit with help to manage their anxiety. While no app can replace treatment from professionals, there are plenty of apps that will help to manage mental health, particularly anxiety symptoms.
From relaxation apps to stress management apps, there are several anxiety management apps out there that can suit you.
Top Anxiety Management Apps:
Top 7 Anxiety Management Apps
Headspace is consistently ranked as one of the best anxiety apps.
It is user-friendly and offers a wide variety of meditations.

Both guided sessions and less-structured programming.

Three teachers: founder Andy Puddicombe, mindfulness teacher Eve Lewis Prieto, and meditation teacher Dora Kamau.

Beginners will find the structured courses useful, as they offer classes one can do anywhere.

Short meditations for emergencies.

Warm interface and fun illustrations.

Well organized.

The Headspace for Educators program offers free access for teachers and supporting staff in the US, Canada, UK and Australia.
Calm is one of the more affordable anxiety management apps and has a wide range of offerings. It inspires habit changes, self-care, and growth.
A variety of free basic tools and offerings.

Free version includes the Breathe Bubble, the sleep story Blue Gold, timed meditation, nature sounds, music, and day one of every meditation program.

Premium subscription includes a Daily Calm meditation session every day, guided meditations covering anxiety, stress, sleep, gratitude and more, and more.

Both guided and unguided meditation.

Library of over 120 sleep stories. New stories are added each week.

Exclusive music tracks for sleep, relaxation and focus.

Masterclasses with mindfulness experts.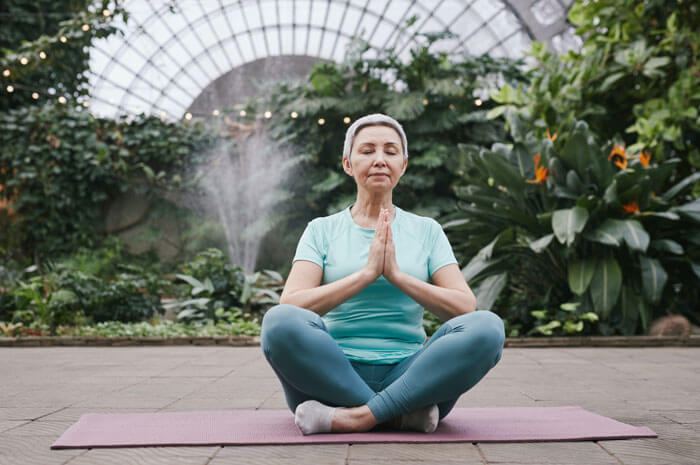 Credits: Marcus Aurelius, Pexels
Happify is a game-style app that aims to help users deal with negative thoughts, stress and other challenges through fun games and activities based on CBT (cognitive behavioral therapy).
When you sign up, you will be asked some questions to determine your goals. Based on your answers, Happify will suggest specific games and activities tailored to your needs.

App offers accessibility features, such as online text to speech and the ability to disable animations.

Community feature option.

Personalized support from a coach available on Happify Plus.

Note that this app is on the pricier side and that the free version offers limited content.
Recommended Reading:
Fabulous is a mental health app that helps users build and maintain healthy habits.
The user picks a "journey", that is, a goal such as more exercise, going to bed earlier, or daily meditation. The app will then give you daily steps to reach your goal.

Fabulous provides a daily coach to help you to create "rituals" and develop healthier habits.

Users can participate in challenges against themselves or against other members.

Users can choose how much work they would like to put in.

Note that the reminder notifications only stay on your screen for a short time.
Insight Timer has an extensive free version, as well as subscription options. Like some other anxiety management apps, it offers guided meditations led by mental health professionals.
Wide variety of meditation styles.

Renowned guides and teachers, including psychologists, neuroscientists, and instructors from Harvard, Oxford, Stanford, and other well-known institutions.

Over 1,500 meditations specifically for anxiety.

Many other meditations available for other purposes.

However, offline access to meditations and picking up where you left off are available only on premium accounts.

Some audio is not of adequate quality.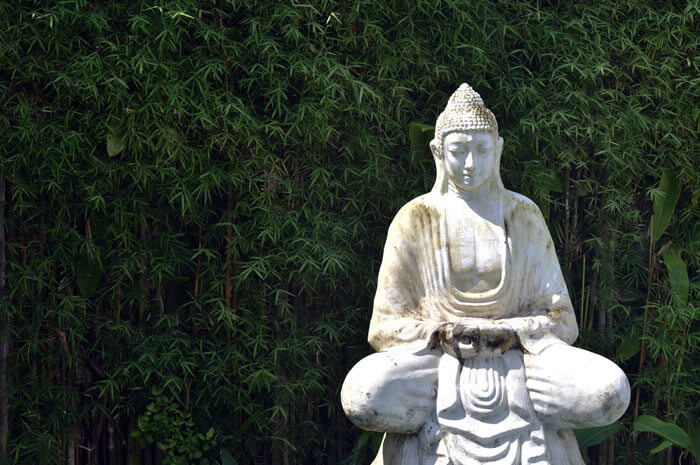 Credits: Ratri Test, Pexels
Brain.fm is a music app that aims to help users with focus, meditation, sleep and anxiety. It helps users to get their minds into a certain state.
The creators of the app collaborated with neuroscientists so that the experience for users would be better. They also received a grant from the National Science Foundation.

Great music for concentration.

User-friendly interface.

However, new music is almost never added.
Recommended Reading:
Worry Watch is a kind of personal diary. Its goal is to help users identify trigger points for anxiety, reflect on harmless outcomes, determine trends in feelings, and alter thinking patterns for better mental health.
Provides guided anxiety journal, guided coping techniques, guided mood journal and tracker, positive affirmations.

Customizable contexts, scenarios and biases.

No internet connection required except during iCloud sync.

Four-step response for thoughts: recording, reflecting, reasoning and refuting.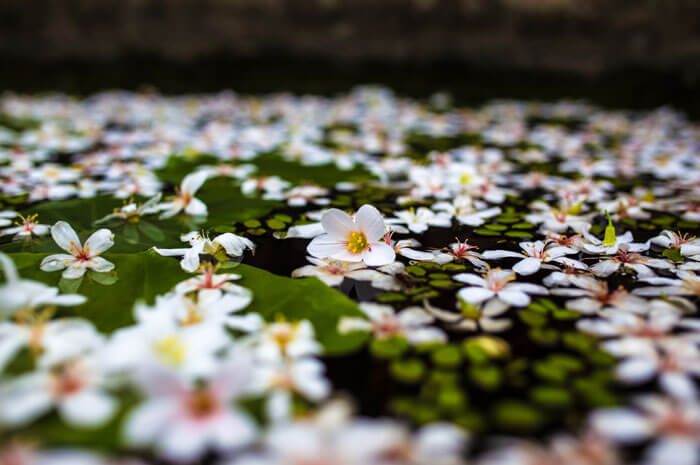 Credits: Henry Tsai, Pexels
Conclusion
The best mental health apps will differ based on each individual's needs. While there are many anxiety management apps out there, it is always best to research each one before you click that subscription button.
It is also important to bear in mind that some of these apps will not work for you at all. If this happens, you can always try another one.
If you find that your symptoms are becoming hard to control, do reach out for professional help.
If you're thinking of developing a mental health app, BluEnt is here to do the heavy lifting for you. We specialize in both custom mobile app development and web app development for Fortune companies, SMEs and funded startups. Check out our case studies to see how we've helped businesses like yours.
Ready to make your project a success with mental health app development? Contact us now!
Maximum Value. Achieved.