So.
You've created your product. It's bright and shiny, and more importantly, on the shelves. You're thinking, "It's over. It's done," and picturing yourself as Frodo on Mt. Doom.
Congratulations. Now you have to market your creation.
In many ways, this will be the longest, most tedious part of your journey. It will also be one of the most important parts.
A part of this journey will be social media marketing, and for that, you need to be up-to-date on the latest social media trends.
Social media marketing will be especially useful if you are a startup or a small-to-medium business, with fewer options for paid marketing and advertising.
Now, if you are in such a business, you're probably already wearing a lot of hats and have three different spreadsheets in front of you right now. Kudos to you. With the amount of things you have to do, looking up social media app trends can seem trivial, even unnecessary.
But don't write it off. There's a reason every company from IBM to Vogue has an active presence on social media.
Social media users tend to interact with organizations they buy regularly from or are interested in. Your prospects and customers are out there waiting for you. You need to wave to signal that you're there and ready to serve them.
The primary points here are brand loyalty and brand awareness.
Take a journey through the future:
Instagram Will Remain in Vogue
Instagram is – and will remain for the foreseeable future – one of the most popular social media apps, especially among young adults. As of October 2020, the US had 140 million users accessing it – more than any other country. Second and third ranks went to India and Brazil, with 120 million and 95 million users respectively.
Photographic content, including selfies, food photos and travel photos is what gets people using this site. Users keep up with their favorite organizations, celebrities, or atheletes.
It's no wonder it's a popular platform for brands, too.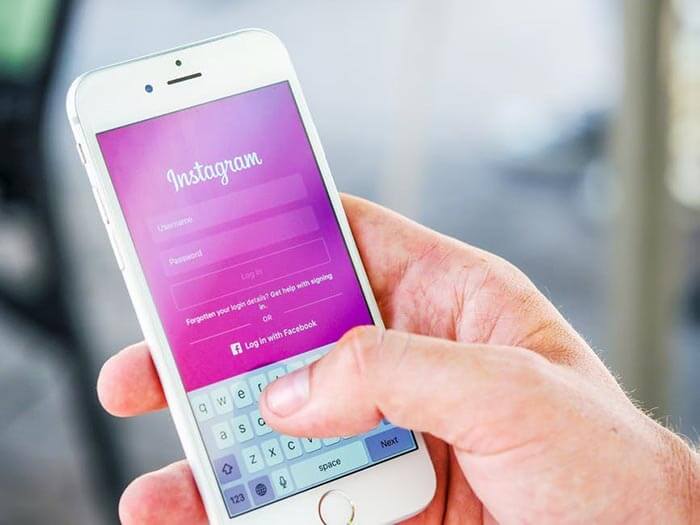 Twitter Is Still in the Game
The recent years have been somewhat disappointing for the Twitterati. Considering the pace at which Instagram, Facebook and LinkedIn have grown in terms of followers, Twitter was unable to amass large number of new users.
But there is something to be said for Twitter's audience diversity. Pinterest, for example, is image-driven and has an audience that skews young and female. Twitter, on the other hand, is far more diverse, which means there's a good change your audience is there.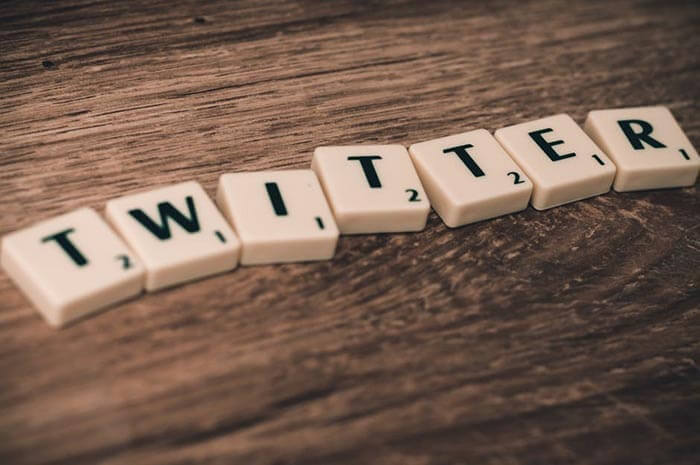 Marketing with Augmented Reality Will Take You Places
Augmented reality will bring about drastic changes in the way we perceive mobile apps.
While the initial impact will largely be on gaming apps, social media platforms are projected to follow soon. For instance, take Instagram's AR filter. It allows you to take selfies with friends or celebrities projected through augmented reality.
As the practice becomes popular, brands will come up with ways to protect their products in users' homes via augmented reality marketing.
Influencer Marketing Will Continue to Attract Eyeballs
The vast majority of marketers who employ influencer marketing to connect with new audiences find it successful, with better business ROI. Mammoth brands such as Rolex and Hubspot swear by influencer marketing for business for improving engagement with existing audiences and driving new engagements.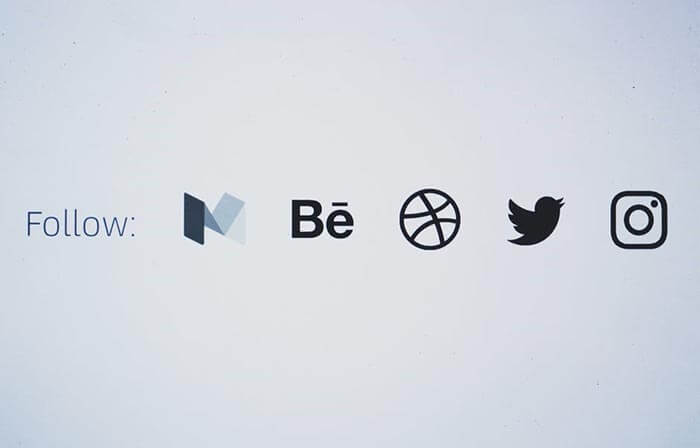 The Live Streaming Magnet
Brands have increased their reach with live streaming and compelling content. Marketing gurus predict that more brands will realize the untapped potential of live streaming and strive for live chat app development.
Live streaming allows people to interact with celebrities, influencers, scientists and more in a way that seems more personal than, for instance, liking a Tweet. It brings excitement and a new level of engagement to the table. There is also a sense of immediacy and suspense, because the videos are not scripted.
Increased brand presence on messaging platforms
Messaging platforms have over 2.5 billion users. Leverage the power of messaging platforms such as Kik, Messenger and WhatsApp with artificial intelligence, chatbots and voice assistants for personalized shopping services to your customers. It's an experience worth noting for them!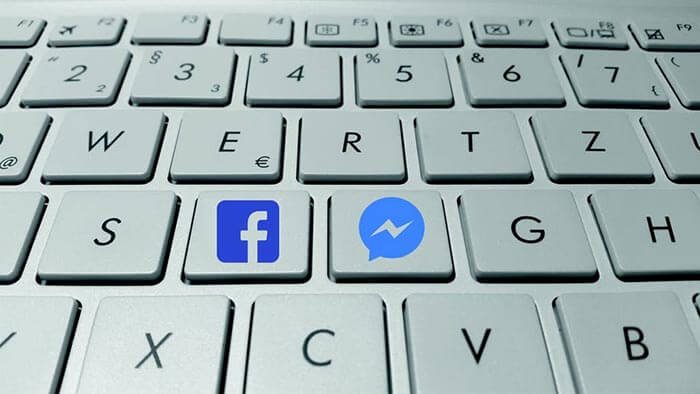 Increased focus on Generation Z
According to a study by Goldman Sachs, organizations are valuing Generation Z more than millennials. The oldest of the generation are 22 years old and are just about to enter the labor force. Their buying power is likely to last for some time.
This has called for a shift in social media strategy. Bear in mind that a majority of your young customers will be Generation Z. if you ensure your platform is loved by them, your business is likely to flourish.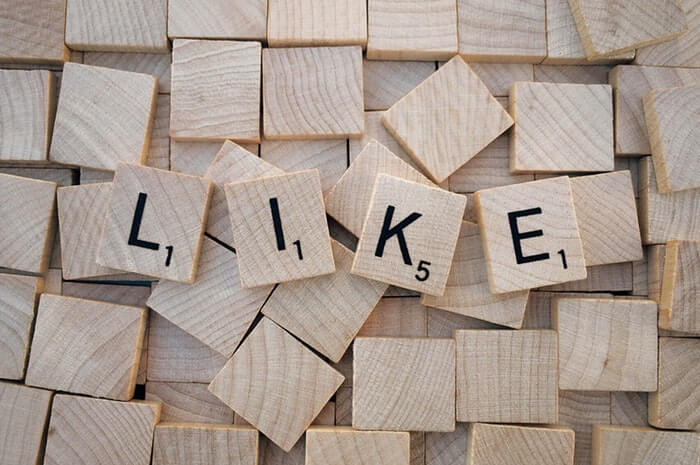 Conclusion
Social media is a dynamic ocean. Trends keep coming and going. Businesses that adapt to what their customers want get a head start.
You can experiment with the current trends and decide what works for you and what doesn't. If you want to give your brand a makeover or start anew, you can even explore new platforms.
Whether you want to know more about the latest trends in the IT industry or require app development services, BluEnt is here to serve. Drop us a line today! We're friendly and just as hyped about tech as you are.
Maximum value. Achieved.