Mobile App Marketing

Market your mobile app
and boost your sales!

Achieved.
Inside App Marketing
How may we help you?
Mobile Application Marketing
Congratulations! Your app is now ready to take on the world. But have you thought of a marketing plan yet?
To move your mobile application ahead of its competitors, you need an efficient mobile app marketing strategy.
This strategy will promote your app via SEO, social media chatter, strategic keyword enriched paid campaigns, app reviews, forum discussions, and more.
At BluEnt, we help you identify the most effective channels to get to your audience quicker.
To enhance the popularity of your app, we maintain a series of creative communication channels so that you get a steady stream of downloads.

You will get the right solution to market your mobile app intelligently.

We analyze the campaigns on a monthly basis to gauge insights based on customer responses.

You will also have uninterrupted access to analytics data.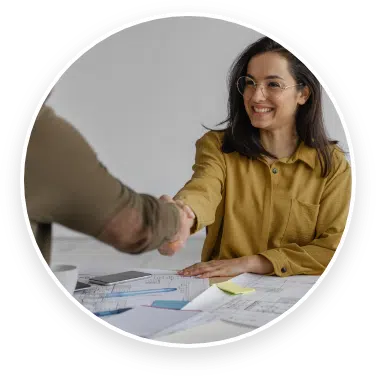 If you want to expand your reach with a
mobile app marketing agency, look no further.
Get social with us!
InfoCentral is StatLink's state-of-the-art management software platform. InfoCentral allows for real-time remote communication,

Learn more

Gearbox Software is an award-winning developer of interactive entertainment based in Dallas, Texas.

Learn more

Horses for Sources (HfS) Research is a leading independent global analyst authority and knowledge community

Learn more
Community Musician is a mobile app for musicians to connect online and interact with musicians in local communities.

Learn more

Eve & Max is a fashion brand that follows a quality-over-quantity approach to design.

Learn more

Counterpart Communication Design is an award-winning marketing communications and web management firm located at Memphis

Learn more