Email Marketing Services

Increase your sales with
personalized email marketing

Achieved.
Inside EMS
How may we help you?
Email Marketing Services
BluEnt is an email marketing agency that creates and sends marketing emails, newsletters, marketing mailers, sales emails and promotional campaigns.
Our strategy helps you to highlight your events, company news, special offers, discounts, new products, and referral programs.
BluEnt's corporate content is customized to match the preferences of your target audience and the accepted standard of communication within various industries.
We specialize in generating content that stimulates a positive visual response. BluEnt uses a host of creative graphics and multimedia to communicate clear and concise information.
We cater to Fortune 500 companies, tech companies, energy companies, construction companies, online magazines, mid-sized consulting firms and funded startups across the world.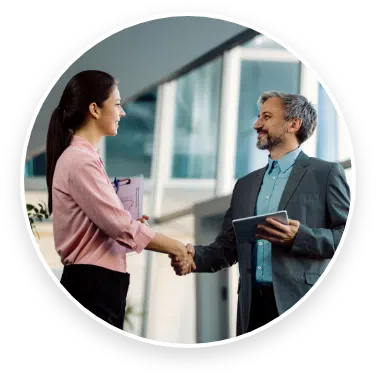 Want to start a great email marketing campaign with the
help of an established email marketing agency?
Contact us now!
InfoCentral is StatLink's state-of-the-art management software platform. InfoCentral allows for real-time remote communication,

Learn more

Gearbox Software is an award-winning developer of interactive entertainment based in Dallas, Texas.

Learn more

Horses for Sources (HfS) Research is a leading independent global analyst authority and knowledge community

Learn more
Community Musician is a mobile app for musicians to connect online and interact with musicians in local communities.

Learn more

Eve & Max is a fashion brand that follows a quality-over-quantity approach to design.

Learn more

Counterpart Communication Design is an award-winning marketing communications and web management firm located at Memphis

Learn more