WordPress vs Drupal is not a battle. These are both content management systems, and amongst the most popular website platforms tools. Which one of these open source technologies is better for start-ups? On what basis should you select a CMS for your start-up business?
Every start-up business is at a vulnerable stage. WordPress vs Drupal is a decision which has to be made with much deliberation. Much of this has to do with the type of content, the volume of content and the purpose of the content.
How do you know which platform will be more suitable for your business? You can make this decision only after understanding what each of these CMS has to offer. What is the contribution of Drupal for Business as compared to what is offered by WordPress for business?
Both WordPress and Drupal are very popular because they are free. You can easily sign up for a free website platform on either of these. By comparing the features of Drupal as against those of WordPress we can get a clearer insight into each one.
Features of WordPress
WordPress is a very common blog and website development platform. It is popular for several reasons. The WordPress is simple and easy to use. Someone who does not know much about making a website can manage to get something up on WordPress. This is one of the greatest features of WordPress which has led to it growing popularity.
If you are a novice and want to set up a website by yourself, WordPress is your best choice. WordPress development for beginners is very easy with choice of templates and themes.
But WordPress has its limitations and drawback too, which has paved the way for Drupal. In brief the features of WordPress are:
Free platform

Easy to use

User friendly interface

Basic website functionalities

Attractive templates and themes

Many useful plugins

Security limited to site admin

Useful blogging platform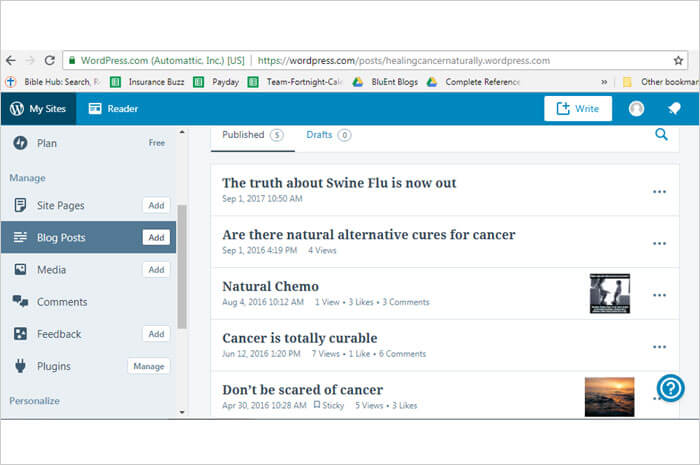 Features of Drupal
Drupal offers more features and advanced functionalities as compared to WordPress. But they can also be quite confusing and complex to use. Drupal for Business is a great choice if you intend to use your website for multiple purposes. It can also support large volumes of data.
Drupal is a very powerful platform and enables you to use multiple page templates. Drupal offers its users numerous features, some of which can appear to be very complicated for beginners.
Drupal includes several levels of user control. You can have a content editor who has control over content, without gaining access to the site admin control. It also restricts access to confidential content to authorized individuals. Drupal ranks very high when it comes to security features.
The latest Drupal 8 has addressed most of the issues faced by users of earlier versions. Even though Drupal 8 claims to be more user friendly, you will still need some professional help. This is especially true for those who are new to website development and using plugins.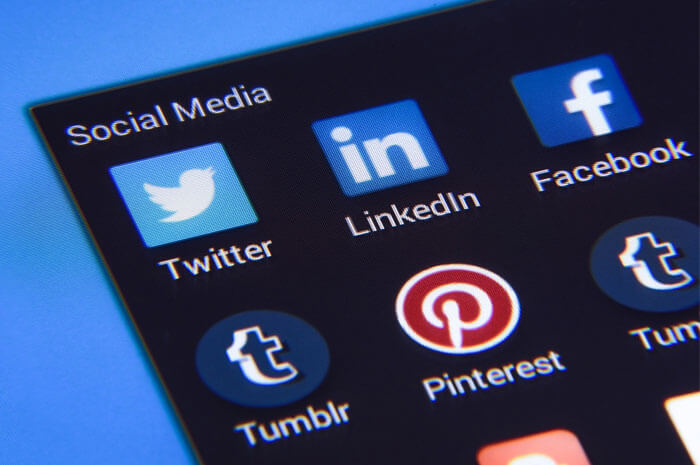 A brief review of the Drupal features:
Free platform

Flexibility of page templates

Advanced website functionalities

Powerful platform

Multi lingual

Multi-level access and security

Supports large volumes of data

Advanced plugins

Complex user interface

Requires some basic Drupal knowledge to operate
The comparison of WordPress vs Drupal
As odd as it may sound – there is no WordPress vs Drupal competition in the real sense. Both WordPress and Drupal have advantages which cater to different needs. They provide similar basic services in different ways with varying features.
So finally where are you? Is it WordPress for Business or Drupal for Business? It totally depends on how you intend to use your website and the kind of performance you expect vs the investment cost and the ease of usage.
Drupal for beginners is not easy and this is the reason why many prefer to use WordPress. However, Drupal development services can help you to leverage the advanced features of Drupal. As a Drupal beginner if you are not comfortable using all the functions, you could end up missing out on all the powerful features of Drupal. In such a situation it would make better sense to use WordPress.
Drupal for business is an excellent platform but you will need the help of a developer, which in turn means additional cost. WordPress you can somehow manage on your own.
Unlike Drupal the security level of WordPress is limited. This makes it vulnerable to hackers and various other threats. Drupal's high security standards make it a popular choice for enterprises. Drupal is not only powerful but also very flexible. WordPress on the other hand is easy to use and has a very friendly user interface.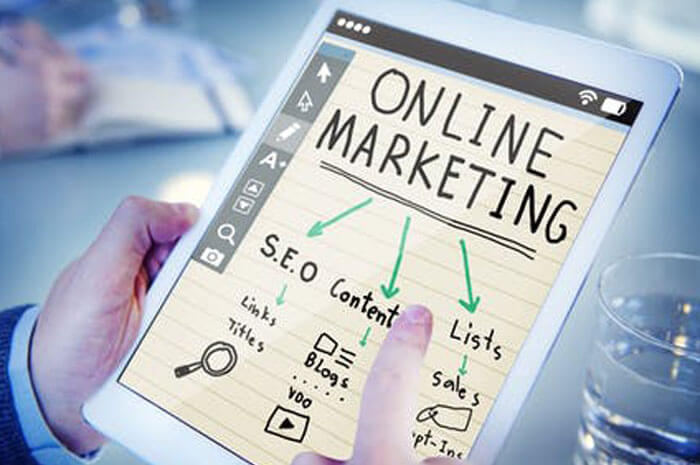 Website development services
When it comes to CMS the comparison of WordPress vs Drupal both have benefits and demerits. After reviewing the features of each you are in a better position to decide which platform is most suitable for your business.
Why do you need website development services?
Not everyone is technically savvy. Even though WordPress is easy to use and user friendly, you still need to get the hang of it. WordPress has a number of plugins and features which can help to make your website better. To get maximum benefit you would require WordPress development services. Or you could end up losing out on some of the great WordPress features.
Drupal is a very powerful platform, but has its drawbacks as well. To take full advantage of the Drupal features and modules you will require Drupal development services. There are not many Drupal experts, but fortunately BluEnt can help. With our professional expertise in Drupal, your website can represent your business in the best possible manner.
Conclusion
BluEnt's content management service extends over a variety of platforms. We have a team of specialist in open source technologies. Our intent is to help startups leverage the most from their website. Drupal for beginners is quite tough. For that reason, at BluEnt, we offer website development services.
BluEnt is also a WordPress development company. We can design a professional website for you in WordPress and include the suitable WordPress Plugins. While WordPress is an easy platform to use, WordPress plugin development requires some expert knowhow.
If you are a new start-up you obviously have a lot on your plate. Let the BluEnt team of professionals to work on your website while you focus on your core business.
Maximum Value. Achieved.