Some businesses are totally dependent on Desktop Sharing Tools. But some smaller businesses are still wondering if a desktop sharing solution will really benefit them. The question is how to leverage and benefit from this technology.
Desktop sharing tools are proving to be very beneficial for small and large businesses alike. It is more than just keeping pace with the latest trends. It has to do with incorporating desktop sharing features as a solution to many of your business needs.
Desktop Sharing Tools extends beyond remote technical support and video conference screen sharing. Today Desktop Sharing is a very useful feature for businesses owners. There are numerous benefits to using desktop sharing apps. Small business owners can finally achieve their desire to be in multiple places at the same time and monitor what is happing on all business fronts.
What are Desktop Sharing Tools?
The term Desktop Sharing Tools is quite self-explanatory. A desktop sharing tool is an application which enables you to access the information from another computer system on your computer. It also allows you to make changes to a system by accessing it from a remote system. Using desktop sharing applications has huge potential for businesses.
Are Desktop Sharing Tools Free?
Many of the more popular desktop sharing applications are not free. However, today we have numerous free desktop sharing solutions. This makes it easy for small businesses to take advantage of the facility without any apprehensions of an additional investment.
Are Free Desktop Sharing Tools Good?
Anything free has its limitations. But there are numerous wonderful features which are available in the free versions on the desktop sharing apps.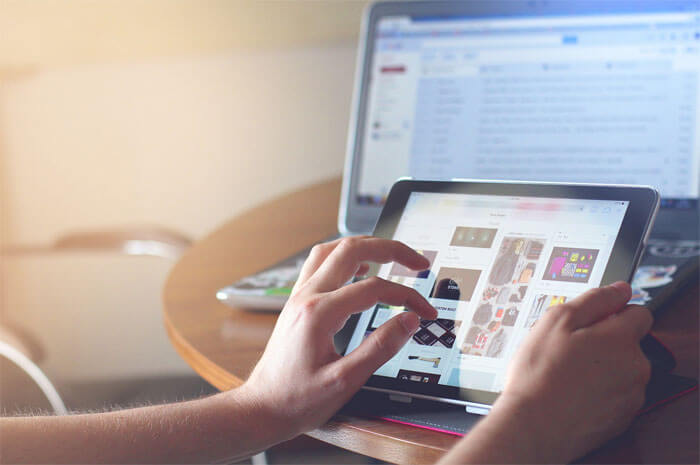 What can Desktop Sharing Tool do for your business?
Some businesses are not sure if they need a screen sharing tool. How can online screen sharing tools help your business?
Remote access to other computers in your organization offers several benefits. It helps you to keep track of productivity and regular operations. Even if you are not in your office you can still login to your system and access the files and information on your system.
The introduction of video conferencing was revolutionary and had a huge impact on many businesses both large and small. The conventional video conferencing has its limitations and many people had to make business trips to give presentations. The video conference screen sharing has solved this problem by allowing a person to make a presentation from a remote location.
How does this impact a business? To begin with it saves time and money. You no longer have to take a business trip just to give a presentation. It also bridges the distance between your client and you. Let us look at various others ways in which your business can benefit from this technology.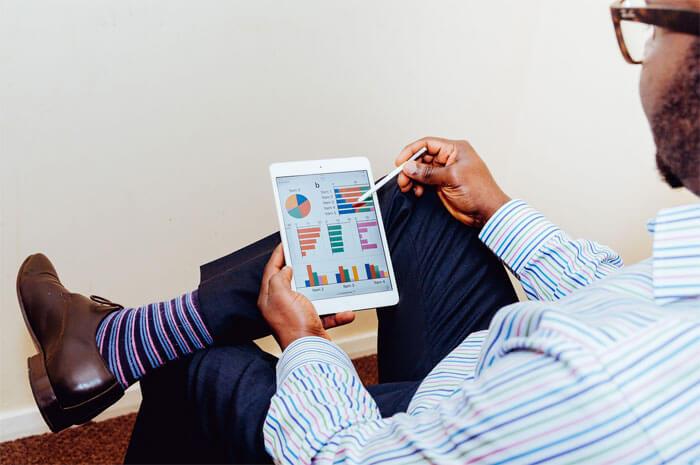 How your business can benefit from using Desktop Sharing Tools?
There are several online screen sharing tools which are free and can be leveraged by small businesses. A business operating from a single location can also benefit from the desktop sharing solution as a business with multiple offices. Small businesses which are considering expanding to multiple locations need to use Desktop Sharing Tools for a successful business run.
Let us look at some of the ways in which desktop sharing tools can benefit your business.
Online trainings: All business owners understand the value of conducting regular trainings for their staff. Getting everyone together in one location is no longer necessary with the video conference screen sharing technology. The business can save cost of travel, time and various other resources while ensuring the training is imparted to all concerned.
Web meetings: Meeting clients and staff in distant locations is essential. Video conferencing allows you to have this meeting in virtual reality. You still get to interact with the others face to face without actually being there.
Monitor operations remotely: You don't have to go to a location to look at the computer systems to check the business performance and sales. You don't have to wait for people to send you reports. You can watch your employees work online.
Monitor work performance: Got an employee who you feel is not performing up to the mark? Online Screen sharing tools makes it possible for you to monitor individual work performance.
Save money: Every business is keen to learn ways in which they can save money. One of the main reasons why businesses should be using desktop sharing tools is because it helps to save money and time. Today time is a very valuable resource and equated with money.
Access your business on the go: The challenge of not having access to business information when you are out of the office is now a thing of the past. You can access your office system and even have web conferences from your smartphone using desktop sharing apps.
As a business owner you no longer have to feel bound to your office. You can have access to your business computers and your staff even if you are on vacation with your family.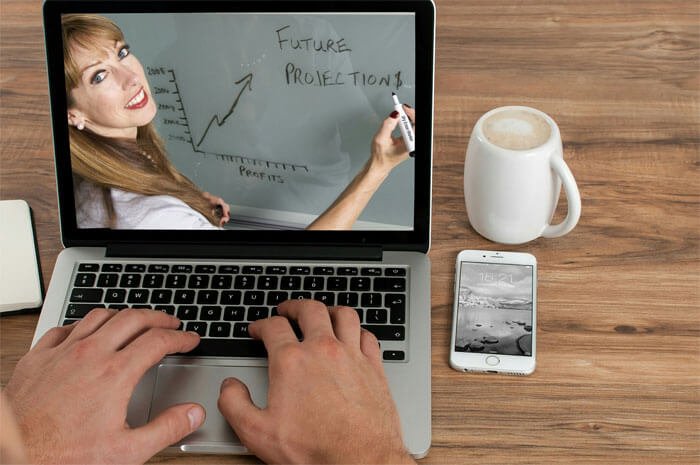 Conclusion: Devise your own Desktop Sharing Solution
Why should you stick to the regular desktop sharing applications? There is no mandate that states that you cannot deviate from the norm. Do you feel that the existing desktop sharing features are limiting your business capabilities?
You are not off course to entertain such thoughts. Many businesses feel that the available desktop sharing tools do not meet their need. Customizing a desktop sharing app can help you make better use of this technology. Alternately BluEnt an application development company can help you develop your own customized desktop sharing solution. Give us a call and let's discuss how we can collaborate to benefit your business.
Maximum Value. Achieved.