Nine Web Development Trends You Need To Know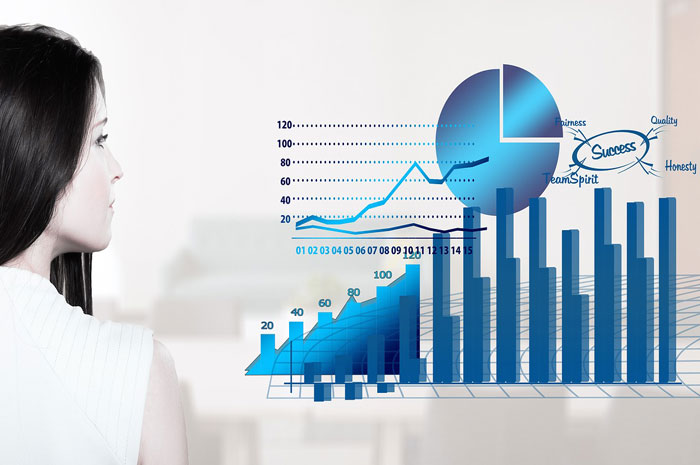 In the first incarnation of Apple's App Store, there were 500 apps.
Today, there are over 2 million.
Those numbers are wonderful for consumers and wheeze-inducing for web developers.
Whether you are a funded startup, a mid-size consulting firm, or a healthcare company, to grab a user's attention you need to be familiar with the top trends and know how to adapt to them.
Meet the future head-on with these top web development trends.
Table of Contents:
Nine Web Development Trends You Need To Know
Conclusion
How about shaking up the app world?
With constant observation and analytics, BluEnt an application development company is well versed in current trends and your ideal partner for web app development. HBO, Sungard, and CapGemini are just some of the companies we have served.
Whether it's automation of a manual process, app management, redesigning an app, or even solving a business problem, we are here to ensure that your business grows and thrives.
Want to create the app of your dreams? Contact us today!
Maximum Value. Achieved.