In the first incarnation of Apple's App Store, there were 500 apps.
Today, there are over 2 million.
Those numbers are wonderful for consumers and wheeze-inducing for web developers.
Whether you are a funded startup, a mid-size consulting firm, or a healthcare company, to grab a user's attention you need to be familiar with the top trends and know how to adapt to them.
Meet the future head-on with these top web development trends.
Nine Web Development Trends You Need To Know
1.
Bots and Artificial Intelligence (AI)
Do bots dream in binary code?
With how advanced they are becoming, they might as well.
Bots' capacity for self-learning is increasing rapidly. They can act as your first line of customer support 24/7 and save you significant costs.
Chat bots will become a major part of digital development. Titans that already use this technology include Skype, Facebook Messenger, and Amazon. They can be used for a regular website, progressive web app (PWA), household or professional equipment, or any app developed commercially.
Credit:Alex Knight, Pexels
2.
Motion User Experience (UI)
Custom animation integration.
CSS transitions.
When you think of visual design, you should also think of marketing strategy.
While the trend for UI is likely to remain minimalist, there is growing demand for innovative design practices such as motion user experience. It's been around since 2018, but only recently became more accessible thanks to the technology of SASS libraries.
This approach makes the use of digital products clearer and more intuitive, and reduces time and cost for digital product building.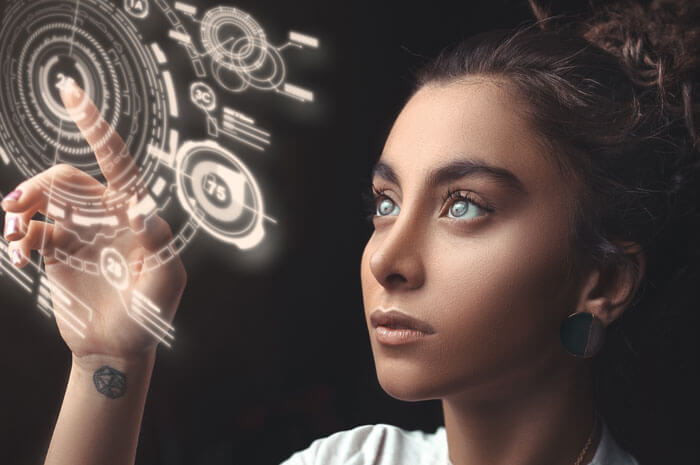 Credit:Ali Pazani, Pexels
3.
Single Page Applications (SPAs)
There is no need for every click on your page to lead to another downloaded web page from a server.
Provide better data protection and page performance to your users with single page applications (SPAs). Some such pages include Google Maps, Google Drive, and Twitter.
The observation of trends suggests that SPAs will only become more common in the future – and why not? They consume less data, hold the user's attention for longer, and provide instant feedback.
4.
Accelerated Mobile Pages (AMP)
The major reason for users leaving a page is slow page loading.
Accelerated mobile pages (AMPs) take care of that for you, since they give your page speed a boost.
The technology is similar to that of PWAs, except with AMPs the pages become faster thanks to an open-source plug-in that Google and Twitter developed.
5.
Progressive Web Apps (PWAs)
If you're here, then you've already heard of progressive web apps (PWAs). They are, however, quickly gaining popularity due to their ability to provide an excellent user experience.
PWAs allow users to view websites on a desktop or mobile browser without downloading computer programs or specific apps. They can also provide offline access to cached content and send push notifications.
This is crucial for e-commerce companies, establishments with small budgets, news platforms, and everyone who wants to reach a larger audience.
6.
Voice Search Optimization
It's all about the voice.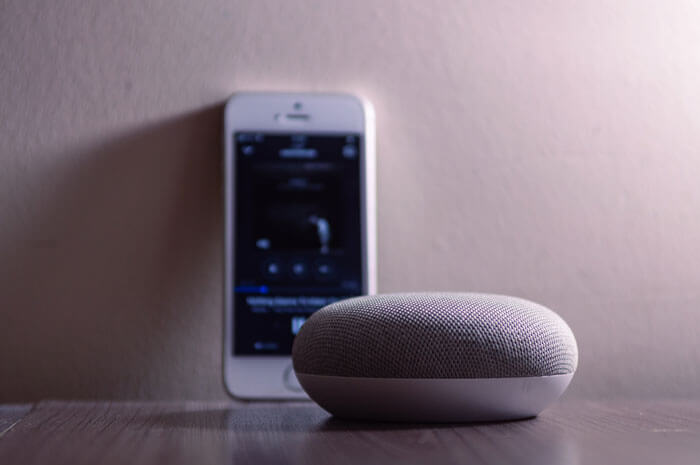 Credit:Caio, Pexels
Virtual home assistants such as Alexa, Siri, and Google Home are just the beginning. Smart devices will be able to provide a personalized experience for every individual.
People will be able to spend less time typing, and just command their devices to do what they want. In fact, it is predicted that 55% of global households will have a voice assistant by the end of 2022. How's that for futuristic!
7.

Blockchain Technology
You're probably familiar with the name Bitcoin.
Crypto-currencies have been around for a while. Their concept first appeared in 2004, and since the increase in interest since 2009, many other crypto-currencies have been created.
Fast forward ten years to 2019, and over 34 million blockchain wallets were used across the globe. It's a good idea to pay attention to this phenomenon.
8.
Serverless Technology
If you want to avoid data loss, system overloads, and pricey development, then serverless technology is the way to go.
Serverless algorithms were recently created as execution models for cloud computing. They help reduce support and development costs, encourage a sustainable internet environment, and strengthen apps.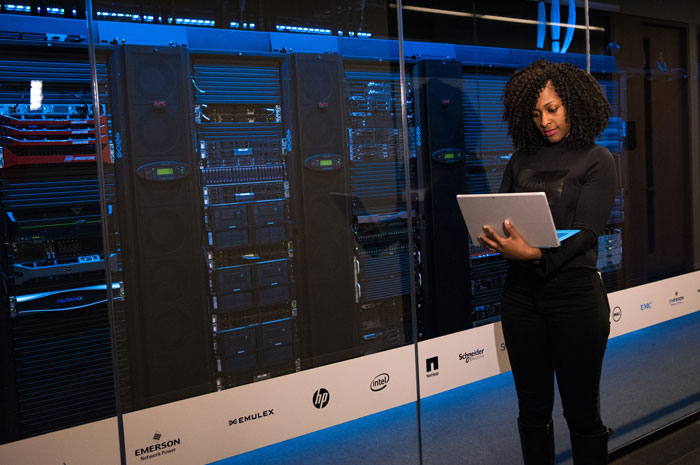 Christina Morillo, Pexels
9.
Modular Design
You can reuse modules and components to create a web page, instead of using a template. Developers can use it to make content blocks for displaying information. Benefits include a faster and more cost-effective development.
The basic principle of modular design is creating things out of separate parts with standard interfaces. This allows for repair, upgrades, and customization. A well-known real-world example would be LEGO toys.
Conclusion
How about shaking up the app world?
With constant observation and analytics, BluEnt an application development company is well versed in current trends and your ideal partner for web app development. HBO, Sungard, and CapGemini are just some of the companies we have served.
Whether it's automation of a manual process, app management, redesigning an app, or even solving a business problem, we are here to ensure that your business grows and thrives.
Want to create the app of your dreams? Contact us today!
Maximum Value. Achieved.