According to Statista, 52.2% of the entire global online traffic was generated via smartphones and out of this, 57% of all online traffic from USA comes from smartphones and tablets. So, what does this mean for your business? Should you go for business mobile app development? BluEnt discusses.
Click Here
Give us a shout!
With users taking their shopping, reading, and interaction on the go, every business, whether big or small is hoping to entice consumers with their own app. The growing reliance on smartphones has not only garnered the attention of marketers, but even the old school investors who believed in the power of the good old marketing techniques are willing to try advertising through mobile apps.
It's one thing if you are a big name and have a huge target audience base. But what if you are just beginning with your business? Can you afford to spend a lot on create mobile app for your business? Moreover, WILL IT BRING THE DESIRED ROI for your business?
BluEnt reports the pros and cons of mobile app development for business. Read, analyze and then decide if your business REALLY needs an app.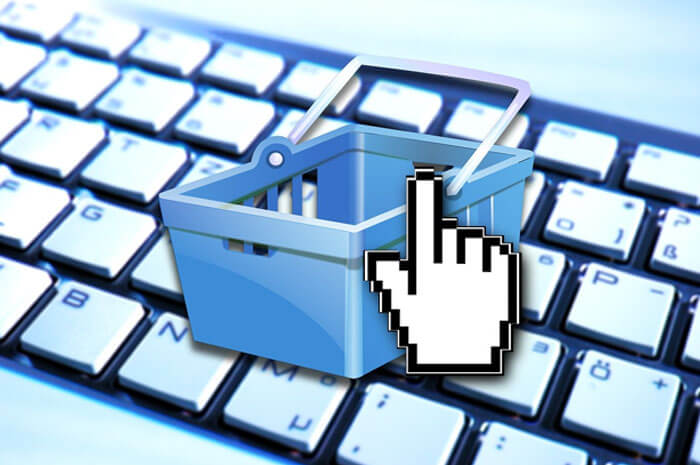 Advantages of Mobile App Development for Business – Making the case with numbers
Nearly 86% of users today are tech-savvy, Flurry reports based on a survey. This means that through your app, your chances of reaching a higher target group increases considerably.

Per a survey by American Express, smartphone users spend a considerable amount of time on their mobiles, which is termed as the mobile moment. Nearly 14% of these mobile moments are spent on using apps and utilizing their capabilities.

An average consumer spends 5+ hours every day on his mobile phone.

According to Google's 2017 data, mobile search for products beginning with the suffix 'Best' have grown by 80% in the last two years. Your SEO and content team is going to go insane!

BrightEdge's report says that 51% customers discover new products, services and brands through their cellphones.
There's a lot of solid data which will amaze you with what and where your business can be if you go for mobile application development.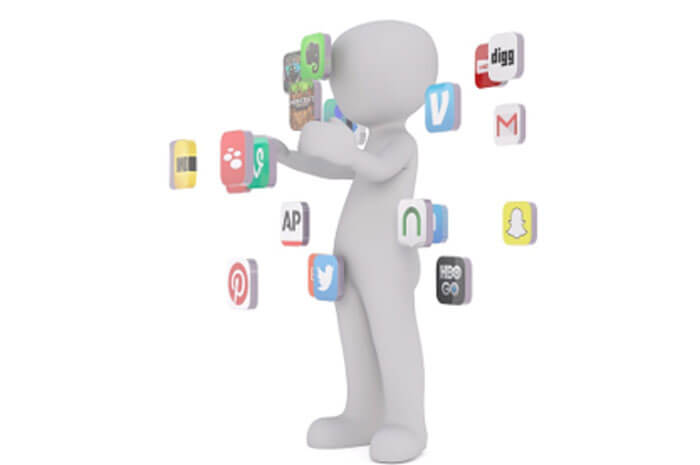 You can improve employee productivity and make business processes more efficient with custom app development

With an enterprise app in place, you cut down your operational costs significantly. This results in more productivity and hence increased sales.

Engaging users more effectively

Accessibility is the key to success in today's competition-driven world. Per Google's data, 62% customers are less likely to interact with a brand again if they had a negative mobile experience. This in itself is why adding value for your customers should be at the focus point of all marketing strategies.

Have a global reach

With custom app development for your business, you can engage with audience not only in your region but worldwide. With the right products, effective marketing strategy and enough reviews on app stores, your application can have international reach in no time. This means you have the chance to go global from the comfort of your home!

If you're aiming for international market presence but don't know how to, speak with one of our team members. We'll design a nifty strategy for getting the most out of your business advertising and marketing budget.

Increased Sales

There's no point of marketing what you do until you sell what you make, right? Even SalesForce says so. 70% buying experiences of customers are influenced by how they are treated. It's basically the same as storefront experience. Treat a potential customer right, smile, be polite and offer great insights to your products and you will get a loyal customer for life. Similarly, the more interested and engaged you keep your customers, the more sales you can make.
Let your business mobile app lay your groundwork for a better future or just get in touch with BluEnt's experts to get started with one!
Disadvantages of Mobile App Development for Business
There are more than 5000 different devices working on Android and its platforms and nearly the same numbers are there for iOS device users. Then there are platforms such as Windows, Jolla Sailfish, and Tizen besides others. Developing apps which provide similar user experience across all these platforms is costly, time and resource consuming.
And of course, who can forget that you have hundreds of businesses just like yours, with their own mobile applications, vying for the top space. And constantly trying to come up with selling strategies can get you derailed from your aim of providing your customers with better services and market expansion.
Your app needs to be upgraded continuously with fresh content and tech updates so that the users are able to access it seamlessly. Given the fact that the search engine guidelines keep changing every few months, it becomes a herculean task to strive for the top position, every time. Moreover, if your app is not creative enough, or worse, it is just a smaller version of your brand website, you can do a lot of damage to your credibility and brand image.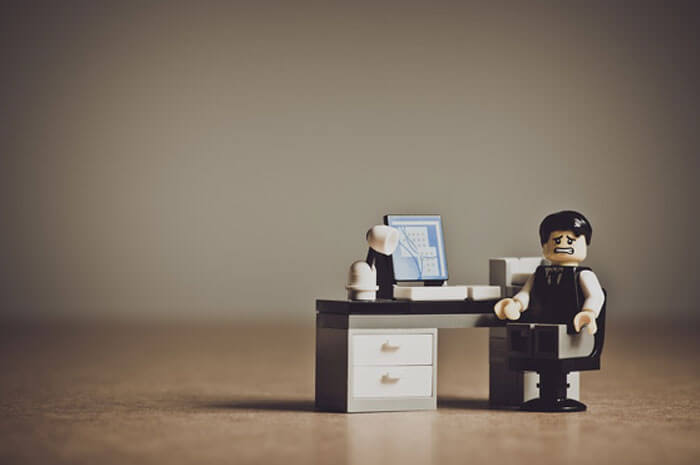 So, what should you do?
Well, developing a business mobile app is not easy and maintaining one is certainly isn't. however, instead of focusing on creating a mini-version of your website that is badly crammed with products and poor design, you can go for a more personalized brand experience, such as a decent content oriented blog that focuses on educating users about various ingredients your products use and how to get the most out of your products. You can create apps which are fun and make use of your services to ease the day to day life of your users. BluEnt's mobile app development experts have several more ideas which can make your business and brand a thought-leader in your domain or vertical. Just drop by our office and we'd love to discuss more over a cup of coffee!
Maximum Value. Achieved.