Latest iOS App Development Trends For Businesses In 2018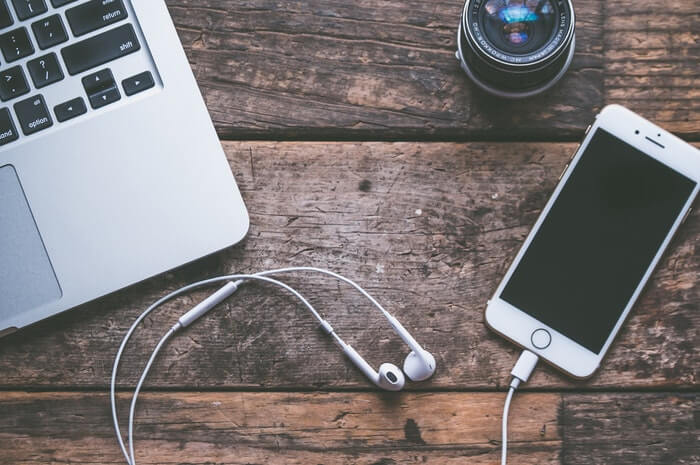 The fourth quarter of 2017 saw over 46.68 million iPhones shipped all around the world.
With the launch of iPhone X, these numbers are not going down anytime soon, making Apple the second largest smartphone vendor worldwide, surpassed only by Huawei. Apple offers several interesting features for iOS app  developers  to build better apps, both business-wise and profit-wise.
Table of Contents:
iOS app development is always trending; thanks to Apple and its fantastic product demand. What keeps BluEnt's  iOS app  developers up and running is the exciting trends which make the app all the more attractive, efficient and user-friendly. We sat down with our in-house development team to discuss what iOS  development trends will be all the rage in 2018.

Contact us to know more about Mobile + Web Apps Services sales@bluent.net +1 832 476 8459 Request for Services
Here's our cumulated list.
New trends equal new opportunities! iOS 11 has a lot to offer. With the updated iOS app development trends, 2018 is going to be an pretty exciting year for all app developers and businesses out there. If you're a developer, get in touch to discuss any amazing idea you may have. If you're a business searching for iPhone app development services, ping us with your requirements and we'd be happy to help you out! Maximum Value. Achieved.