People always talk about the process of creating a mobile application. Do you remember the number of fairy tales we used to listen during our childhood? The stories always revolved around the journey of a princess finding love in the prince charming and they lived happily ever after, right.
Similarly, in technology tales, we consider the 'business mobile app idea' as the princess, the 'charming mobile app developer' is our prince and the 'perfect mobile application' is the constant emission of love. But what happens after that? No one talks about that. How would the stakeholders and the app developers find their 'happily ever after' post-development of an amazing mobile app? The answer is simple – by earning dollars.
Once the application is up and running, you got great means of interacting with your users and gathering data from the users. This data helps you come up with the plenty of ways to market your brand image. Is that enough?
But there are various ways which would help you utilize your business mobile app apart from its actual purpose. It can help you make additional money for your business. Let's finally learn how to make money with the business mobile app.
Emailing
Emailing is an ancient way of communication which wouldn't go out of fashion for a very long period. People tend to use their emails for universal purposes and comparatively check them more regularly.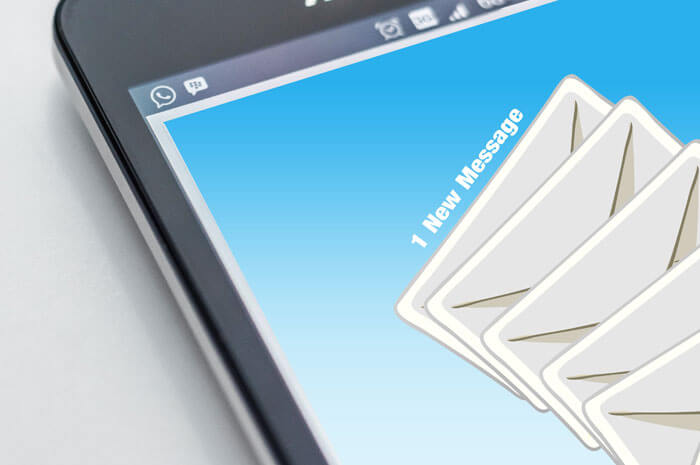 In today's social media age, businesses rely on Facebook, Instagram and Twitter posts for most of the online marketing purposes. For instance, the lifespan of Facebook post and Instagram post are around a couple of hours, whereas the lifespan of the Twitter post is just an hour. But, on the other side, the lifespan of an Email is around 12 days.
Most of the mobile applications incorporate the email-subscription step while creating an account and this makes it a hassle-free data collection. People usually prefer feeding their email information in the app because this way they can get an access to the exclusive discounts and benefits offered by the brand. So, it's a win-win situation for both the user and the business. In some of the strategies, businesses send the promotional codes in an email and people regularly use these codes to avail the benefits. You can also promote your newsletter or blogs via sending them through emails and open various means to reach your website and mobile application.
Email strategy helps you send constant reminders to your new and old users to utilize your services in a most creative manner which increase the chances of conversions manifolds.
Adverts
Adverts on mobile apps are famous for both good or bad things. But believe it or not, the digital advertising has tremendously improved the communication between the user and the advertisement. One of the major reason is the amount of time we spend on our smartphones. We are talking about an average U.S. consumer spends more than 5 hours of their day on the small screen, that's equivalent to 76 days a year and its increasing. People spend most of their time on mobile applications and tend to watch the ads and this way brands have their chance to make some business.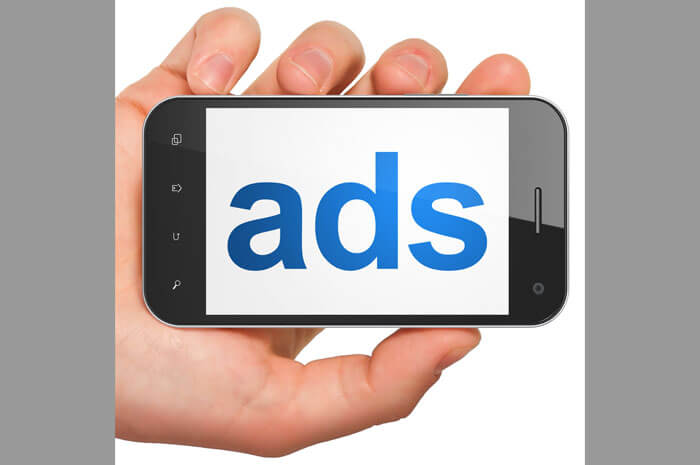 Many organizations are using the strategy of creating a free download app but monetize it by in-application advertisements. Mobile users react differently to the in-app adverts in comparison to the browsers adverts and SMS marketing. There are few categories which advertisers are using in the mobile apps such as:
Full-Screen Adverts– These are used in between the pause or changing pages in the app which aren't riling the user experience with the mobile app.

Notification– It pops up in the app status bar and shows its evident presence. You need to know the frequency of using these ads.

Capture form, Banner, and advance overlays are some of the other examples of advertisements in the mobile apps.
You need to understand the basic ideology behind embedding these ads to give an experience to the users, not the nightmare. You need to understand your audience and create a meaningful experience for them. Be very careful while choosing the type of ad you would like to display on your app screen. Is it reflecting your brand or is it ruining your brand image?
Adverts can be immensely beneficial for your pocket.
Partners and Sponsors
If you are lucky enough to get an alliance with another successful mobile application, you can easily get benefits which others just dream about.
All you need is a brand partner with the similar target audience who would add extra experience to your users. A partner or a sponsor could be very beneficial for your consumers and business model by giving a joint experience and services. Isn't it a win-win situation?
Let's assume you incorporate your brand logo or the feature in your partner's mobile app which might become interesting among the users, this leads to the higher probability of your mobile app getting downloaded due to this alliance. This can also be done by embedding an interesting advert featuring your app (like we spoke in the previous point).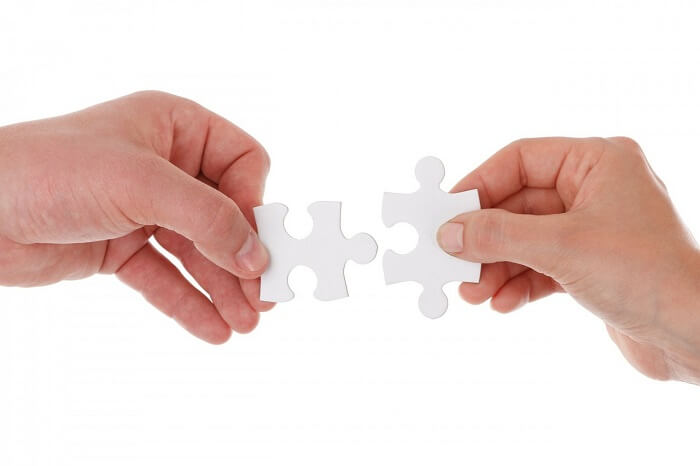 In-App Purchasing
People mostly prefer downloading the free-app version, but that doesn't mean that every good thing should be given for free. There are certain salient features within the mobile application which users might need such as power-ups, boosts, extra benefits, virtual money etc. It is a great way of earning dollars from the cashless download. In-app purchase allows you make limitless money depending upon the demand of your paid features and it gives the direct opportunity to your users to try your service before paying money. This has been tremendously used by the 'gaming' apps where people don't hesitate to pay for extra features and this strategy is also successfully utilized by the other business apps as well.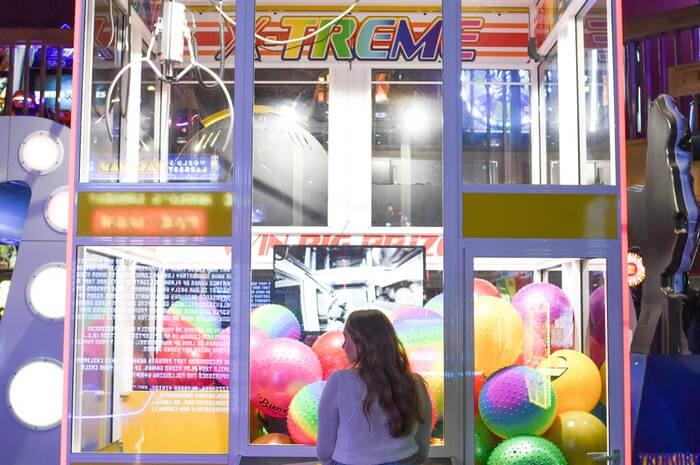 A developer just needs to solve the riddle of keeping a balance between the free app features and the paid features as this might get little tricky to solve and it should be more like an offering than a trap to the user.
Text Messages
It is like the emailing feature where you are sending reminders to your users regarding your exclusive stuff, but the main agenda is to bring them back to your mobile app. In fact, you can send your users the discounts available, new feature, promotional codes, reminders and promotional contest straight in their smartphones inbox. This is quite an effective way to bring your user back instantly to your app and eventually convert them into profit.
Free to Premium Version Journey
Premium versions are quite a lucrative option for the users and its similar to in-app purchases. A free version allows your user to sense the features and the quality of your offerings whereas the premium versions give you the wholesome experience of your mobile app. A premium version can be an update in quality features or asks you to download a different app altogether and in either of the case, you are making money.
Conclusion
A simple mobile application can let you expand your wings wider and explore the market to implement new strategies for the benefit of your brand value. Technology is consistent and providing you immense opportunities to cash the value of your innovative ideas related to mobile applications. BluEnt is a mobile app development company who does everything for its clients, whether it's an idea development or the implementation of digital marketing strategies for monetizing your application. If you want to know more about us, drop us a message.
Maximum Value. Achieved.