Startups and innovation go hand in hand. Multinational conglomerates and large organizations are hardly ever considered innovative. Edgy technology is more frequently seen in smaller enterprises only.
We talk about the following in this post:
Table of Contents:
However, with the advent of marketing on the go and smartphone savvy customers, the bigger enterprises are waking up to new avenues for potential customers. An emergence of smartphones is a recent milestone for the bigger enterprises and whether or not they accept it, the general mandate is to capture this market too before startups dominate them.
Some of the biggest names in the Fortune List have already made beautiful mobile applications which have enabled them to step up their game. At BluEnt, we decided to find out some stellar apps from F500 giants who are giving their competitors a run for their money.
Take a look:
eBay's Mobile App A technology geek at heart, it is only expected of eBay to give one a stellar mobile application. eBay's mobile application has already found a place on millions of mobile devices so far, so they deserve an honorary applaud here. This is because it is a great feat to balance million product listings, time biddings and payment information while at the same time giving seamless app browsing experience to customers. Add to this a limited processing power, screen size and software capabilities and the job are no more than Achille's Heel. eBay reaps several benefits from its mobile app. There are more bids, more transactions and more branding equaling to higher valuation of the company in Fortune 500 list.
Starbucks Nobody does branding like Starbucks, period! Starbucks' mobile app is nothing short of spectacular. They not only have the typical features of store locators and menu details but also award users with credit that can be exchanged for free drinks. Now, isn't that something?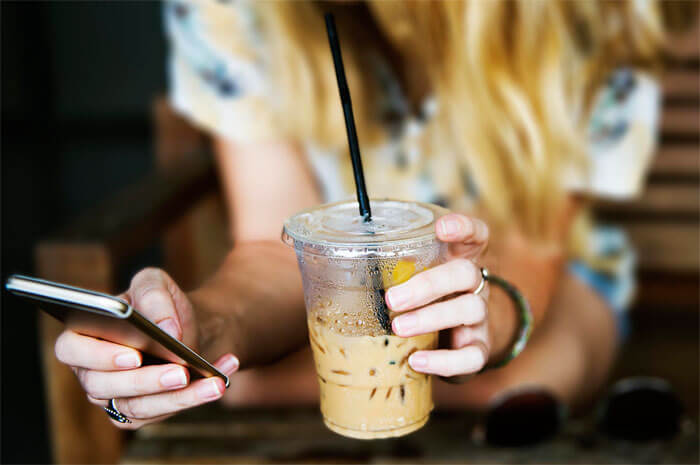 The Starbucks mobile app also has other interesting features such as a Drink Builder which give you insight into various beverage options. Having a guide for ordering instantly relieves the overwhelming stress of towering choices you have at their counters.
Geico: Geico is probably the great-grandfather of all companies. Here's a fun fact, although they were established in 1936, they still have not redecorated their headquarters since the early 1970s. Nevertheless, despite being a fairly old company, they have remained tech-savvy, visible in their gecko marketing campaigns. They recently came up with a helpful iPhone mobile app. Known for their extraordinary customer service, the Geico app is another well-crafted milestone towards customer's happiness. There is nothing entertaining or thrilling about Geico's mobile app. But it is indeed useful. The app will display your insurance card details if you lose it. You will be able to treat yourself right if you get into an accident with step-by-step guide from the app. The app will guide to the nearest gas station if you lock your keys inside or if your car is out of gas and you're stranded.
Avaya: Avaya, another Fortune 500 company offers a super mobile app for its users. the One-X mobile application integrates any iPhone set into an office phone network. With this helpful integration, users can receive and make calls from their handset as if they were receiving calls from their landlines.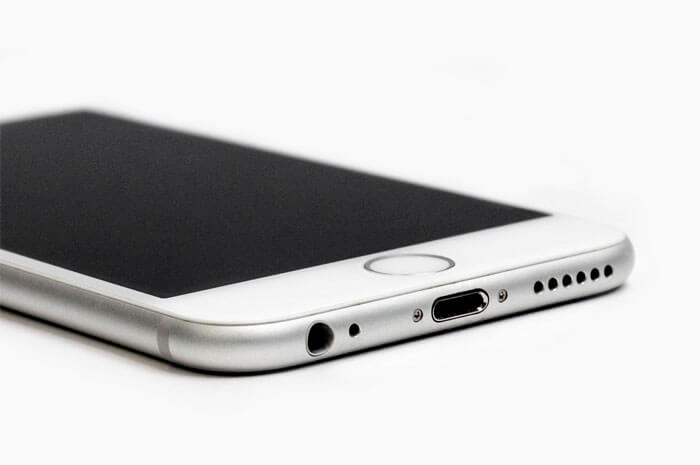 The app also offers to view office voicemails in the form of visual voicemails. There are a couple of other interesting features such as assigning special privileges to certain callers such as connecting your manager's call right away and toggling between your official and personal number at your discretion. For all people who work remotely or work while travel or collaborate with outsourcing partners find the app to be very useful. Avaya has embraced mobile technology to cement the faith of its customers in a modern fashion. Kudos!
Mobile App of Whole Food Markets Inc. One of the largest organic and natural food chains in the world, Whole Foods Inc is a notable mention in Fortune 500 Companies. They had so many options on how to create a mobile app. For instance, they could have built an app which had store locators or maybe their app featured promotions and coupons. Instead, the FMCG Conglomerate decided to keep their apps customer-centric. The Recipe App and Market Mission offers health advice, cooking tips and other valuable information, free of cost. No strings attached! So far, we do not see any 'hard sell' inside the apps. Both apps are free and have content rich interfaces which give user valuable takeaways. Despite being a food giant in the industry, Whole Foods has maintained its persona of being customer friendly and this approach is indeed reflected in their service and helpful mobile apps.
Do you want to build apps which are customer-focused and offer dynamic, feature-rich content? Is your app unable to deliver a seamless user experience to your customers? BluEnt is a super mobile app development company with a capable and talented team of 30+ developers who can build your app from scratch or give the old one a makeover. Get in touch today to know more!
Maximum Value. Achieved.