80 percent of the small to mid-level businesses relies on social media marketing strategies for their growth. Growing businesses mostly don't have a perfect bandwidth or spare time for using their resources in social media marketing research activities.
Table of Contents:
There would be various success stories of businesses doing wonders with their social media campaigns and social media content without spending much time on it, while others aren't doing so great. We could evidently figure out the reason pointing out the difference between two strategies (one successful and other, not-so-successful) which is 'social media engagement'. If you are unable to engage with your followers on social media pages, it would be better not to have an account at all as it leads to bad marketing.
What would you do in such case? Do you think you can survive without your presence on social media? Can you afford to have a dedicated social media marketing executive or probably a team to handle the social media engagement?
It becomes quite necessary to save time as you are involved in multiple tasks. For instance, curating content, planning business strategies and millions of other tasks to run a successful business. We have tried to simplify this for you and highlight the easiest ways which would help you in saving time while you do a perfect social engagement.
Draft replies to commonly asked queries or reactions
To illustrate, these are the most common comments we get, and we already have prepared a list of answers for them:
Thanks for sharing this brilliant post!

What services you deal into?

Can you help us in digital media marketing?
So, you must figure out your commonly framed comments and queries. This would help you to prepare your answers in advance which would directly make your replies faster than furious. I would suggest not to copy paste your answers blindly since the customers are smarter than ever.
Try keeping variations of similar responses. For instance, instead of saying, "Thanks for reading the blog!", you might say the following:
Yippie! Glad you read our blog post.

You rock! Our reader.

Thanks for reading it. Did you find any part specifically valuable to you?

Thanks! We would love to hear your suggestion for our future research!
>Have a handy kit of your favorite GIFs and emojis
Rather than searching a similar GIF or emoji on social media, create a folder of your favorite GIFs and emojis as per common responses you get from followers. This would immensely help you in providing an engaging response to your audience while saving time.
Learn about Social Media Planning & Consulting .
Use social media productivity tools
With productivity tools, you simply need to type the few characters and you have your commonly used response ready. For instance, instead of saying "Thank you for reading our blog post!", you may write "Tyb1" and the tool would automatically pick it. Some examples of such tools are Text Expander, Typinator etc.
Specific tools for social media engagement

Social media engagement tools are the amazing solution to this baffle since this is specifically designed for the better engagement. How this helps you? We all have gone through the tiring and time-consuming job of opening every single social media handle and notifications one by one. Social media engagement tools cater you with the commonplace to engage via comments and responses. You don't need to tangle between so many social apps.There are many social media engagement tools we use namely  Hootsuite, TweetDeck etc.
Figure out a dedicated schedule time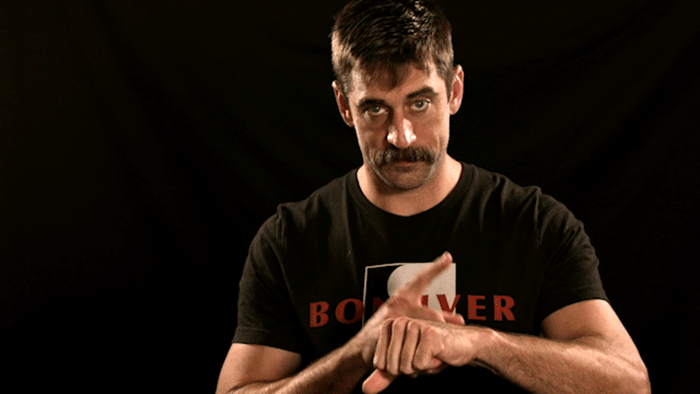 We all love responding instantly and authentically. You just need to learn the balance between the flow of comments from your followers and your free time of the day since you must be involved in various other tasks (especially small business houses or when you don't have an independent social media handler).
It is always advisable to schedule some time of the day (let's say, 30-40 minutes depending on the responses) where you can respond back to followers effectively. This helps in keeping the work momentum and productivity high without loosing on your social media engagement.
This blog post is created to enhance and learn basics of saving time. Time is technically money, so you are saving money here. We would love to explore your views on it. Do you have anything to add? What are the other tips as per you which would help our readers to enhance their engagement while saving the time?
BluEnt is an SEO company headquartered in Toronto, Ontario. We have a team of social media geeks who will take all your worries about your marketing strategies if you want. Comment if you want to know more about us or the post.
Recommended Reads:
Maximum Value. Achieved.