Got an idea for a mobile app? To build a great app you need a good mobile application development platform. What is your app goal? Do you want to reach the masses with cross-platform mobile app development or is your app idea for a select audience?
The mobile enterprise application platform has made app development very easy. If you have an idea that can make a useful app – you are set to go. Some apps are more popular than others. An essential factor for the popularity of an app is the purpose it serves, as well as the user friendliness. The right mobile application development platform can help you make an app which is easy to use.
We are bombarded with apps. Almost every daily activity has an app which can assist us.
The large number of mobile application development platforms and development tools has made mobile apps very common. As common as they are, mobile apps are very useful and numerous people depend on them.
What is an app development platform?
An app is a concise software which can be easily downloaded on a smart phone or tab. It is designed to perform a particular function or provide a specific service to the user. An app development platform is the software used to create the app.
To develop an app it is essential to select a mobile application development platform which can support the functions of the app you intend to develop.
Native or hybrid
Before you short list an app development platform, there are other considerations that need to be taken into account.
Selecting the best mobile app development software depends on whether you want to develop a native or hybrid app. A native app will run on a particular OS such as Android or iOS. A hybrid app will run on every mobile and tablet, irrespective of the operating system. The choice of native or hybrid depends on your app target audience.
Learn more about Mobile App Development Services .
Once you are clear on who your target audience is, it is easy to decide between a native and hybrid app. Most apps are hybrid apps. Native apps are commonly developed by the OS companies for their line of products. The type of app you intend to build helps to define the mobile app development software that you will use.
The most popular mobile app development platforms
There are numerous mobile application development platforms. Let's take a look at some of the best technology for mobile app development trending currently:
Appcelerator

AppInstitute

AppMachine

AppSheet

Appsmoment

Appsmakerstore

Appy Pie

Yapp

Bizness Apps

Appery

Mobincube

Snappii

Nevercode

Verivo

GameSalad

Phonegap

Xamarin

Telerik

MobileRoadie

Shoutem

Swiftic

GoodBarber

Kony

Kalipso Studio

jQuery Mobile

Dojo Mobile

AppYourself
No particular mobile app development software can be classified as the best. Each one has some unique features and functionalities. Some of the mobile app development software requires the use of use coding. But there are a few mobile application development platforms which are GUI and you can manage without coding. Some app developers feel that they have great options of software manipulation though coding.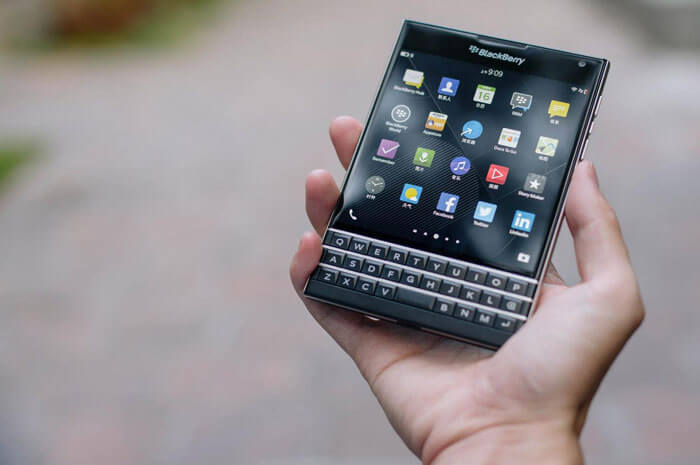 How to choose a suitable mobile app platform
How do you know which mobile app development platform is the best one for building your app?
It is essential to identify the type of operating system for which you want to develop an app. The main target OS are Android and iOS. Some application offer cross-platform mobile app development and some of them are specifically for iOS or Android.
Should you build your own mobile app?
It is quite common for a person with a brilliant app idea to want to build their own app. There are numerous tools and DIY guides which can help you to build your app. You may have some knowledge in building apps or you probably want to try your hand at it.
The decision of whether you should build your own app or get professional help depends on the purpose of your app. There are two vital questions which will define the course of your path.
Do you intend to use your app commercially for a business purpose?

Do you want a simple app which performs simple tasks or a professional app which performs complex tasks?
The answers to these two questions sum up whether you should build your own app or hire professional app development services such as BluEnt.
BluEnt offers cross-platform app development for both iOS and Android. We will also assist you with selecting the best mobile application development platform.
Conclusion
Designing an app requires some technical knowhow. At BluEnt we have a team of enterprising individuals well versed in the intricate technicalities of designing apps. We use the best technology for iOS mobile app development.
We specialise in cross-platform app development for both iOS and Android. If you are not sure whether you want a native or hybrid app, we suggest a cross-platform app. Why leave out a segment of society when you can have the whole world using your app?
Let's hear your idea and discuss how we can build on it. We can guide you on how to make the app user ready where it can become a useful tool to help people.
Maximum Value. Achieved.