5 Things You Should Know Before You Hire An App Developer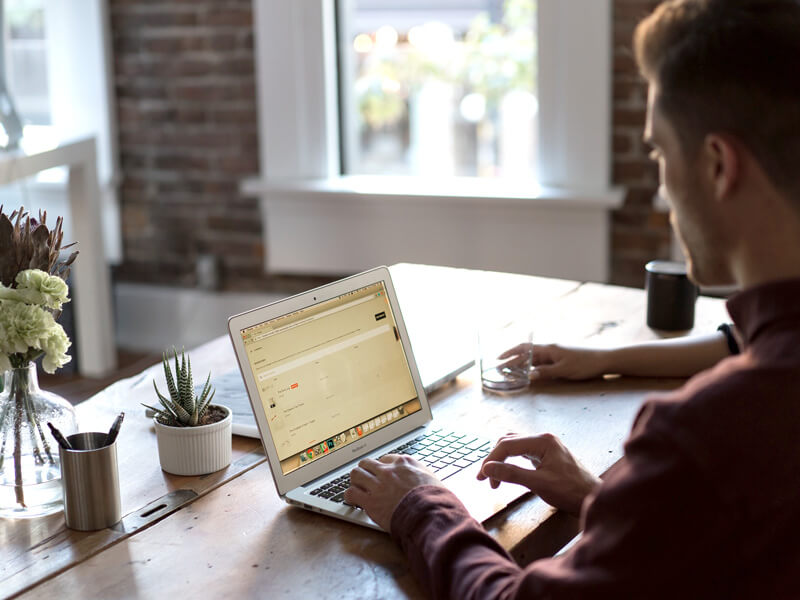 Your personal preference and hunches go a long way in choosing an app developer for your next app project. But, more so, app development can never be 'siloed' only to app development specialists – it takes a whole a lot of work in app creation than just 'developing' an app.

Contact us to know more about Mobile + Web Apps Services sales@bluent.net +1 832 476 8459 Request for Services
Right from coding, to design, to product management, to branding and then promoting it like crazy – yes, app creation is a business strategy; it is a business imperative in its own entirety.
So when you are mulling over a hiring decision for app developers, you definitely need to keep these points in mind. We'd say, don't rush in; just study first, and then take action.
Join App communities and Forums. This sounds rudimentary, but worth a point to note. There are many app development communities and forums online that you can instantly join (for free! In most cases), and avail the benefits of getting app developers in just a few hours. You can make apples to apples comparison of quotes, their work samples, skill-sets and design aptitude.
Study their app portfolio in detail. Yes, this point needed a reinforcement, so here it is. Whether you are an established firm or a startup, your scope of work would be varying contextually based on your requirement. As a result, you should dig out the app developer's past stack of apps that he has designed - and figure out the 'knack' for working on multiple demanding projects (in terms of platforms and category). whilst meeting the said deadlines. Want to check out our work on apps? Click here.
Branding. While not all app developers would know branding, but this is absolutely crucial – given the competition of so many apps being downloaded in seconds. Your app needs to stand out from the pack to get 'some' visibility. So here, for an app developer, branding would mean a seamless user experience, ecstatic design, and compelling copyrighting. At BluEnt, we have an amazing concoction of brains who work on marketing (branding), design, and app development.
Pricing. Unless you think of outsourcing to countries whose cost of living is fairly lesser than the Western counterparts – yes, app developers can be a tad bit expensive. Again this depends on who you are hiring and from which location. But The good news for you is: we have app developers working in different geographies based on your projects requirement and budgets; rest assured, you are in safe hands.
Focus on agility. Here, agility means hiring app developers who are able to pace up with the latest app and technology trends, and come up with newer 'avatars' of apps.
Are you looking for an app developer but have concerns over making a decision?
We will make it easier for you.
Want to know how?
Contact us here.
Maximum Value, Achieved.