Swift programing language is becoming an increasingly popular choice to develop an iOS app. Not only is the app development process faster and smoother, but the final result is much better. Swift is the future of app programming for Apple devices and for other platforms as well.
The necessity to develop an iOS app is increasing by the day. People use apps for everything. There are numerous apps already available, but there is still scope for engaging and responsive apps. The idea is to develop an iOS app, which is better than an existing app performing the same task. Newer apps have superior features and use the latest technology. Swift programming offers possibilities which are quite desirable.
To develop an iOS app there is a choice of programming languages you can use. The common options which have been trending are Objective C and Python. To develop an iOS app the developer decided between the two programming languages. Of late we have seen an increasing use of Swift programming language. Swift 4 has some amazing features which makes it a great choice for app developers.
To keep pace with the new and latest technologies many app development companies like BluEnt are switching over to Swift Programming language.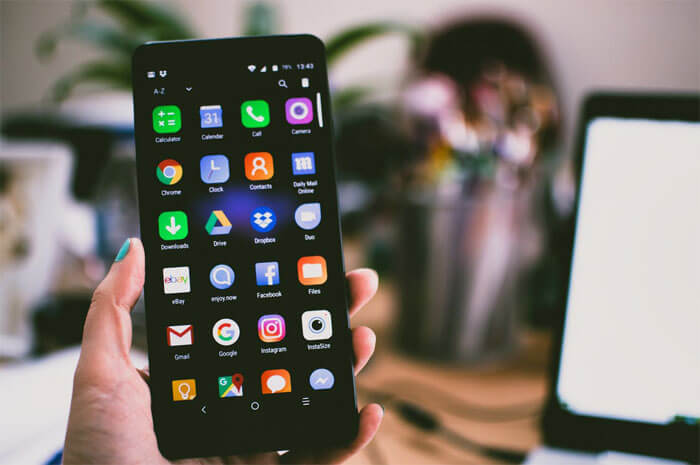 What is Swift programming language?
Before delving deeper into the features of Swift programming language to develop an iOS app, it is essential to comprehend what Swift programming is. Swift is a programming language introduced by Apple to help developers with their coding for Apple devices. It has many benefits which makes it a preferred programming language.
Even though Swift was developed by Apple it can be used to develop apps for other platforms as well.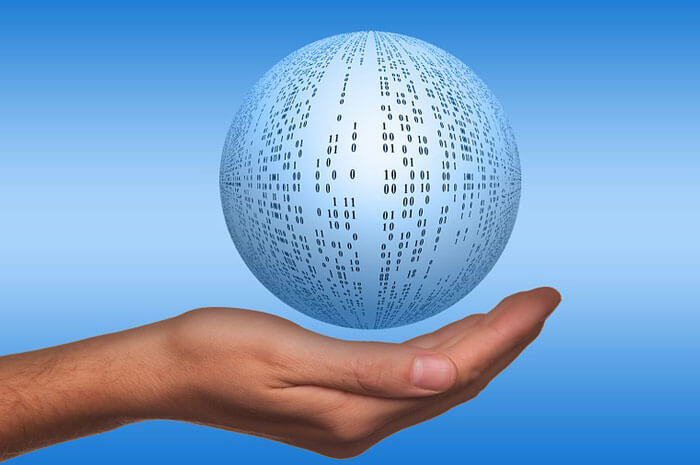 Why use Swift programming language?
Beside the fact that Swift programming language is much easier to master there are various other reasons to use Swift programming to develop an iOS app. With Swift you can make a versatile, user friendly, responsive and engaging mobile app. The fact that Swift programming language is easy to learn, allows the programmer to extensively use its features and develop a great app.  So if you are considering developing an app you should first check out the benefits of using Swift as compared to other programing languages.
At BluEnt we like to keep up with the times and offer our clients the latest and the best. Get in touch with us for more information about our app development solutions.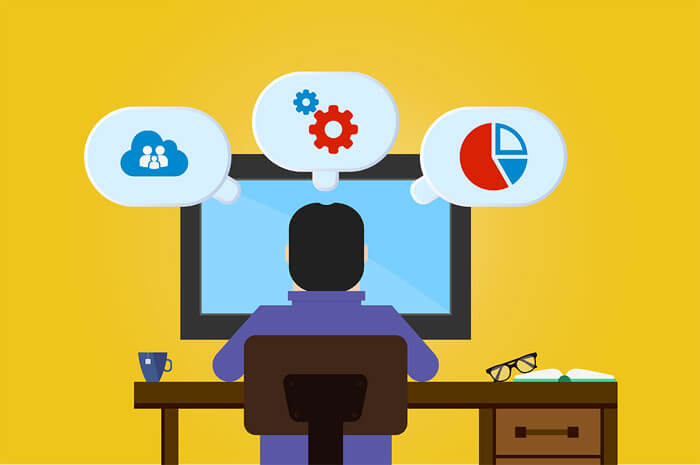 Benefits of Swift programming language to develop an iOS app
There are numerous benefits of using Swift programming to develop an iOS app. Swift is a wonderful programming language for iOS app development. Some of the merits of using Swift are:
Easy Coding: The introduction of every new programming language involves the same rigmarole of having to learn the coding and syntax. Swift is very easy to learn and master. All iOS app developers have been able to easily switch over to Swift without a glitch. The code is easy to read and the syntax is clean. So you don't have to worry about your app having coding errors or other issues common to new technology.

Code maintenance: Unlike Objective C, which has a separate header file, Swift programming language has a single code file. The lines of code are also fewer in Swift. This makes it easier to maintain the code and make changes and updates whenever required. If you want to add new features or make some changes to your app, with Swift it's no big deal.

Quick app development: Coding in Swift is simple thereby making it easy to write the code and develop apps. The compilation error rate is relatively low and hence apps can be developed faster. When you ask your app developer to develop an iOS app in Swift, you can expect to get it a lot sooner than if they were using any other programming language.

Secure and reliable: Security and reliability are two very important aspects of any coding. Swift programing language ensures that when you develop an IOS app it is both secure and reliable. The Swift code is less prone to bugs and programming flaws.

Multiple device support: Swift programming can be used to develop app and programs for all apple devices such as the iPhone, iPad, Apple Watch etc. Swift can also be used to develop apps for Linux and Windows based devices. Getting a Swift iOS app means you just need one app and it will work on all the Apple devices. You don't need device specific iOS apps.
Swift is infiltrating the app development space in a huge way. It shows great potential of becoming the standard programming language. The apps developed using Swift are not only user friendly but has a higher user engagement level. This in turn is good for your business.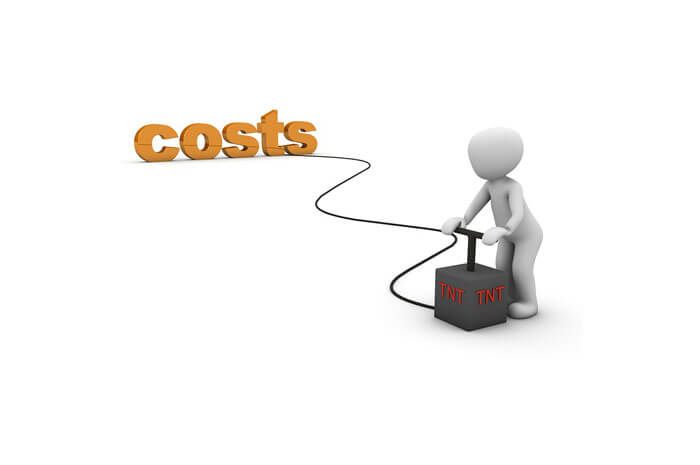 Cost of developing an iOS app in Swift
How much will it cost to develop an iOS app in Swift? Cost is always a major consideration for every individual and business. There are certain factors which influence cost such as the design and the complexity of the app. BluEnt can work out an affordable pricing for your app.
Many people opt for very cheap app development services. What appears cheap may end up costing you more than you would have some place else. Very often cheap services are offered by inexperienced programmers. Your app becomes a trial and error project. Not to mention the delay in app completion. It is advisable to pay a little more and hire an experienced mobile app development company like BluEnt. We have the required expertise and experience. We offer a quick turn around and backend services. You can choose from our wide range of services.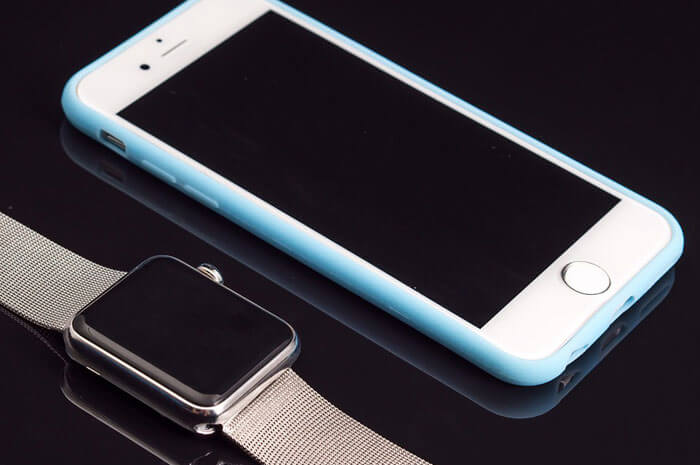 Conclusion
The increasing popularity of Swift more than speaks for itself. When it comes time to develop an iOS app, you don't have to spend much time contemplating about the programing language.
To develop an iOS app you need an app development company in USA which is proficient at Swift. At BluEnt we have a team of highly experienced Swift programmers. We offer quality work and on time delivery.
Maximum Value. Achieved.