Table of Contents:
Introduction
timeless adjective
Not affected by the passage of time or changes in fashion.
There is a reason we find trends appealing – we can ride on their coattails for easily boosted sales, visibility, and clout. They are a fantastic way to add an impact to your company's marketing and advertising.
It is, however, crucial to make use of not just fleeting trends, but elements that will never go out of style.
Trends might give your company a temporary leg up, but you will probably have to switch them out for new ones as frequently as every few months. Otherwise, you may be stuck with a redundant or (as sometimes occurs in hindsight) unattractive website design. As a result, your company's brand might be compromised, leading to fewer customers.
The key to timeless website development is attractiveness with a purpose. Here's how you can make the most of it.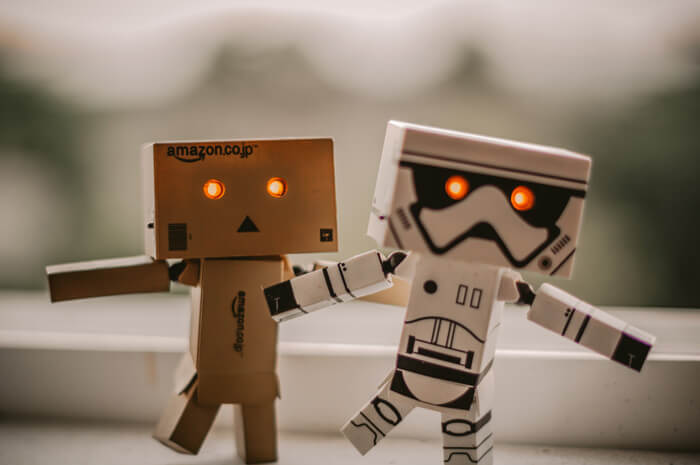 UX & UI Design: The Timeless Experience
Interact with your audience – Facilitating interactions between users and digital products can increase the hit count and leads, and the reduce bounce rate. People are more likely to remain on websites that offer more interactive features than others. Interactive animation, chats, and GlobeKit are some examples.

Make it accessible – What should be a mainstay in UX & UI design is sorely underutilized. A full user experience must include accessibility. Color contrasts, header tags in logical order, and not relying on device-dependent interactions are some of the things you can do.

Delight with small animations – One's originality and imaginativeness are appreciated and even respected these days. Simple hand-drawn illustrations can go a long way. They lift pages and seem personal, like a nod from the company to the user.

Consistency – Visual harmony is paramount in design. A consistent design will have relevant graphics, the same fonts, harmonized colors, and similar structure on each page. This is not to say your elements cannot stand out, but they must complement one another and not create eyesores or confusion.

Simplicity – Or minimalism, if you want to call it that. Free space, minimal elements, and bold captions will go a long way. In a world where everyone is busy or in a rush, simplicity in design offers relief and a breath of fresh air.
Conclusion
The global economy is edging towards app-based operations.
If you are planning to make your mark, you need to know the time and cost involved in the process. BluEnt has a team that develops mobile apps for both hybrid and native platforms. Our in-house UX and UI units will help transform your ideas to a peerless reality.
BluEnt's mobile app developers couple extensive knowledge with elegant imagination. We offer intuitive UI web design, visual consistency, short load time, scalability, and more.
Contact our friendly and talented team to lend wings to your idea.
Maximum Value. Achieved.