Hinking of your next DIY project? Have you been planning unsuccessfully to build your wife a surprise bookshelf for the last several months?
Or is that broken step finally turning into a hazardous fall? Worry not. BluEnt is here to recue you and your projects. All you need is your smartphone!
Table of Contents:
Tools? Check. Material? Check. Weekend off? Check. Instant help? Oops..! Believe it or not, most DIY aficionados go through this cycle. No matter what preparation you do to finish that bookshelf that has been pending for ages, your enthusiasm fizzles out as soon as you find yourself stuck. But you have to agree that it's always fun to build things with your own hands; there is a satisfaction in it. So, how about completing that pending DIY project right now?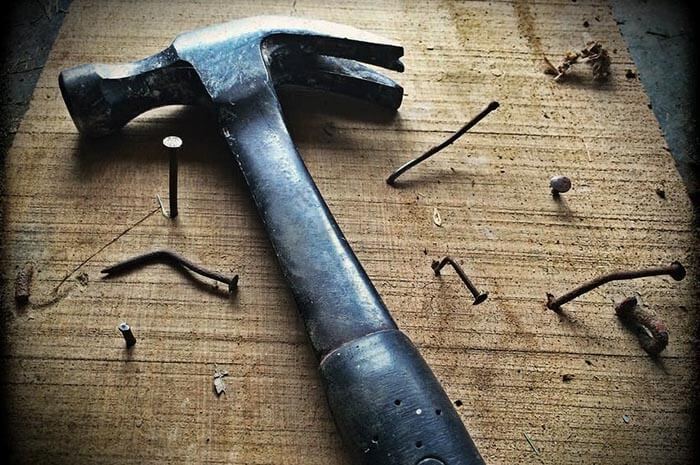 What if there was an assistant to help you out and motivate you to stick to your project? Thanks to several awesome DIY must have mobile apps, your smartphone will become your trusted ally when you get down to your project. BluEnt scoured the app store to find out these awesome mobile apps for iOS and Android. Download and use them for your next project. And don't forget to let us know your experience in comments below!
All hail the king – YouTube
We decided to begin with the obvious. What used to be a source for music videos at some point has become the largest online video repository for DIY videos. From woodworking to fence painting, YouTube has thousands of videos for all ages and preferences. Whatever hobby you may think you have, you will find someone who is talking about it here. Hell, you can even look for inspiration here. YouTube has hours of useful videos uploaded by both professionals and amateurs. Just use the search bar at the top of your app to find videos related to your DIY task.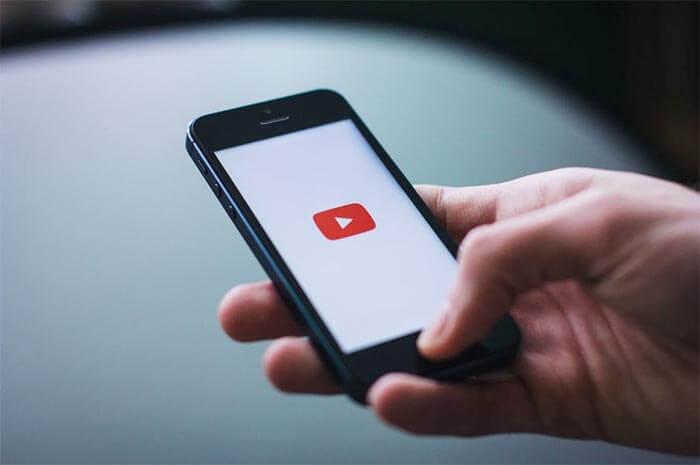 The best part? The search result will come with various other relevant videos which you can watch further. The app has several other useful features such as 'Watch later', 'Save Offline' etc. A Friendly tip: If you're an amateur don't go for the polished videos by professionals who complete the job flawlessly in one go. Look for the ones with show mistakes that can happen during a DIY task, so that you are able to grasp better.
Download for iOS Download for Android.
Cut down your trips to the Hardware Store with The Home Depot
Unless you own a hardware store yourself, your DIY project will take you to your neighborhood hardware store several times. Speaking from personal experience, this can be a pretty tedious and time-consuming process and can eventually dissuade you from completing your task. So, what to do? First of all, cut yourself some slack and second of all, install The Home Depot, an awesome supply app.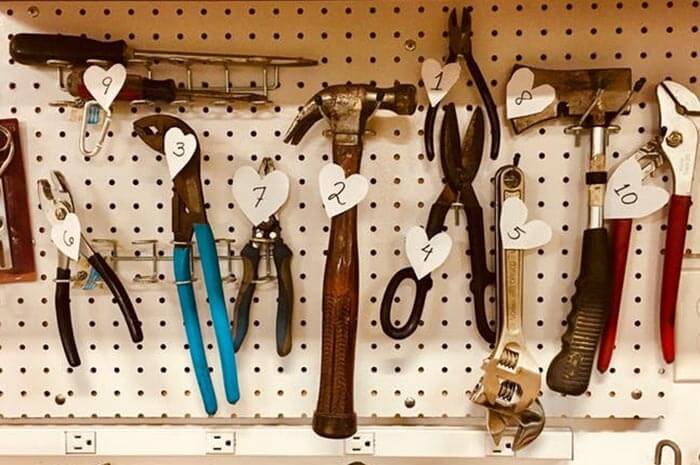 The Home Depot has a simple, user-friendly interface where you can choose from over a million supply products, tools and other useful stuff. You can search voice commands and even photographs. After you decide what to buy, you simply place an order on the app like Amazon or find which aisle they're on at your local hardware store. Pretty nifty, eh? Download for iOS Download for Android
Get inspired with Houzz Interior Design Ideas
Suffering from creative block? Tired with familiar designs? Or looking for a new challenge? Houzz Interior Design Ideas is here to help. Whether you want to redesign your entire living room or want to set up your outdoor patio, this awesome app can toss you useful suggestions to give your home a makeover. More than DIY, the app is more focused towards interior design but it will pump up your creativity nonetheless.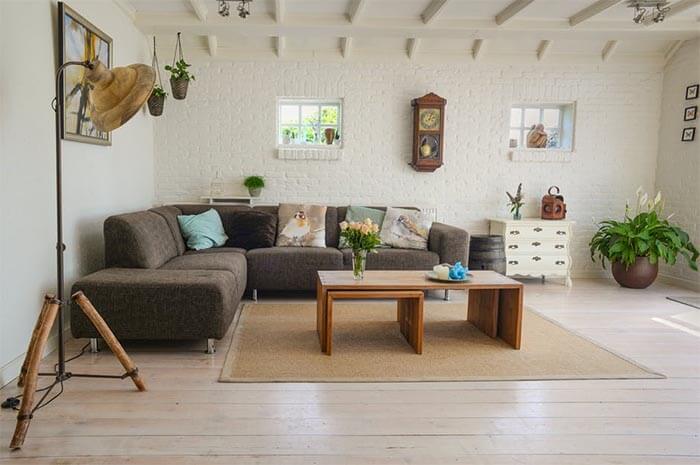 The app has over 14 million high-res pictures of real house interiors which will help you visualize how your place will look after implementing the same designs. Houzz Interior Design Ideas app also sells accessories and furniture if you want to buy something that catches your eye. Its store has an impressive collection of over 9 million home products and you can make an informed choice before buying by using the app's augmented reality feature to drop the product in your home virtually and find out how well it suits your décor. Download for iOS Download for Android
Color it right with Paint Tester
Picking up the right color is a hassle in any wall painting DIY task. You don't want to get the colors wrong. Right colors brighten up your entire place. Wrong color palette, on the other hand, can take away the entire glory of your place. With Paint Tester, however, chances are slim that you can go wrong. The app gives you a general idea of how your walls appear with the color you choose. All you need to do is point your camera towards your wall and then try out different colors. Once you decide, you can pick up your favorite hues from the hardware store. No more testing with patches on your walls.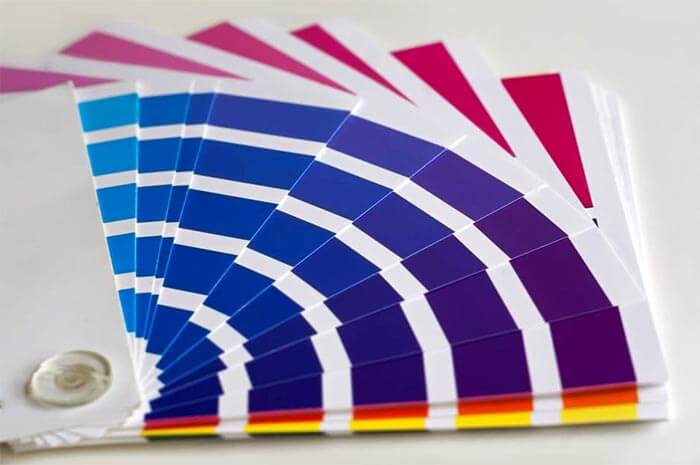 Another attractive feature of the app is its ability to detect walls in pictures. As long as the wall is brightly lit, you can test various shared and mixers and finalize on a palette. If you have a physical sample of color, you can tape it to your wall and Paint Tester will expand it to cover your wall from top to bottom. You can also use the app to apply more than one color at the same time. Download for iOS Download for Android
Go digital with Smart Tools
Honestly, this one is not only for DIY enthusiasts. Anyone can use Smart Tools; a digital version of six instruments which are extensively used in DIY; all combined in a fantastic all-in-one app. There is a ruler which measures angles and lengths, a measure to calculate areas and distances, a compass with GPS enabled, a flashlight, a unit converter and a sound meter. Pretty sweet, right?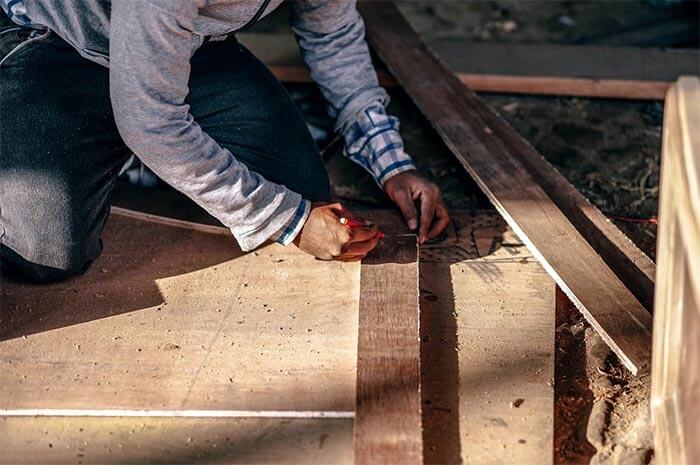 You can use any or all of these tools for quick measuring and calculating. If you're skeptical about the accuracy, don't worry. The app does not deflect from actual tape measure considerably and gives you a close estimate. This is actually beneficial for the times when you need to quickly measure a wall or estimate the material required but do not necessarily have your tools with you at the moment. There's a catch though. The app is only available for Android and you will need to shell out $3 to buy this app. For iOS, you can download its substitute MeasureKit which helps you measure any surface with a virtual floating ruler. Download Smart Tools for Android Download MeasureKit for iOS
TapMeasure Any woodworker, handyman and construction worker will tell you how vital a tape measure is for their toolkit. In fact, it has become a quintessential home item. Whether you need to measure wall for new curtains or your son's height, tape measure is something you require frequently, if not on a daily basis. However, did you know, you had a virtual version of the same on your phone? That's right. TapMeasure is a sleek app which runs on augmented reality and lets you measure heights virtually.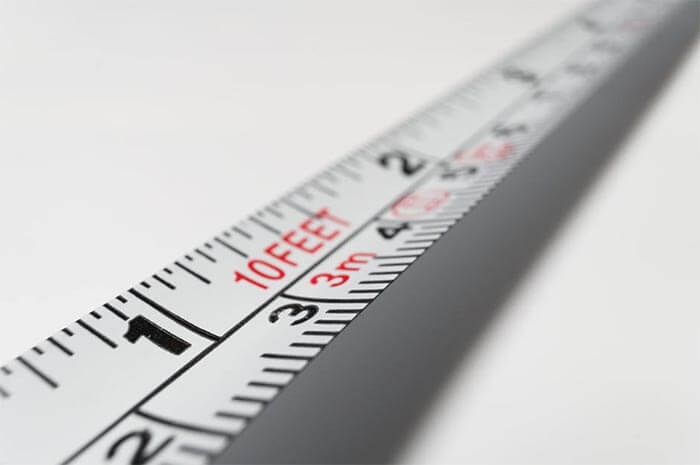 For the more curious, essentially, the AR allows the app to layer digital graphics over real-world with your phone camera. Not only this, you can also check the alignment of your wall hangings and paintings with TapMeasure. Plus, you can explore 3D space before beginning a new project to see how the aftereffects would be. Professional designers can export these files to advanced 3D modeling programs such as SketchUp so that they can tinker further with design ideas. Plus, once you are ready with the model, you can get feedback from your friend, family and client with a simple shareable web link. The app is currently available for iOS only. Ready to work? Download for iOS
Meet like-minded DIYers on DIY On A Budget
DIY On A Budget is a community app. It has been built around helping DIYers getting help with their projects, asking for feedback and sharing new design ideas with each other. With the app, you can browse other member's projects, read various hacks, tricks and tips shared on forums and run polls to decide what color suits your walls. In short, you can look for all and any kind of helpful suggestions for to complete your current project smoothly.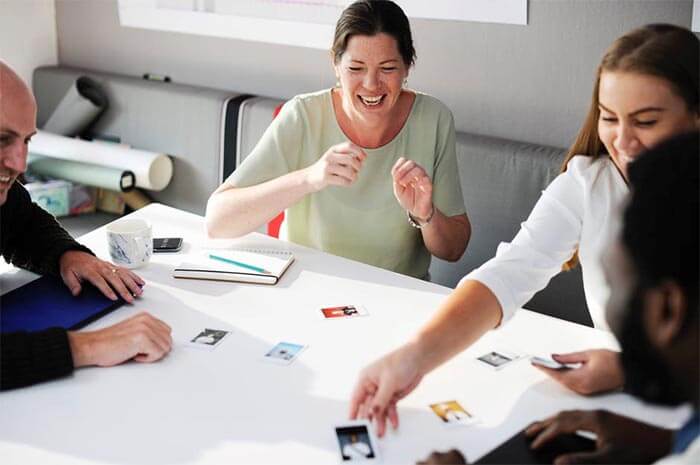 You can also comment and like other member's project and connect with them to find out more about what they're working on. Download for Android
Are there any other apps that you use? Do you think we missed out any good app? Let us know in the comments below or get in touch to know more about what we do and how we do it.
Maximum Value. Achieved.