Are You a DIY-er? Install These Must-Have Mobile Apps On Your Phone
Hinking of your next DIY project? Have you been planning unsuccessfully to build your wife a surprise bookshelf for the last several months?
Or is that broken step finally turning into a hazardous fall? Worry not. BluEnt is here to recue you and your projects. All you need is your smartphone!
Table of Contents:
Tools? Check. Material? Check. Weekend off? Check. Instant help? Oops..! Believe it or not, most DIY aficionados go through this cycle. No matter what preparation you do to finish that bookshelf that has been pending for ages, your enthusiasm fizzles out as soon as you find yourself stuck. But you have to agree that it's always fun to build things with your own hands; there is a satisfaction in it. So, how about completing that pending DIY project right now?

Contact us to know more about Mobile + Web Apps Services sales@bluent.net +1 832 476 8459 Request for Services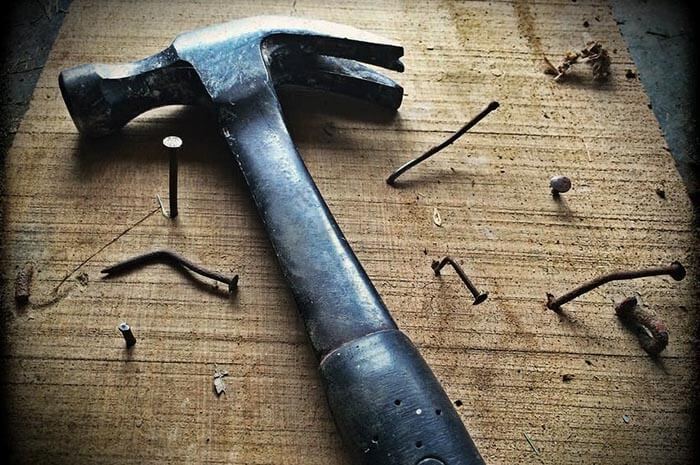 What if there was an assistant to help you out and motivate you to stick to your project? Thanks to several awesome DIY must have mobile apps, your smartphone will become your trusted ally when you get down to your project. BluEnt scoured the app store to find out these awesome mobile apps for iOS and Android. Download and use them for your next project. And don't forget to let us know your experience in comments below!
Are there any other apps that you use? Do you think we missed out any good app? Let us know in the comments below or get in touch to know more about what we do and how we do it.
Maximum Value. Achieved.