Email marketing for business, is a cheap method to reach out to millions of people. It is a great way to showcase your goods and services. You can even get through to those who shy away from other media channels. All you need is an effective email marketing business plan and you are set to go!
We quite are familiar with the concept of marketing. The main focus of marketing is to promote a business product. Over the decades we have seen various different forms of marketing.
The increase in competition has built up the pressure on businesses. It lays stress on the need for a business to give some thought to marketing. Today marketing is an integral part of business operations. There are many innovative ways of marketing using different mediums. One popular marketing technique is email marketing.
What is Email Marketing?
Email marketing is a direct marketing technique. It comprises of sending information regarding goods and services to groups of likely customers via email. The email contains information about your product. Email marketing can be used to approach new customers as well as keep your existing customers updated about new products, offers, scheme and other exciting happenings in your business.
How does Email Marketing work?
Email marketing is the simplest form of marketing. You write something about your product and business. Format it to look attractive. You can also add a suitable product image or some other image. Rich content is attractive. Once your email is ready, send it to all the people in your email group.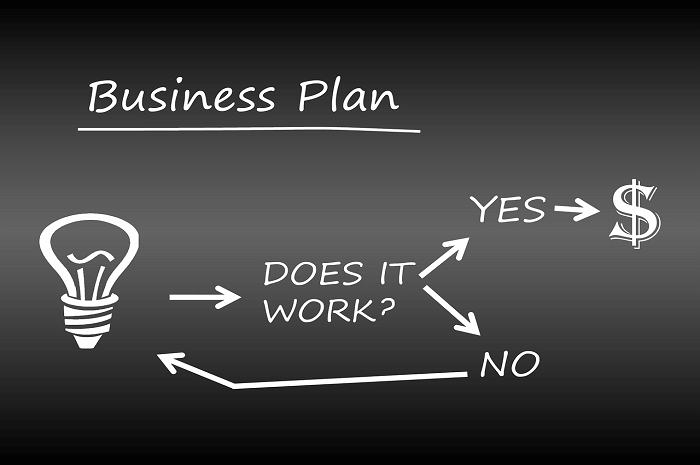 Email Marketing Strategy
The email marketing strategy is to approach people in a personalized way. Direct marketing has a positive impact on a greater percentage of people and tends to generate a brand loyalty.
Your email marketing strategy should be created based on the type of product or service you are offering. It is also essential to create an email that is captivating to your target audience. Many people tend to trash marketing emails unless it piques their interest.
Email marketing for business is not limited to sending out product related information. You can gather more information about potential customers by emailing surveys. Ask for user responses to question or quizzes in return for a gift. Competitions are a great way to generate user response. There are many creative techniques which can be applied to email marketing.
How can Email Marketing boost the sales of a business?
Email marketing approaches people one-on-one. The effect is very different from that of general advertising. Email marketing enables a business to target large groups of people in a personalized manner. This form of contact has been known to generate a greater number of customers and potential leads.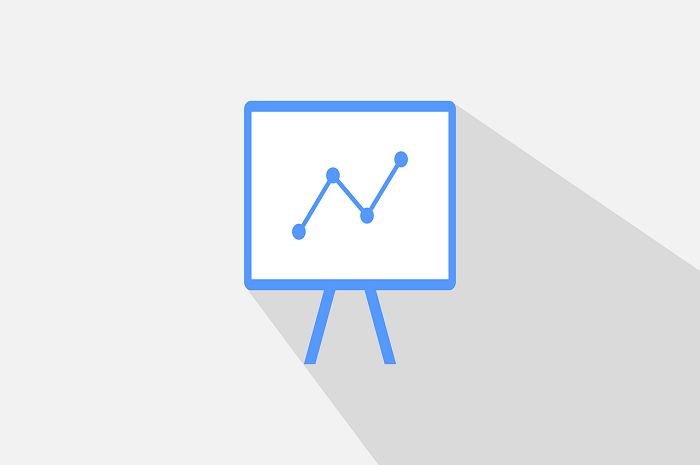 Email marketing can be used to generate user response, get feedback and suggestions. These are key factors in building a relationship, and finally converting them to customers.
Is Email Marketing Digital Marketing?
Email marketing is one of the forms of digital marketing. Digital marketing is an umbrella term for all forms of marketing which use the digital medium.
Is Email Marketing effective in 2018?
Email Marketing for business is not dead and neither is it making a comeback. Email marketing, since it first began several years ago, is still as effective. Are you wondering how we can be so sure? As long as email remains an important mode of communication, email marketing has an audience. Attractive subject lines arouse curiosity. The trick lies in making your email worth opening and reading. If you can get a person to open your email, half the job is done – the rest is easier.
We don't see email being replaced by any other channel of communication in the next few years. So email marketing is not passé.
What are the Email Marketing Platforms?
An email marketing platform is a tool or software which enables you to send bulk emails. You can address large groups of people in an individualized manner. Email marketing platforms protect your email from being categorized as a spam email and ending up in the junk folder.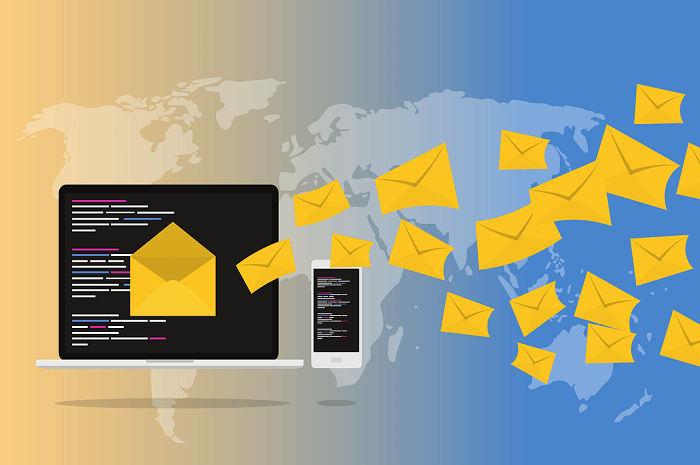 Email marketing platforms have other features as well. It can facilitate the email marketing process by automating it. You can specify the time that an email has to be sent to a particular group. You can also define the frequency of sending emails to various groups of individuals.
Some of the top rated email marketing platforms are:
MailChimp

Pardot

HubSpot

RedCappi

Emma

VerticalResponse

Campaign Monitor

Constant Contact

SendinBlue

GetResponse

Zoho Campaigns

Infusionsoft

Campaigner
While one platform might suit a particular business type it may not suit another. The features of each one vary. You need to select the email marketing platform which caters to your needs best.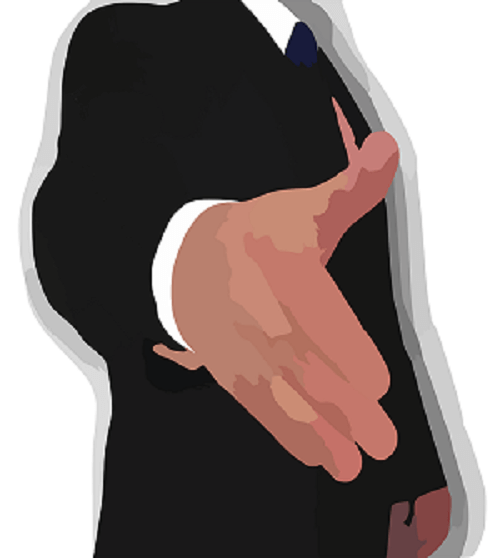 Benefits of Email Marketing
There are many benefits of email marketing. Let us look at some of them briefly.
Cost effective

Reach a wide range of people

Personalized approach

Build a good relationship

Strengthen communication

Generate interest

Build brand loyalty

Build confidence in your potential customer

Generate leads

Boost sales

Use surveys to understand consumer needs

Use feedback to improve product or service features

Multi-platform and accessible on different devices

Increase traffic to your website

Group people based on various preferences
Conclusion
We've seen how email marketing can boost sales of a business. It is one of the most effective direct marketing techniques. The ratio of investment to returns is huge, making it a popular marketing choice for many businesses.
How to use Email Marketing?
The email marketing process is very simple, but requires a good email marketing strategy to make it successful.
Implementing an email marketing process involves designing marketing campaigns, creating email templates, integrating your CRM with the appropriate email marketing software and various other processes.
Email Marketing Service
BluEnt can provide you with a complete email marketing solution. We provide a range of services including designing professional read worthy emails to email list management and email tracking and reporting. In short we can take care of all your email marketing needs. Get in touch with us to discuss how we can help your business increase revenue through email marketing.
Maximum Value. Achieved.