Is your mobile app customer engagement level dwindling? A custom mobile app may be just the solution to your dilemma. The truth is there are too many apps and users tend to use only a few of the apps they have downloaded. So how do you ensure that your app is among their favorite ones?
Table of Contents:
Custom mobile app is designed keeping in mind various specifics related to the customer. It follows a customer-centric design approach. The customer and their requirement is the core focus. The next aspect is promoting your goods and services. This too is carried out in a manner which appeals to the customer.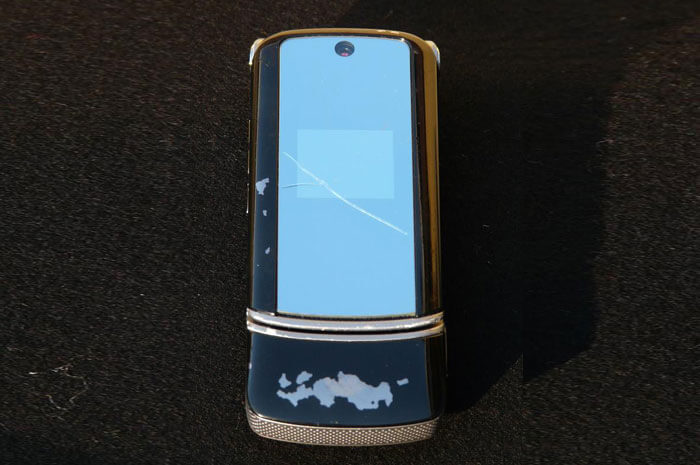 What is custom mobile app?
A custom mobile app allows a person to personalize the app as per their preferences to suit their specific need. What can you customize in the app? The few pertinent areas are:
Appearance: The appearance of the app defines the color scheme or the theme in a large number of cases. A pleasing color scheme or theme can have a psychologically pleasing effect.

Features: It's impossible to please everyone with the same features. While one user may like one thing another user may want something else. Personalizing the features resolves this dilemma. Each user can choose the options according to their taste.

Layout: Have you ever experienced the irritating feeling when the layout is not quite right? You wish you could just change it and make it alright. Let your customers have the privilege of altering the layout of the custom mobile app to their liking.

Menu options: There are always those menu options that you feel have no use. Customizing the menu options allows the app user to fine-tune the menu to meet their requirement. The bottom line is that - it makes it easier to use the app.
A customized app makes a user feel a certain inexplicable bonding to it. Almost like they themselves have created it themselves. It also creates a compelling desire to use it as often as they can.
Types of custom mobile applications
Broadly speaking there are two types of custom mobile apps:
partially personalized

fully personalized
A partially personalized custom mobile app allows the user to make a few minor changes to the app. Most of these changes are related to appearance and visual appeal. A fully personalized custom mobile app enables the user to make extensive changes.
The type of custom mobile app development will depend on the type of business you have and the type of customers you cater to. A real estate app can be fully personalized but an ecommerce app can be only partially personalized.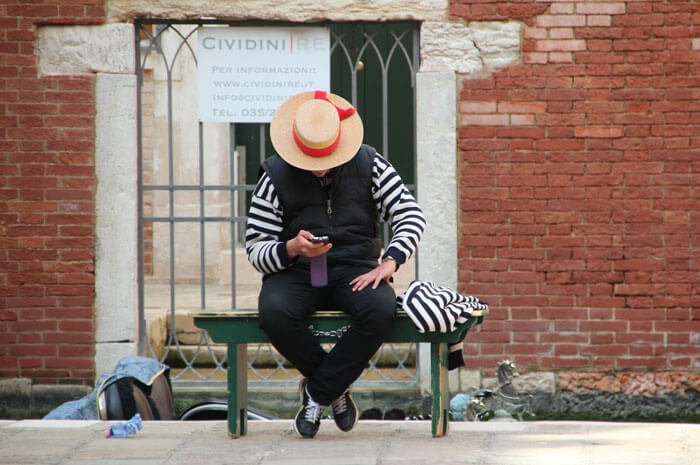 How to re-engage customers?
When do people forget about the app they have installed? When the app doesn't give them what they want. This is the bare truth. So how do you re-engage your customers? How do you encourage them to use your app?
Build customer relationship: For a product and service-oriented company, your customer loyalty is very important. Companies go all out to please their customers. A custom mobile app is one way of ensuring that your customers are happy. A personalized app helps to build a close relationship with a customer.
Functionality: Users want an app that can do what they need without taking too much of their time. A custom mobile app offers better functionality options to users.
Lure: As a business owner you are keen to push your products to app users. Another technique which can be quite effective is to lure customers. Don't push the product but tempt them with it by subtly hinting how good it looks or some handy uses.
Deep links: Let your URL link take the user to the specific screen page with the product rather than the home page. Having to search for the product page can deter customers. Deep linking in-app allows you to make the most of your product ads and increase sales.
Personalized notifications: Many app users are happy to sign up for notifications. They really want to know more about new products, discounts or even reminders about items left in the cart or items on their wish list. It is important to use this feature carefully and not bombard your customers with too many irrelevant notifications. Try and make the notifications personalized and relevant to them as per their interests. "An out of stock product that you were looking at is now available". A notification like this makes a customer feel special.
Loyalty program: Letting customers accumulate redeemable points is a great way to entice customers to use your app. Incorporating a loyalty program is a great way to keep the customer coming back. Giving incentives can greatly increase customer loyalty.
AR and VR: Augmented reality and virtual reality enables customers to see what the product will look like in their setting. How will a piece of furniture look in their home or a dress look on them? With AR and VR you can enhance the user experience of your app.
Quick checkout: Long check out process with multiple screens can dissuade customers. Save customer information when they install and customize the app. Facilities to store credit card information is helpful and hastens the checkout process. Integrating login information from a social media account is another option.
Social sharing: Buttons which allow customers to share interesting information on social media instantly can boost your product visibility. Encourage customers to share links to products they like or purchase.
To ensure that your app is designed using the relevant re-engaging tips you need the help of a professional app development company. At BluEnt, we have the required expertise to make your app a successful launchpad for your business.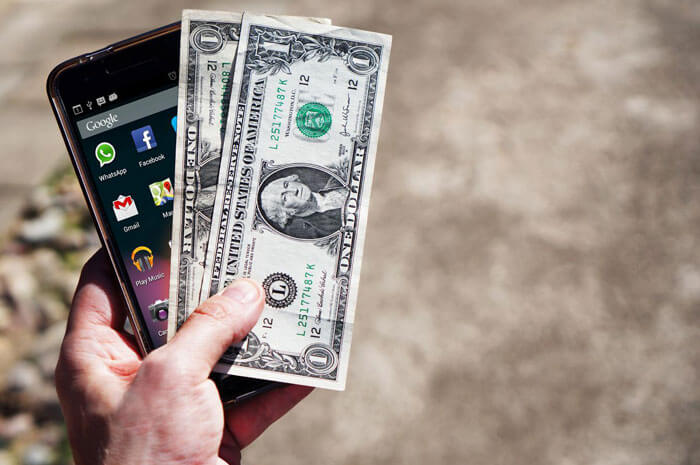 Custom application development services
A foundation of effective custom application development balances on understanding the customer psyche. What do your customers want? To figure this we first need to understand – who your customers are. BluEnt endeavors to do whatever it takes to re-engage your customers with our custom mobile app development skills.
BluEnt is mobile app design company Houston. It is essential to keep your app up-to-date with the latest technology and marketing strategies. We work with our clients to ensure that the app is designed to meet user requirements. We also use innovative strategies to ensure customer engagement and increased sales.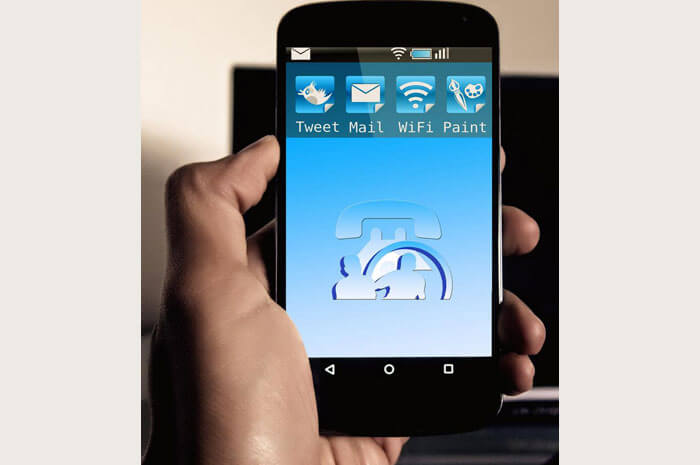 Conclusion
Is your business ready to set foot in the new realm of a custom mobile app? We know exactly how to help you at this crucial stage. We are your mobile app developers. Give us a call and let us discuss the most beneficial and cost-effective manner in which you can have a new custom mobile app developed which is engaging and appealing.
Maximum Value. Achieved.