The famous quote: "Design is not the way it looks but the way it works." was coined by none other than Steve Jobs. Jobs, was a pioneer in the field of design and technology. You can tell an Apple Product apart from any other product simply because of their design, not only the one that is visible.
If you would see how the Apple interface works, a particular set of functionality is noticeable. The minimal outlook of Apple products is universally acclaimed—but now it seems boring to people. Not much has changed, design-wise since the i-phone 5 and that is hampering Apple's growth. They have to bring something new to the table.
Design is a trial and error case. What's scary is, even if you play by the rules, there is a 50% chance that it might not work, because of the over-saturation of products which follow the same rule book that you plan to follow. Think about T-Mobile. They chose to go with a Bright Fuchsia for the company, which catches people's attention very easily, so much so that whenever you see that bright fuchsia, you are bound to think about T-Mobile.

Same goes for logos, take the example of FedEx, it's unique combination of Purple and Orange definitely strikes the eyes, but if you take a closer look, you can see and arrow between E and X, signifying the efficiency and speed executed by their company.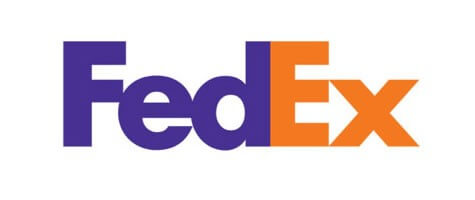 Logos build a link between you and your customers by sticking to your customer's minds. Take a look at some of the creative logos over here. Continue to read on if you would like to know more about the various functionalities of design other than just aesthetic value:
Example of contact information. source: BluEnt.
Bigger Buttons: If you choose to use buttons, make sure they're visible and load fast on mobile platforms. Buttons make it easier for you to be able to track whether or not they were interested in knowing more about your business in general.

Content Organization: Drop-down menus and stuffing the left sidebar on your website with information is dead and the work especially bad on mobile platforms. If your business however has way too much content, implement a mega drop down menu like this one:

Search Bar: A search bar lets your customers find information without having to go through large menu options.
Is the website of your business implementing all of the above? Think you might be lacking in some areas? Join forces with our website designers at BluEnt.
Maximum Value, Achieved.