Custom Content Management System (CMS) is taking on a new stance in the digital world. It is opening up the doors for businesses to create and manage their own online content. With Custom CMS you can have a modern design and rich content on your website.
Custom Content Management System(CMS) is the future for online businesses. Today all businesses need to have some kind of online presence. A Content Management System provides a platform for businesses to define their business in an individualistic and creative manner.
Custom Content Management System (CMS) is not appropriate for all businesses there are instances when it just doesn't suit the purpose. Much depends on the size of your business and type of business. A small retail business doesn't have much need for CMS, where as a small ecommerce business can grow real quick with Custom CMS.
What is Custom Content Management System (CMS)?
Many folks are familiar with Content Management System (CMS). It enables you to have a website that is customized and designed to meet the specific need pertaining to your business. It offers a lot of flexibility in terms of website design and architecture.
Multiple users can update the website as and when required. The website changes could vary based on the type of modifications and the user level. Customizing the Content Management System allows a business to define the type of website they want. They can also control the type of content updates which are permitted on their website.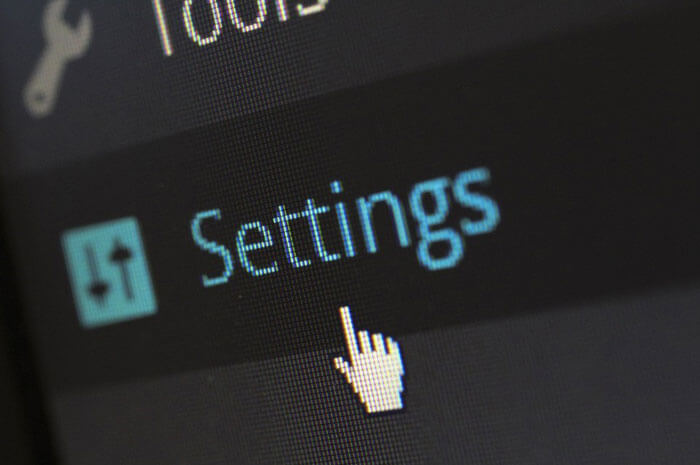 Why and when should you opt for CMS?
Is Custom Content Management System (CMS) the right choice for your business? This decision requires deep thought and a practical evaluation as well. Some business prefer open source CMS over Custom Content Management System (CMS). They would rather not get into the intricacies of meddling with their website content. The standard plugins and design format suits them just fine.
Most businesses are progressive. There are changes in operational procedures, client handling, changes in products and services etc. It is obvious that a business would like these changes to be reflected on their website. In this kind of a situation you need to be able to have total control over your website.
Your website should support basic business needs. Business with traditional website requirements need not go for a CMS. However, businesses which rely on their website for generating leads and serving customers, should, ideally choose a Custom Content Management System (CMS). Online E commerce platforms and rich content high performance websites would be better off with a Custom CMS.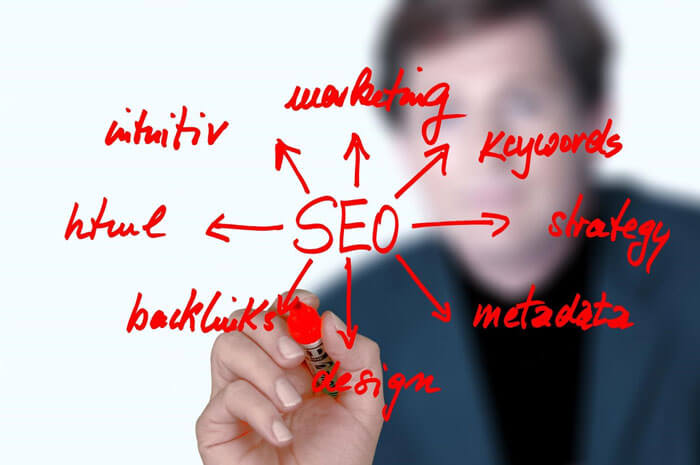 The benefits of using Custom Content Management System
Having a Custom Content Management System (CMS) offers a huge number of benefits. Any business that would like to generate business through their website or serve their customers online should consider a Custom CMS. Some of the benefits of having a custom content management system are:
Customized website: A Custom CMS is built specifically for your business. It is designed as per your business requirements and aligned according to the needs of your potential customers. Your website can be designed in a creative and impressive way. The structure and layout of the pages can be totally customized according to your business need. The website can have a unique design which attracts customers.

Flexibility: Custom Content Management System (CMS) is totally flexible. You can add, delete, modify and update your website whenever the need arises. In effect you have total control of your website. You can add new pages or remove pages. You can even revamp your website and change the layout if you so desire. A custom CMS offers you total flexibility.

Security: The level of security that you enjoy in a custom content management system is exceptional. You have the freedom to implement security measures. The level of security that you enjoy can be personally defined. Custom CMS platforms are less prone to being hacked and usually remain out of the realm of spammers. This is great plus point for businesses.

Time efficient: Making changes to your website is quick and easy. Updating content and new information does not entail a long drawn out process. Your website can be up-to date at all times. Old information can be easily pulled down and replaced with the latest.

Customer satisfaction: Many businesses interact with their customers through their website, such as ecommerce sites. These websites need to ensure that the level of customer satisfaction is of utmost priority. This means that the design of the website is pleasing and inviting to customers. It should also provide the necessary information and encourage the customer to contact you.

Plugins: A Custom CMS enables the user to define the plugins they would like to use. You don't have to pay for plugins that you don't need. You can add plugins to your website that provide the required functionality.

Optimization: Search engine optimization and integrating social media into your website is easy with a Custom Content Management System. You can specify your own keywords and get your website listed with search engines.
A business can leverage its website to further its reach for customers. A custom CMS also makes it easy to scale your website as and when required. You can make a responsive website to suit the preference of your customer base.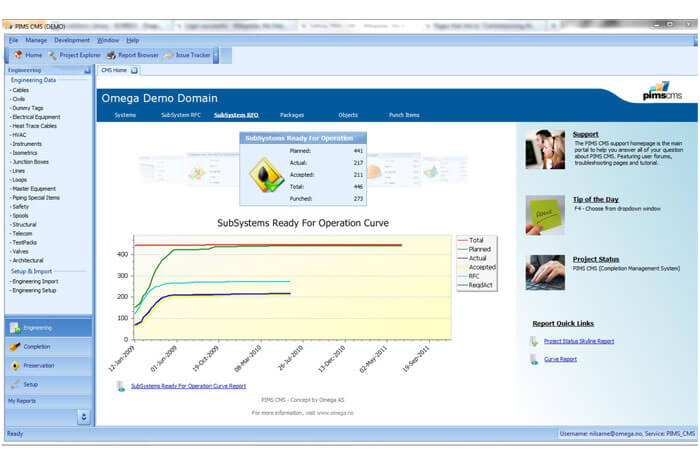 Conclusion
While many businesses would like to manage their own websites, it is not everyone's cup of tea. In the process of saving a few bucks rather than spending it on an IT professional you may end up jeopardizing your business online reputation. You can however opt for Custom Content Management System (CMS) with some professional support.
BluEnt a website development company will be more than happy to offer you a Custom Content Management System (CMS) services.
Let's talk and work out how to improve your website performance and harvesting online business leads.
Joomla Content Management System | Drupal Content Management System | WordPress Content Management System
Maximum Value. Achieved.