Some Google Analytics features are a must have for every website. Why do you need these tools to analyze your website? Every business wants their website to perform well, get plenty of traffic and generate leads. With Google analytics solutions you can assess how your website is doing. Is it bringing in the desired results?
It goes without saying that Google is one of the leading search engines. To have a prominent online presence you need to get on the right side of Google Search. Google Analytics is a tool provided by Google to help monitor your website traffic.
Click Here
Give us a shout!
Once you sign up for google analytics for business you can start using the Google Analytics. Google Analytics can be enabled on your website. It allows you to keep track of your websites activity. You can monitor the traffic to your website and their activity. Which pages do your visitors prefer? What kind of information are they looking at? What kind of traffic is your website attracting? Do they find your website interesting?
Google Analytics can contribute greatly in optimizing your website. But how do you know if the current SEO strategy is working the way you expect?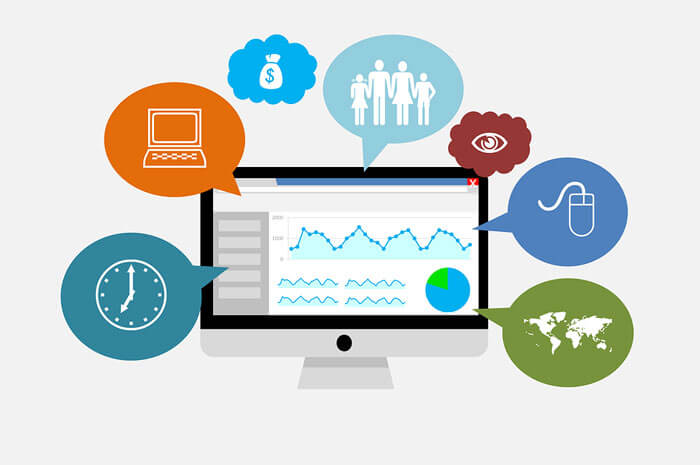 15 Must Use Google Analytics Features
There are numerous Google Analytics features; these can be used to boost the performance of your website. However, each website is different and has different goals. All the Google Analytics features may not pertain to your website.
We've outlined a list of 15 Google Analytics features that every business website should use.
1. Setting Website Goals
Before you start, it is important to first define your website goal? What do you wish to achieve from your website? Once you are clear on this aspect, it becomes easier to study your websites performance reports. The benefit of the Google Analytics features is that you can set up to 20 goals. Furthermore, you have the option to set sub goals for each one of these goals. Goals are important as they can be used as a yard stick to measure performance.  How would you know if the Google Analytics features is of any benefit?
When you set a goal you know what your target is, and you can work towards achieving it. Without a goal you are just shooting in the dark.
You can modify various aspects of your website and observe what works best. Goals help you to align your marketing strategies and website campaigns to deliver optimum results. You can identify which areas need to changes, and what is already performing.
2. Google Analytics Filters
You can streamline the information you get on the Google Analytic reports by using filters. This will allow you to focus on the relevant data and take appropriate action pertaining to your website.
Google analytic filters can help you to give your attention to those areas that need it and cut out the dross. Google analytical reports contain vast amounts of data, not all of this will be relevant to you. You can set filters for the information you get on the reports.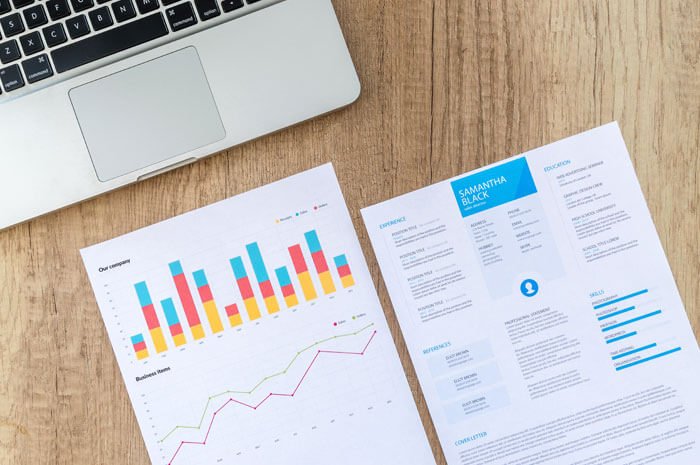 3. Dashboard
The dashboard is the hub of the google analytics features. One of the greatest benefits of google analytics is that you can customize the dashboard. You can add or rearrange options and reports to suit your preference. The Google analytics dashboard is your central control from where you get to know what is happening on your website. It is important to customize the dashboard and have frequently viewed reports easily accessible.
4. Ecommerce Reporting
A large number of websites fall under the ecommerce category. The ecommerce activity report can tell you a great deal about your website and products. Which products are popular and which ones do visitors skip. You can also get information on where your big shoppers are located. This information can be leveraged to run campaigns to entice shoppers to buy more. The google analytics features can help you find ways to increase your online sales. The benefits of google analytics for ecommerce websites are huge.
5. Landing Page Quality
You can get first hand feedback on the quality of your landing page from your Google Analytics report.  The quality of your landing page will affect the traffic number to your website. How do you know if your landing page is interesting to visitors? Check the bounce rate. This will give you a fair idea of the quality of your landing page. Accordingly you can either change it or take it off. You can use the google analytics advanced features to analyze your landing page.
6. Bounce Rate
How many people are visiting your website or landing page and leaving within a few seconds or without taking any action? If your landing page bounce rate is high – then it is obvious that it's not working. The google analytics solutions enable you to accurately assess the bounce rate of your website pages.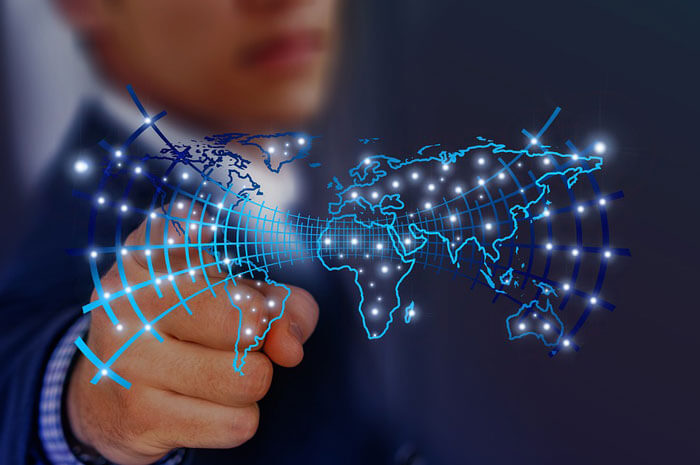 7. Campaign Tracking
It is common to run campaigns on your website. The purpose of running campaigns is to draw greater volumes of traffic to your site. The underlying intent is to generate more leads and convert them to customers. Google analytics for business is all about ensuring that you get the desired business from your website. 
8. Scheduled Reports
Study the google analytics data on a regular basis to remain updated about your websites performance. Among the Google Analytics features is the automation of reports into spreadsheets. It allows the data to be analyzed in an uncomplicated manner. These reports can be easily studied and also shared with the rest of the team. One of the benefits of google analytics is that you can receive scheduled reports in your email. Even if you forget, you are reminded.
9. Defining Demographics
What is your target audience range? Is your product for everyone anywhere? Most probably not, every product has a specific target audience. With this Google Analytics features you can identify who is viewing your website. You can use this information to streamline your target audience.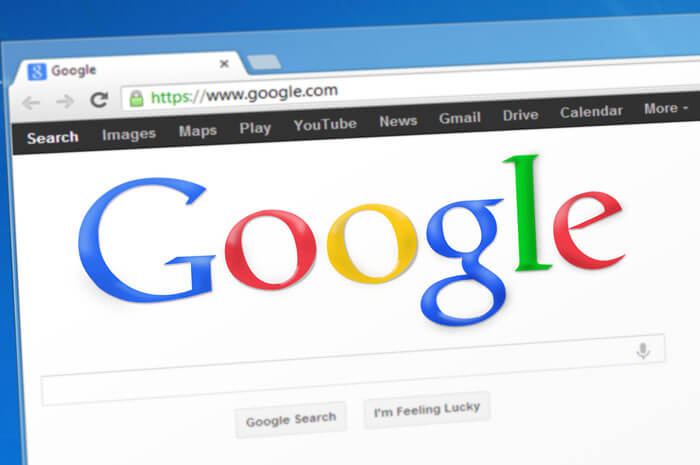 10. Keyword or Search Term Analysis
What are people looking for is one part is the query. How are they looking for it - is the part that we need to focus on. What are the 'search terms' people are using to look for a product? Are these included in your keywords? It is good to know what people are searching for and the terms they use. The Google Analytics features includes a search term report which can give you a good idea of how people found your website. It also updates you on what keywords you should include in your website.
11. Website Content Performance
How is your website content performing? What content is more popular and which pages have a higher bounce rate? Content Grouping is a part of the google analytics features which allows you to study the performance of sections of content. Based on this report you can modify the content which is underperforming.
12. User Tracking
This google analytics features include a facility to track the activities of the users. The most popular ways are to track activities related to events and page views. Which pages are your visitors viewing and how much time are they spending there. Event tracking provides more information, such as what the user is doing on the page. You can use this information to create pages which can generate leads.
13.Integrate Products
Integration of other products in your website is supported by Google analytics. Google AdSense, AdWords, or even third party products such as YouTube can be integrated with Google Analytics. You can monitor if they are benefiting your website, or change the type of ads.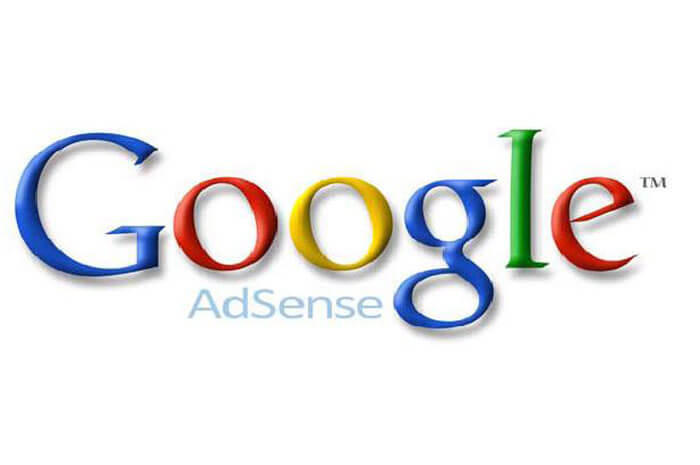 14. Custom Alerts
Among the Google Analytics features the custom alerts has been greatly undermined. When you have many campaigns running and you're trying out various different techniques on your website, you can lose track. The custom alerts feature can be set to notify you, if you're meeting your target, or even if your score is going the wrong way. If something is not performing the way you expected, you need to investigate. The necessary changes have to be made prevent further damage to your websites reputation.
Custom Alerts is a fantastic feature. It can assist you by keeping track of different campaigns. If utilized appropriately it can be very useful for optimizing your website performance.
15. Report Annotations
With such a fast paced life we all need annotations. How thoughtful of the Google team to include annotations in the Google Analytics features. We overestimate our ability to remember, and brush aside the need to make notes. Annotations, is a feature which allows us to pin notes on reports for future reference. It may seem miniscule, but it serves a very useful purpose.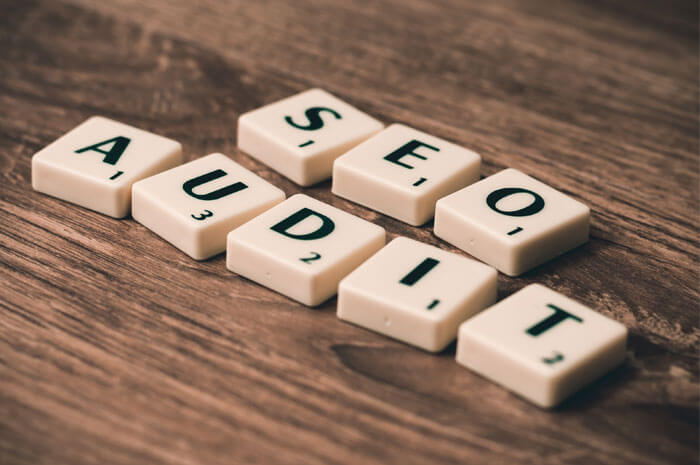 Google analytics features increases the number of leads your website is generating by reaching out to the right target audience. Some google analytics advanced features may require technical knowhow. Professional help for your website management will benefit your business greatly.
Conclusion:
How can you optimize your website to ensure that you are covering the relevant google analytics features? With the best digital marketing services in USA you have nothing to worry about. We've got your covered from all angles with the most advanced Google Analytics features.
Maximum Value. Achieved.