6 Challenges in Web Application Development Faced by Developers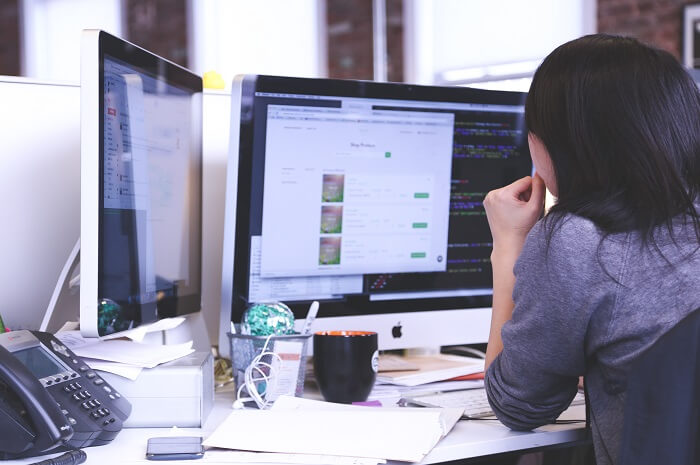 Creating excellent web apps is not easy. Designing something that makes both the manager and the client happy takes considerable labor and time. Here we discuss some challenges of web application development and our solutions for them.
Click Here
Give us a shout!
You can always speak to us at BluEnt. We'd be happy to brainstorm new ideas with you.
Maximum Value. Achieved.